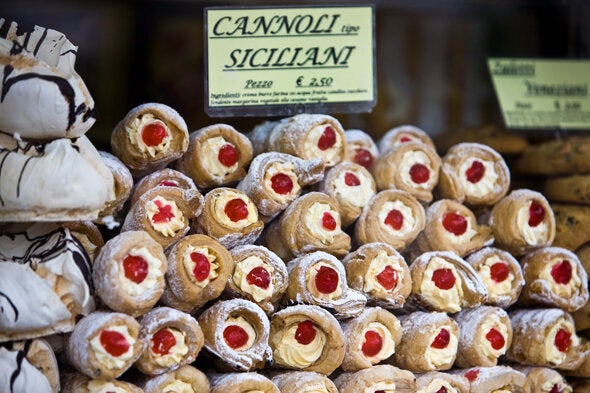 It seems that every corner of London is host to a slice of France in the form of a genteel coffee and pastry shop, complete with window displays full of colourful macaroons, delicate gateaux and piled high with golden croissants and burnished baguettes.
There's no denying that the British appetite for French sweets seems undiminished, but there's a new kid on the foodie block this summer and it comes straight from the streets of Italy.
Pasticceria is the Italian word for pastry shop, specialising in sweet treats and unmistakably Italian-style pastries. If you try to google map the word 'pasticceria,' you get three results, all south of the river, all without websites or much information. Now a new pasticceria has opened and it's hoping to put Italian sweets on the map.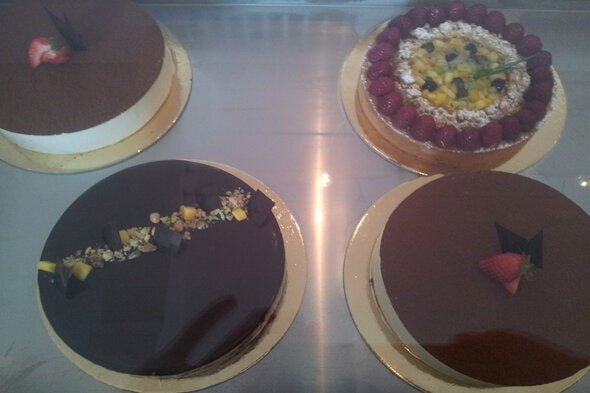 Thinking of Italy reminds me of tomatoes, pizza, pasta, cured meats, olives and incredible bread and, at a push, gelato and panna cotta, not pastry. Tuscany-born Max Natalini is out to change that with his new cafe and pastry shop, Dolcezza.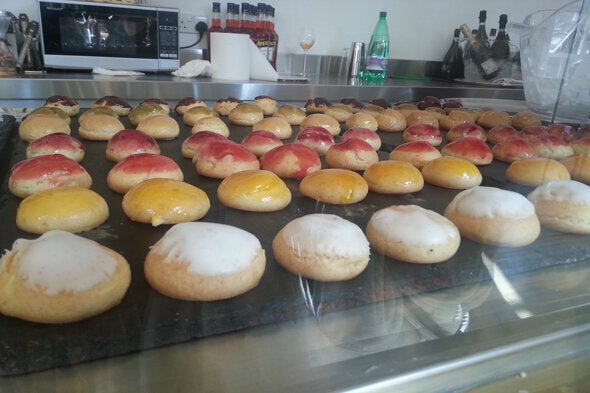 Housed in the Printworks on Clapham Road, Dolcezza feels like a converted art gallery - all high ceilings, huge sash windows, exposed brick and dominated by a brushed steel and glass bar. The whole, modest menu is written on a blackboard above the bar and the a mouthwatering myriad of cakes, pastries and tarts sit under the counter like forbidden jewels, all dusted with coco and covered in gleaming fruit or iridescent glazes.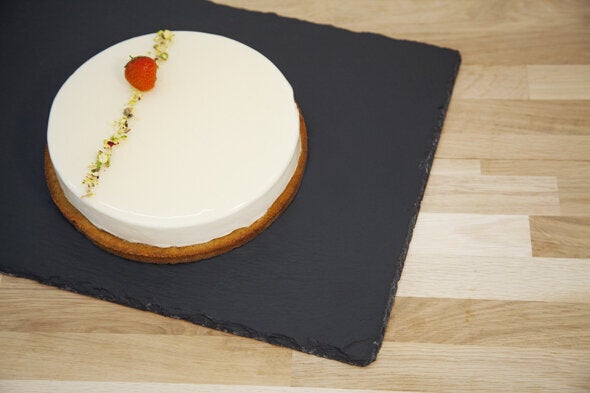 Alongside the hand-made cakes and sweets Max makes savoury pizzette and serves ridiculously good Italian coffee, supplied exclusively by Milanese artisan coffee company, 7Gr, which is run by four Italian sisters who resolutely stand by the principle that it takes seven grams of finely ground coffee, no more or less, to make a rich and full-bodied espresso.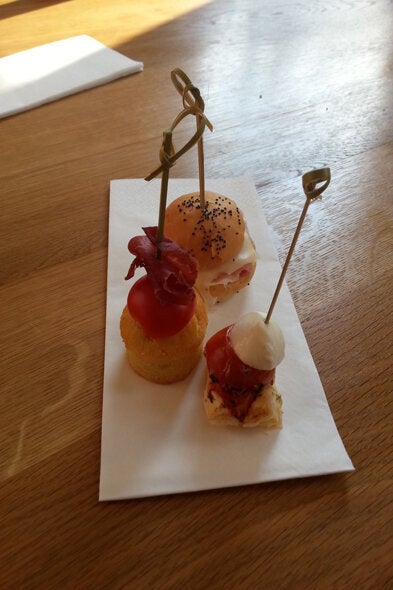 I visited Dolcezza on opening night on the 4 July and thought that I had been transported to Italy. Every inch was crammed full of London-based Italians, gesturing effusively, quaffing prosecco and Aperol and filling the rafters with cries of "Va bene!" and "Francesco/Lucia/Antonio, mi amore!" As for the food in this newly-Italian south London eatery, by the second tray of onion caramel and sheep's cheese crostini, rainbow-coloured and flavoured puffs of pastry and white chocolate cream-filled cannoli that melted in a haze of butter on eating, I was convinced. Viva l'Italia.