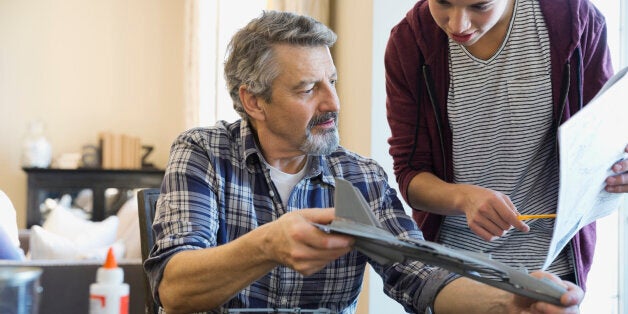 One day I woke up and thought, I think I should work from home permanently.
That day I signed myself up to a different world. Working from home can be extremely challenging. It can be difficult to concentrate when the whole house is in a state of disarray (especially when you have four kids and it's minutes before school run).
You are constantly interrupted by external noises (postmen, those annoying PPI calls, cats feigning for attention, fridge full of chocolate etc.). There are numerous distractions such as TV (albeit we only have access to films and not regular TV in our household), internet surfing and social media channels. And where would be without mastering the skill of procrastinating especially when your own databases need updating and adding to. All of these factors and much more come into play when working from home.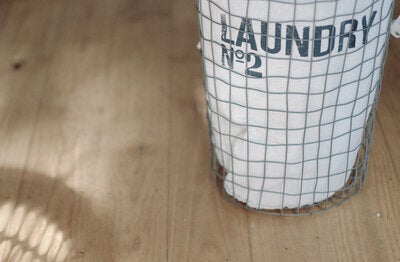 Picture sourced from www.unsplash.com (Andy Fitzsimon)
Finding routine is key and keeping small jobs consistent can help you avoid the distractions. Here are ways of working around those interruptions:
Housework: It doesn't matter how large or small your household is, there will always be housework that needs doing. Try completing it in the evening or as soon as you get up. This way you are not distracted by jobs to do throughout the day and can relax in a setting that is workable and functional.
Time-keeping: The sofa can seem very alluring when you have worked late into the evening and then up at the crack of dawn. Try and regulate times when you start work and finish work. This is not always easy but if you have a framework in place this will give you more of a working structure similar to if you worked in an office.
External distractions: You are working from home - this will never be avoided but can definitely be managed. Answer the telephone if you can see the number. If the number is withheld, send it to voicemail - you can always call back if it's important. Put the cat out! Hide the chocolate. Take small breaks and give yourself a time limit for each one. For every fifteen minute break, have a full hour of uninterrupted work or something similar which suits you.
Children: For those who have small children, be aware that afternoon school run will cut into your time and concentration levels. Be prepared that between 3pm and 6pm no work will be done unless you can give them activities that will pace your working schedule. As long as you're prepared you can still breathe, work and entertain kids all at the same time (it is possible!)
Motivation: Having the opportunity to work away from home is a motivator in itself but what happens when your home is your workplace? Put in place small goals each day, even if there as mundane as finding a quote, or sending an email or sharing a post on Linked In. Give yourself something to do each day which will boost morale, keep your brain active and most of all motivate you for the day. You do not have to be completely disciplined to work at home but if you establish an element of routine, it will help with the structure of your day and a great structure gives you a great working schedule.
Working from home is not for everyone and also not available for every job but if you do have the chance to work at home, don't be put off, persevere and keep yourself busy. Eventually a pattern will start emerging and each day you will have a set plan of what you have to do, what needs to be done and the added bonuses of surprise from external sources.
Article written by: Emma Williamson
Owner of: Make a Cup of Tea