You don't need to pay for fine dining to find a delicious meal in Europe because some of the tastiest grub can be bought from street food trucks and stalls.
To make picking an outlet that little bit easier, the team from EasyJet Traveller Magazine has rounded up the best, whittling the top 10 outlets down from a long list compiled by a panel of 73 experts, including Noma chef René Redzepi, international bloggers, industry insiders and peckish food writers.
Snatching the number one spot was Copenhagen's Hija de Sanchez, which began life as a humble Mexican food truck in 2015 and is now world-famous thanks to founder Rosio Sanchez's arresting fusion of south-of-the-border spice with a nordic twist.
"Mexican dining is about colour, diversity, sharing. It's hard to find good Mexican in Europe," Sanchez said after learning she'd won, predicting punters would return "like ants" when her stall reopens this spring.
Got a European break booked this year? Here are the top ten street food outlets you need to know about.
1. Hija de Sanchez's in Copenhagen.
Go here for: Mighty meaty tacos with Mexican spice.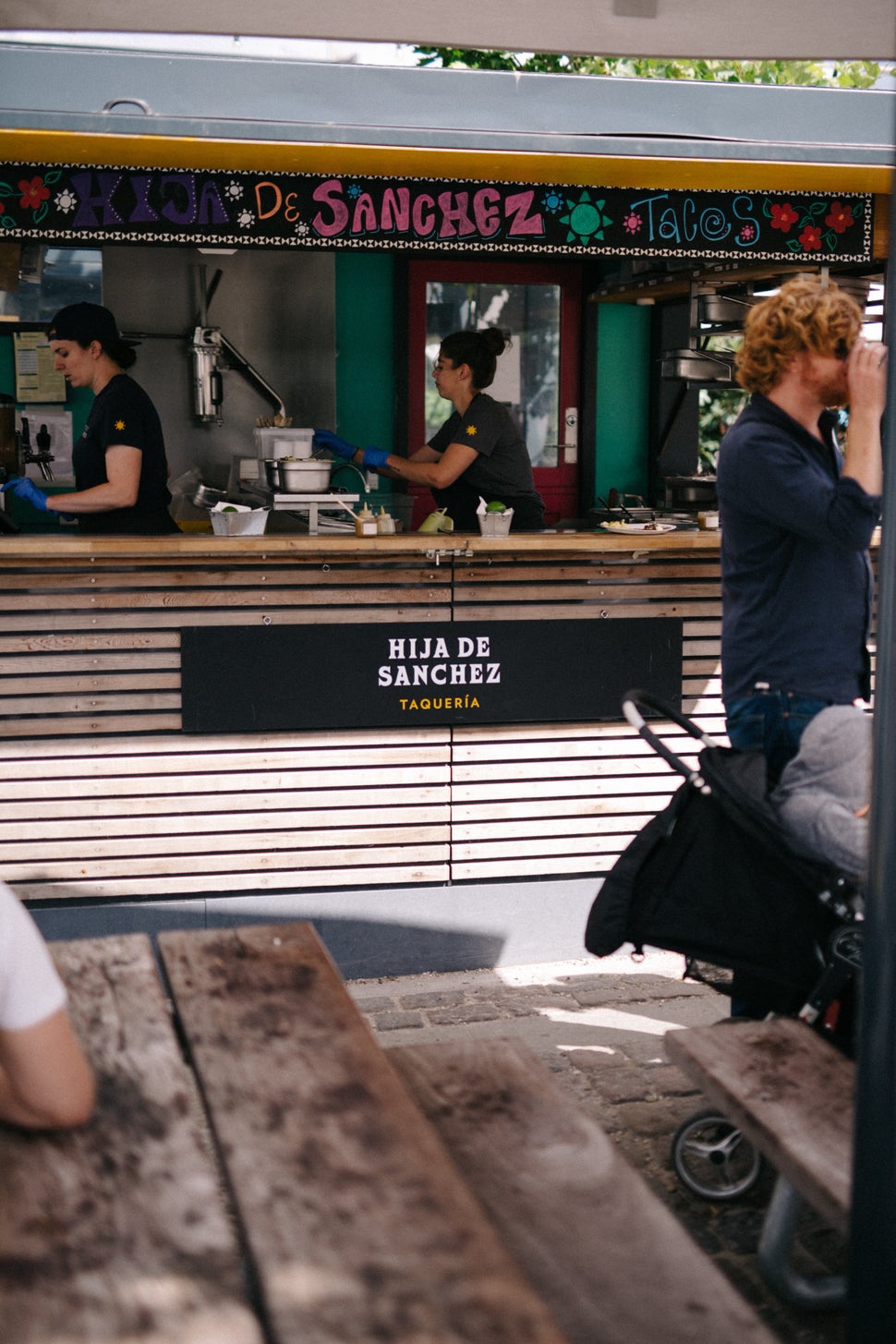 2. Sea Me at Time Out Market in Lisbon.

Go here for: Fresh-from-the-boat Japanese/Portuguese fusion seafood.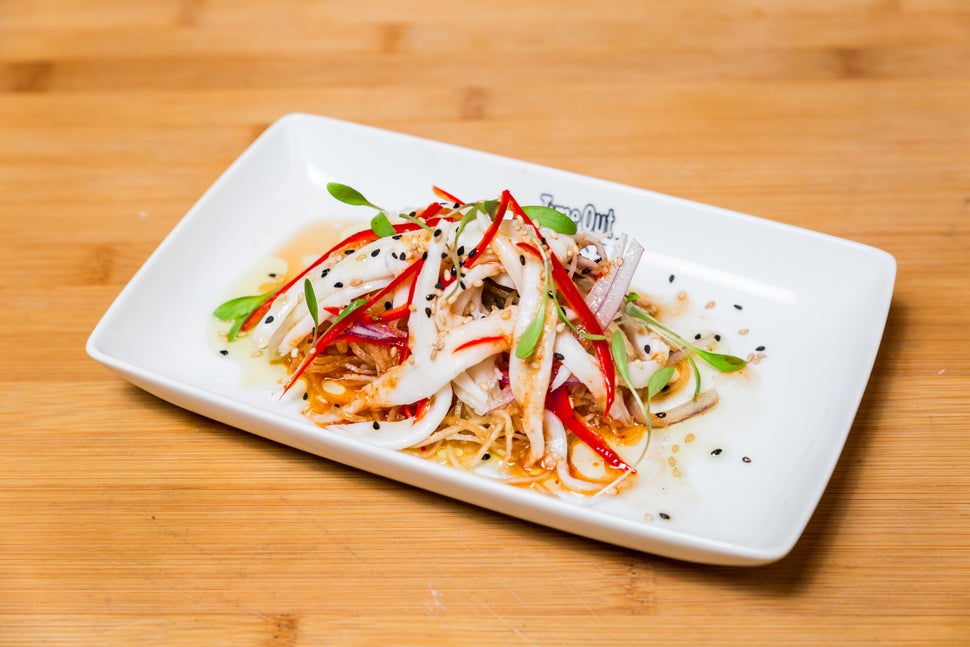 3. Alain Miam Miam in Paris.
Go here for: Grilled buckwheat galettes with lashings of toppings.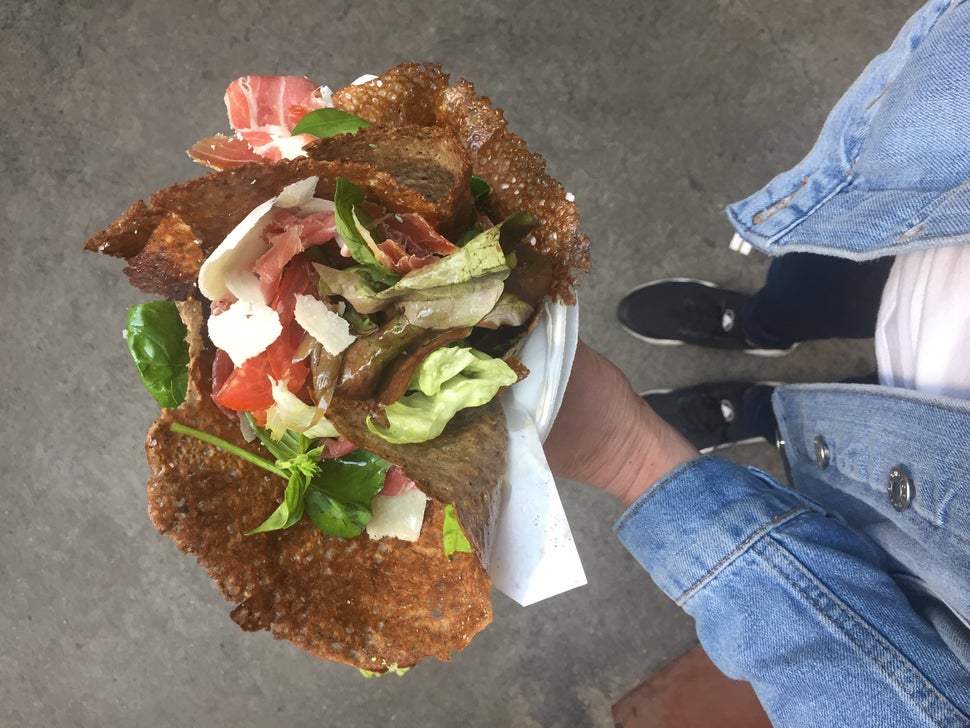 4. AmsterDAM Good Cookies in Amsterdam.
Go here for: Fresh, gooey stroopwaffles.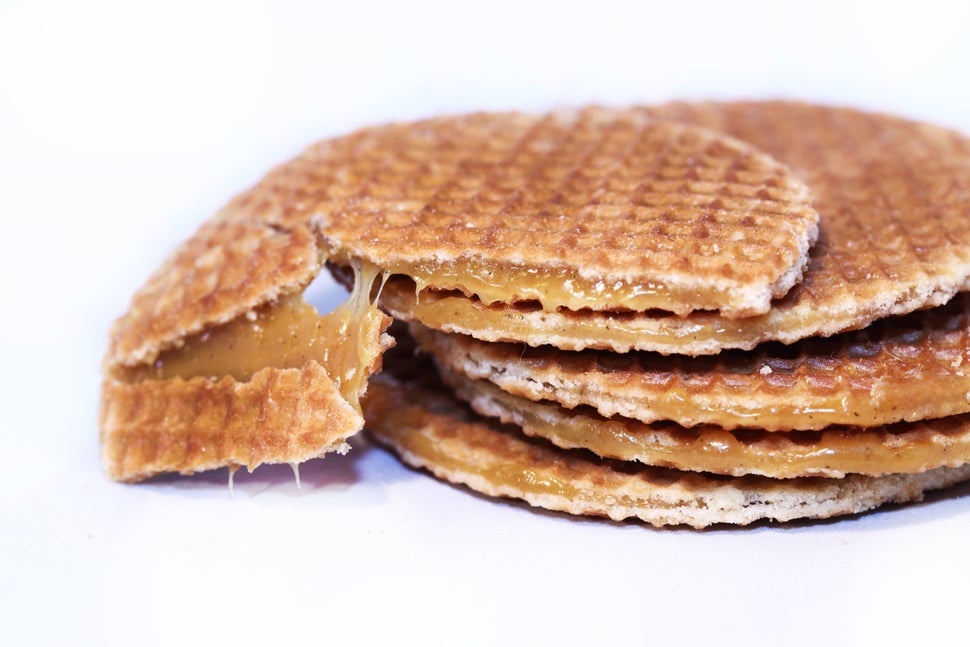 5. Mordi e Vai in Rome
Go here for: Old-school Italian sandwiches made with offal.
6. Bone. Berlin in (you guessed it) Berlin.
Go here for: A bizarre but brilliant mix of kimchi and poutine (french fries topped with cheese curds and gravy).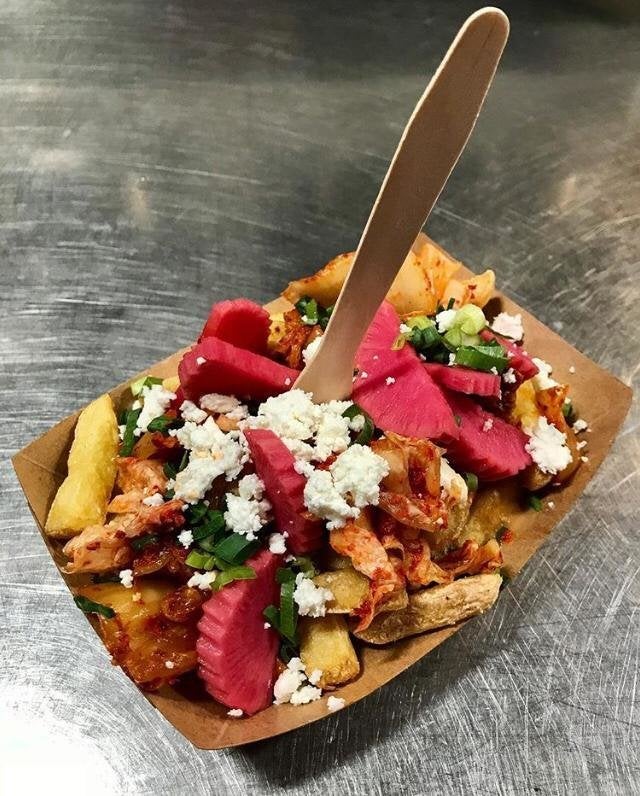 7. Aleppo Bahebek in Oslo
Go here for: Classic Syrian food staffed entirely by Syrian refugees.

8. Lángos Máshogy in Budapest
Go here for: Traditional Hungarian flatbreads with scrummy fillings.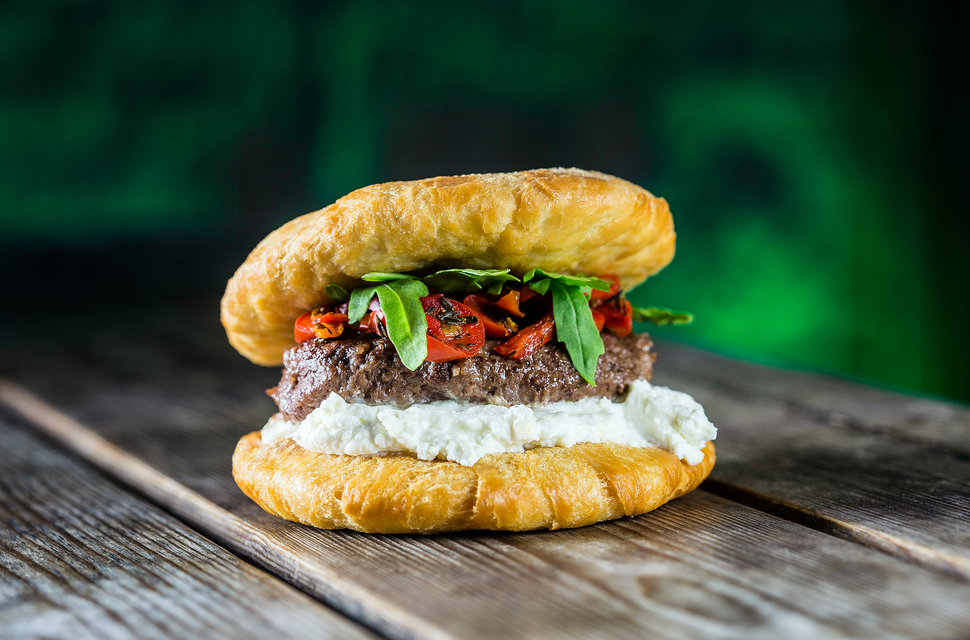 9. Gunter's Korvar Kiosk in Stockholm
Go here for: 25 varieties of hot dogs with toppings galore.
10. Yum Bun in London
Go here for: East Asian steamed buns with fillings inspired by global cuisine.