Shopping for a dress to wear to a spring/summer wedding in the UK can be difficult as there are many factors to consider. How 'dressed up' should I be? What hem length is appropriate? How can I wear a showy dress without looking as if I'm trying to upstage the bride? Should I make allowances for the weather? And, most importantly, how do I find the perfect outfit without breaking the bank?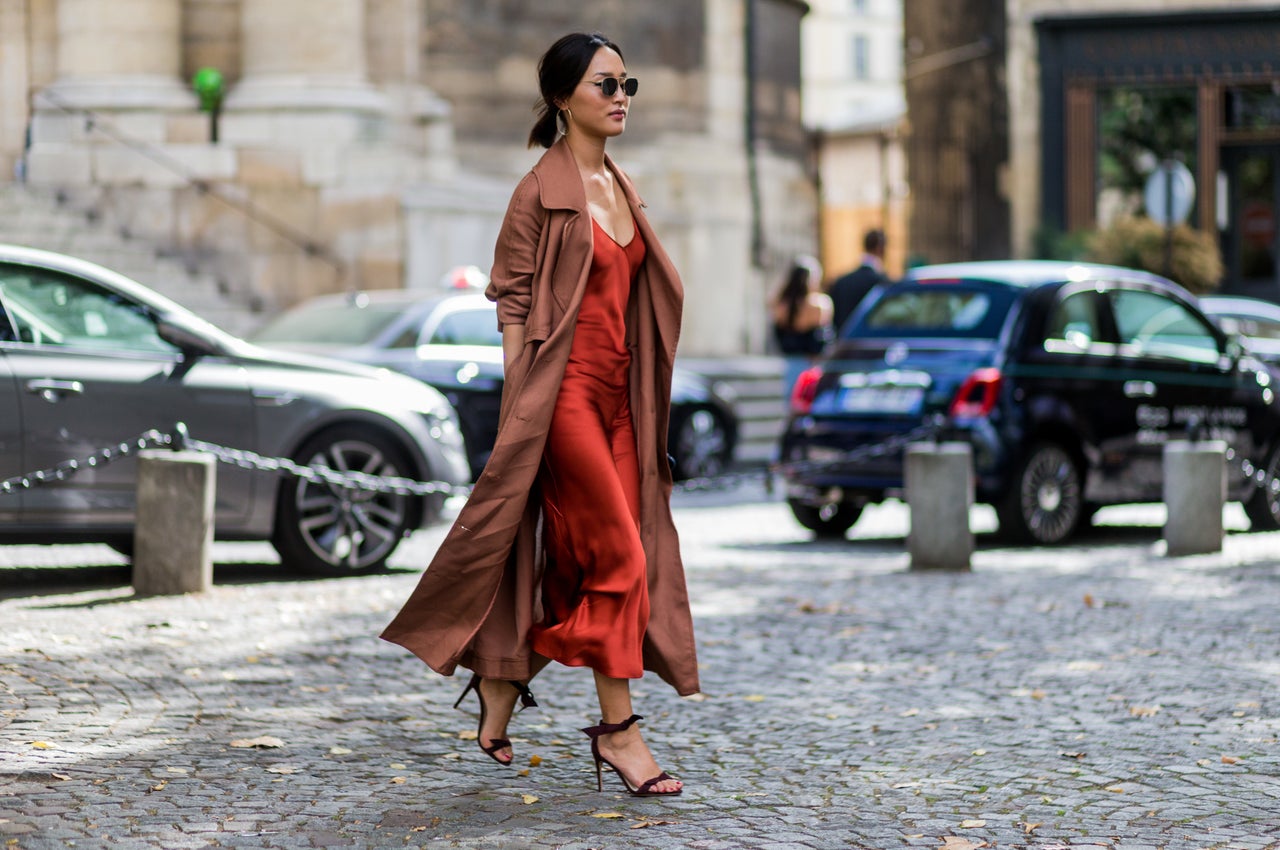 We've found ten dress picks from the high street varying in length, style and sizes, all for under £50. There are options to show skin or cover up, styles that will look as if you're heading to the Oscars and others that are appropriate for a garden party. Plus these are all dresses you can wear again and again.
Let us know how you're dressing up this season!