The latest installment in the '100 years of...' video series is here and this time it's wedding themed.
From art deco designs, to rings popular with modern day brides, take a look at some of the most stunning designs from the past 100 years.
1900 to 1920s: The lacy white on white look becomes the benchmark in the style of jewellery of the Edwardian period.
1930 to 1940s: The introduction of white gold in the late 1920s sees it become the popular metal of the period.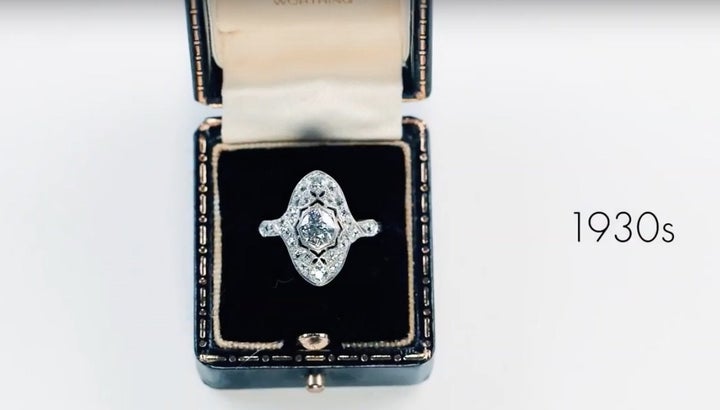 1950s to 1960s: This period saw an increased interest in fancy shaped diamonds, - emerald-cut, pear, marquise and heart shaped rocks, - with platinum becoming the preferred metal of choice.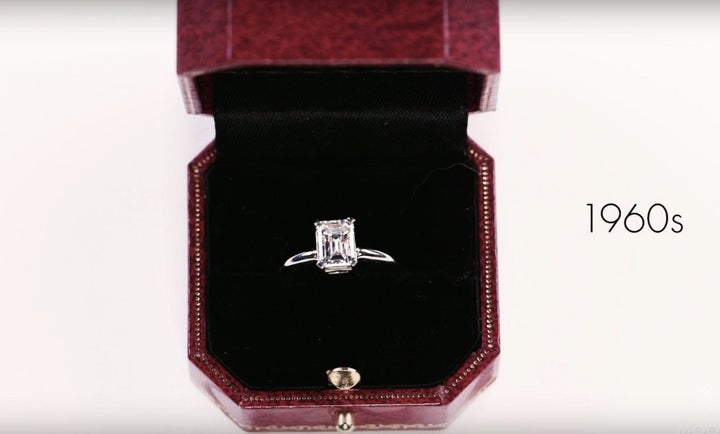 1970s to1980s: The period was all about the 'gold' set with round or fancy shaped diamonds with channel set mountings and accompanying wedding bands.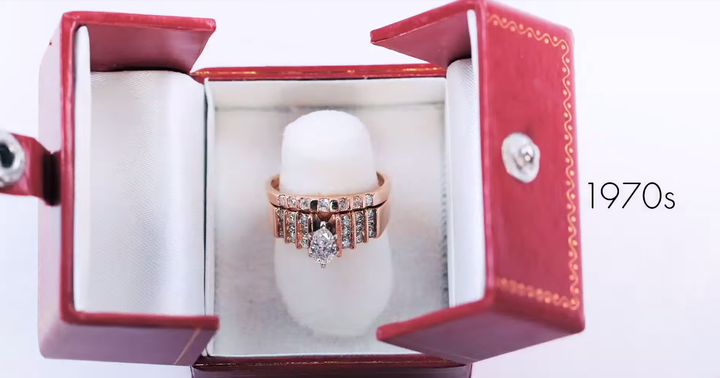 2000 to 2010: The 'princess-cut' becomes the preferred fancy shaped diamond of the period.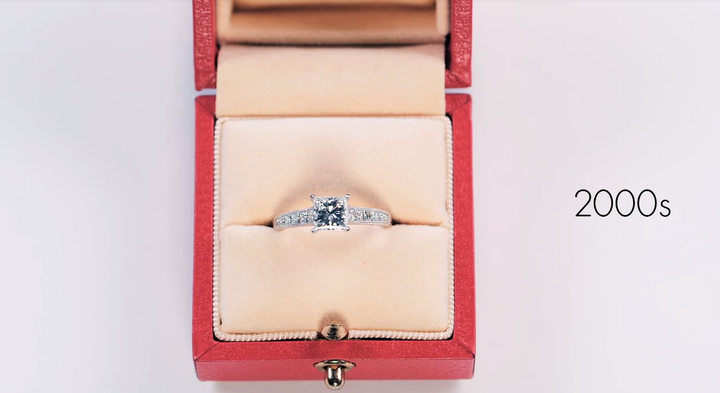 2010-2015: - The 'halo' mounting becomes the preferred engagement mounting with an increased demand for fancy coloured diamonds.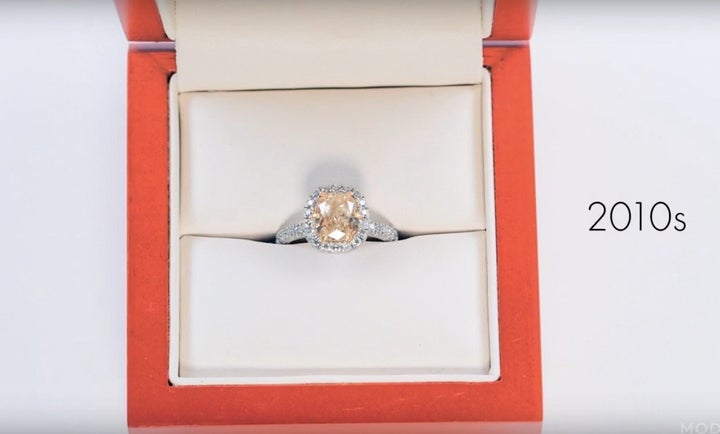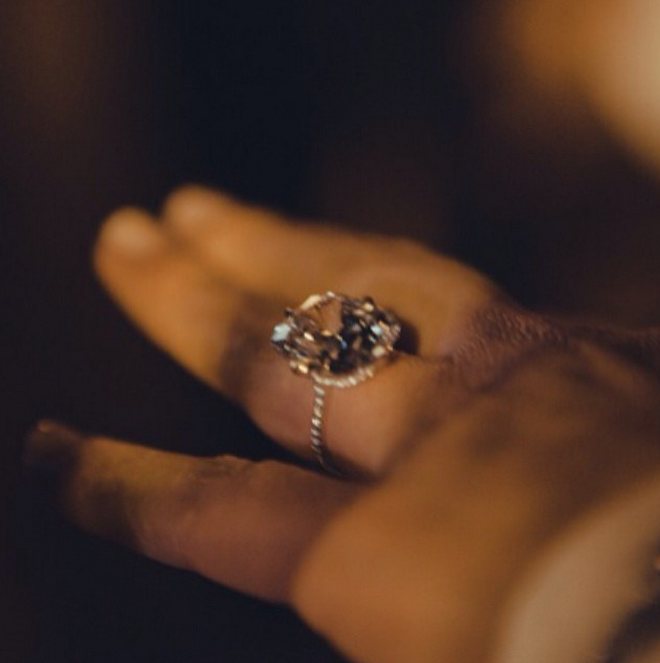 Celebrity Engagement Rings