The latest installment in the '100 years of...' video series is here, and this time it's all about wedding dresses.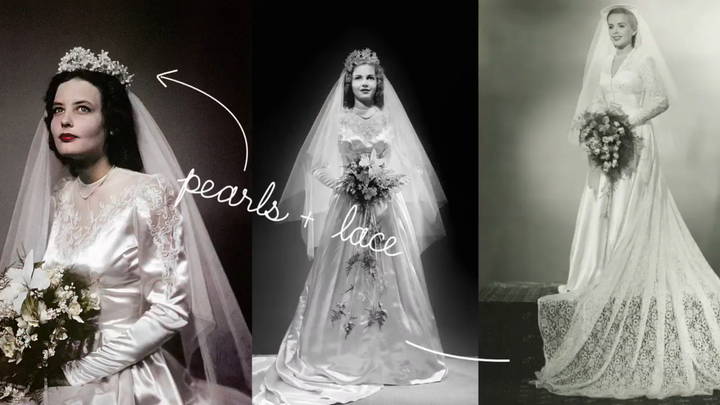 See all the trends - from the intricate veils of the 1920s and Old Hollywood glam of the 1930s, to the love of lace in the 50s and 60s.
There's also the glam queen look from the 90s and the flower crowns loved by modern-day brides.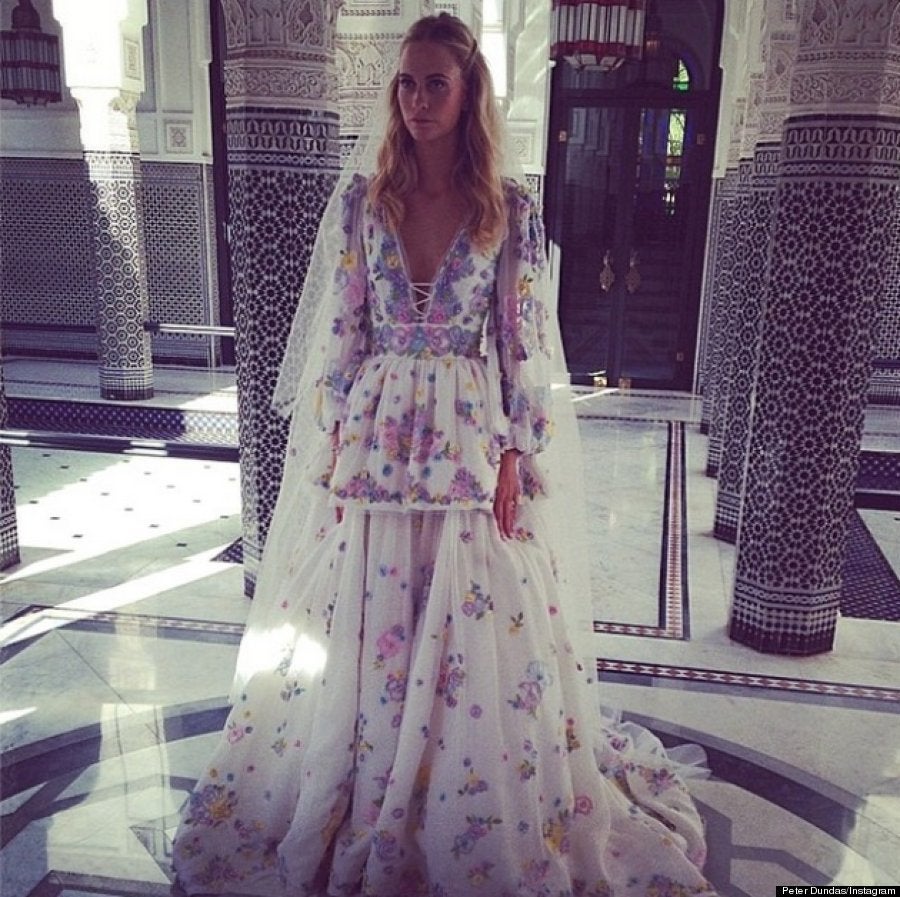 Celebrity Wedding Dresses