You don't have to travel abroad for picturesque beaches, dramatic cliffs or moody seas.
Some awe-inspiring spots along Britain's coastline are being showcased in a global photography competition. From brightly coloured beach huts in Essex to cascading Cornish waves, you'll find bags of character, mystique and drama – and closer to home that you might expect.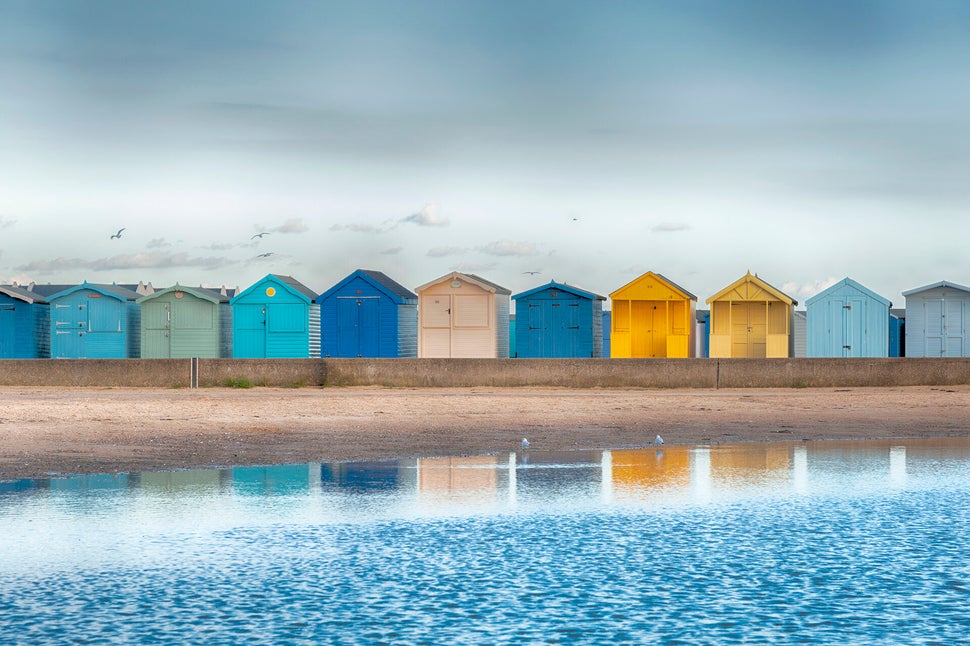 The photos have been submitted as part of the CEWE Photo Award 2019, a global competition that aims to celebrate photography around the world. It's free to enter, whether you're a keen amateur photographer or established professional, with photos judged by a panel of recognised industry experts.
Here are some of the stunning entries to the competition.