From the deeply puzzling Winchester Mystery House to the jaw-dropping majesty of Big Sur, California's much-loved Pacific Coast Highway is dotted with attractions well worth stopping for.
Get the California state of mind along Big Sur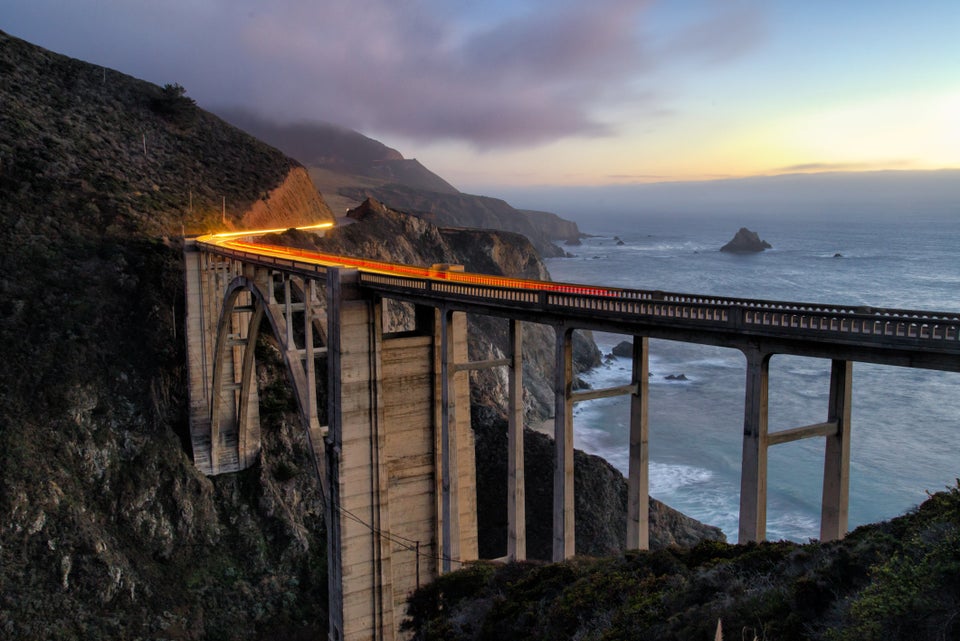 Vanessa McCauley via Getty Images
Lose yourself on the Lost Coast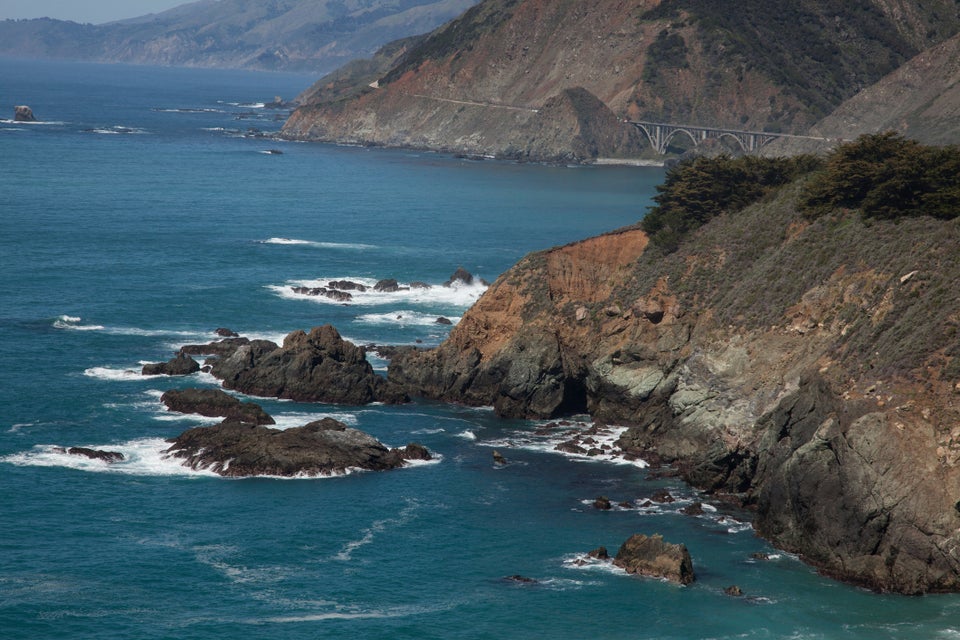 Carol Polich Photo Workshops via Getty Images
Experience A World Of Colour at Glass Beach, Fort Bragg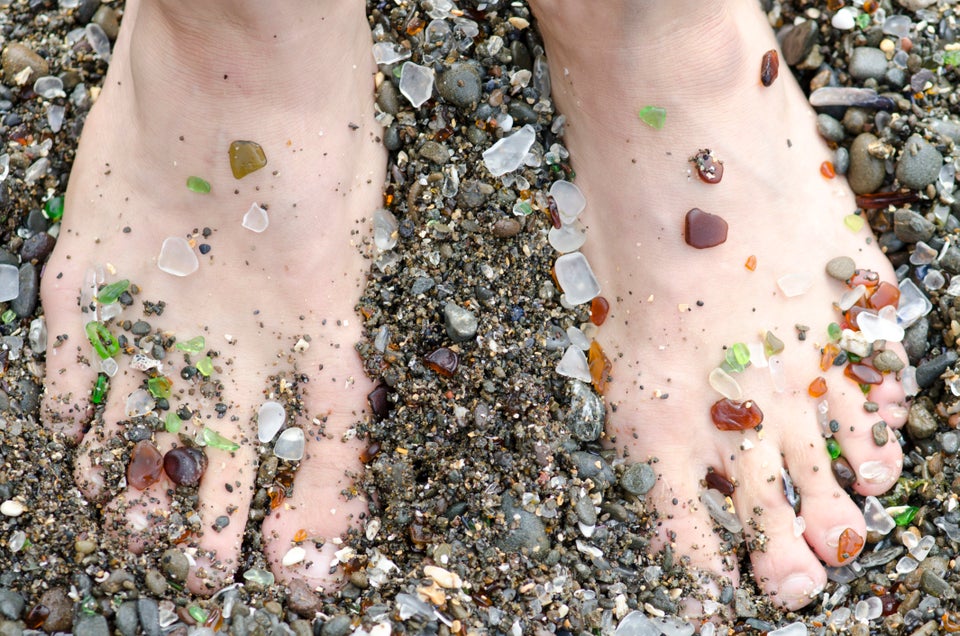 Keri Oberly via Getty Images
Don't look behind you in the Winchester Mystery House, San Jose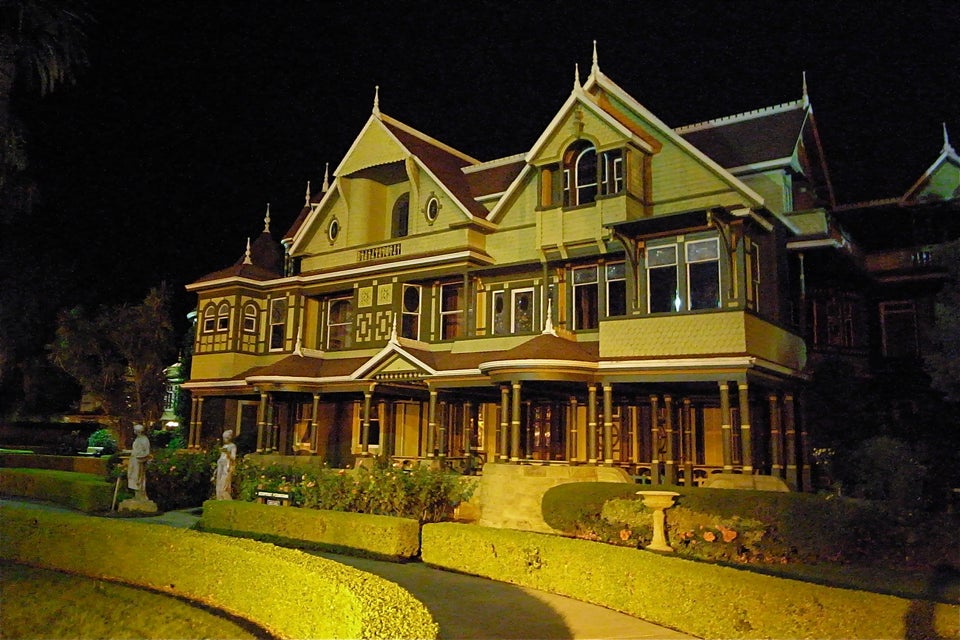 Flickr CC-BY Naotake Murayama
Clam chowder, ocean views and perhaps a sighting of the ghostly Blue Lady at the Moss Beach Distillery, Moss Beach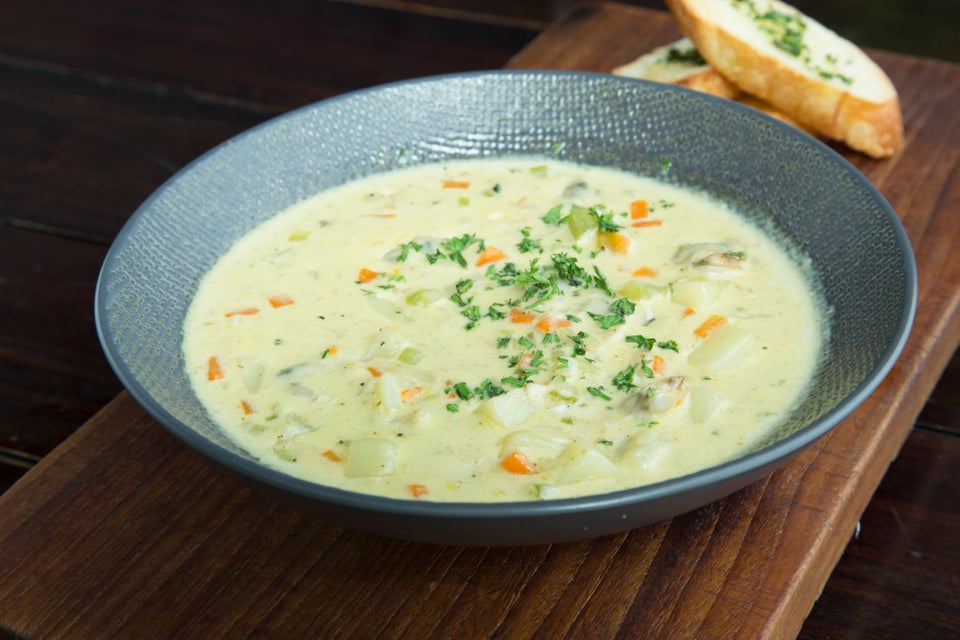 Donal Husni / EyeEm via Getty Images
Fly high at one of the USA's oldest vintage funfairs in Santa Cruz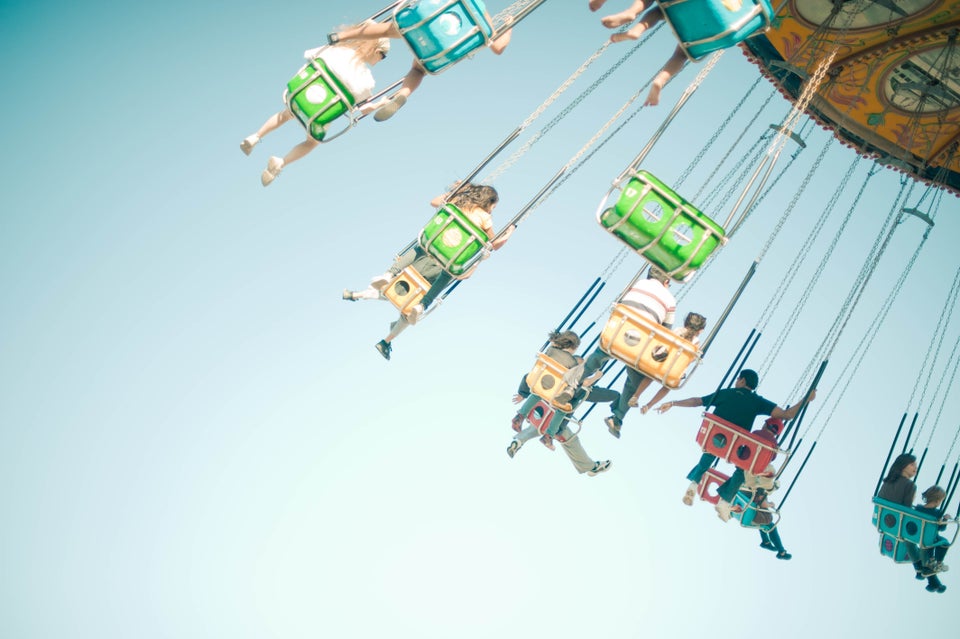 photo by nicole peattie, photographer via Getty Images
Spot sea otters off Monterey's Cannery Row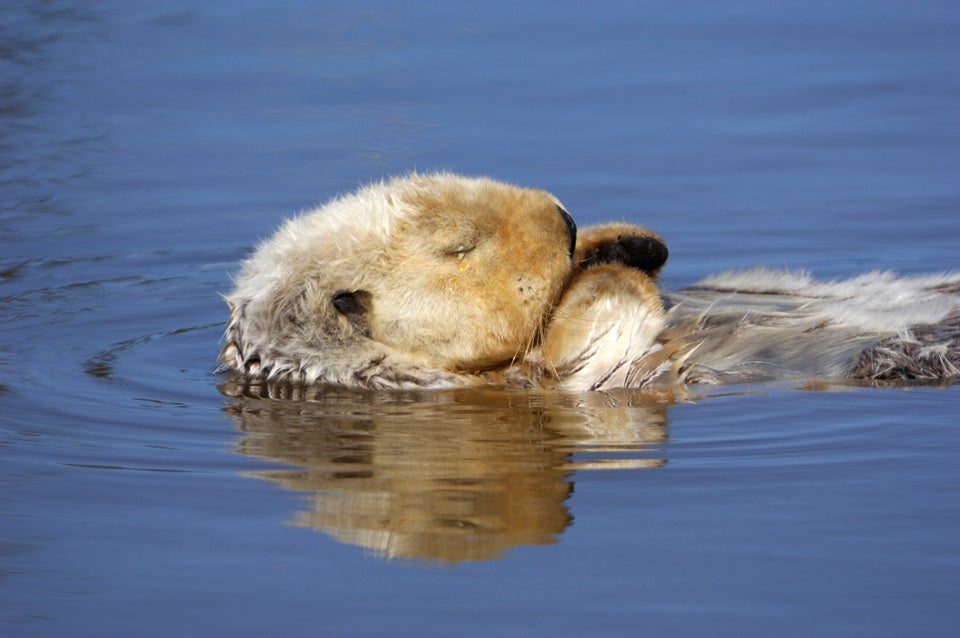 GomezDavid via Getty Images
Make purple sandcastles at Pfeiffer State Beach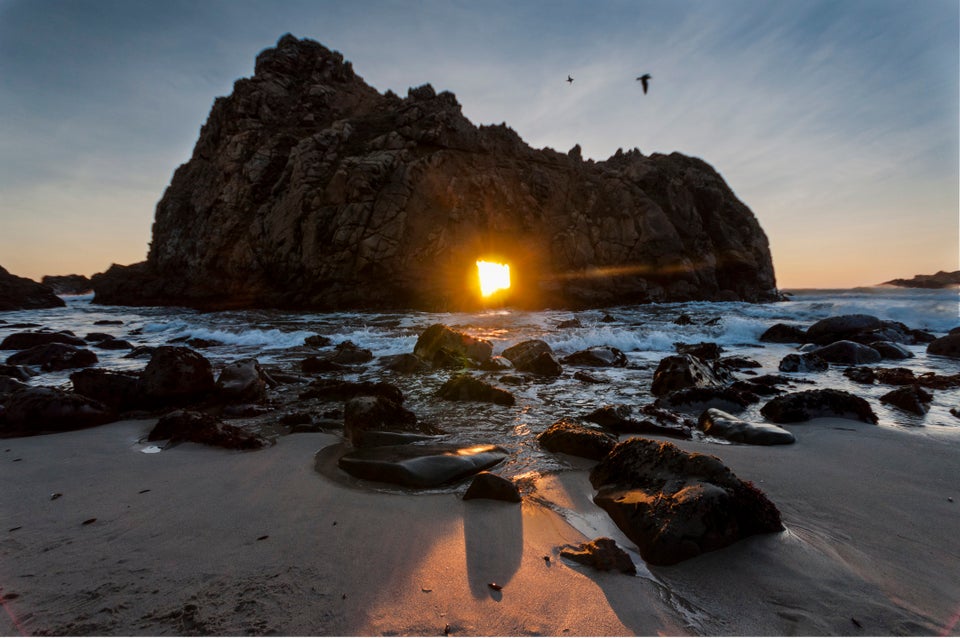 Avinash Achar via Getty Images
See what William Randolph Hearst went shopping for at Hearst Castle, San Simeon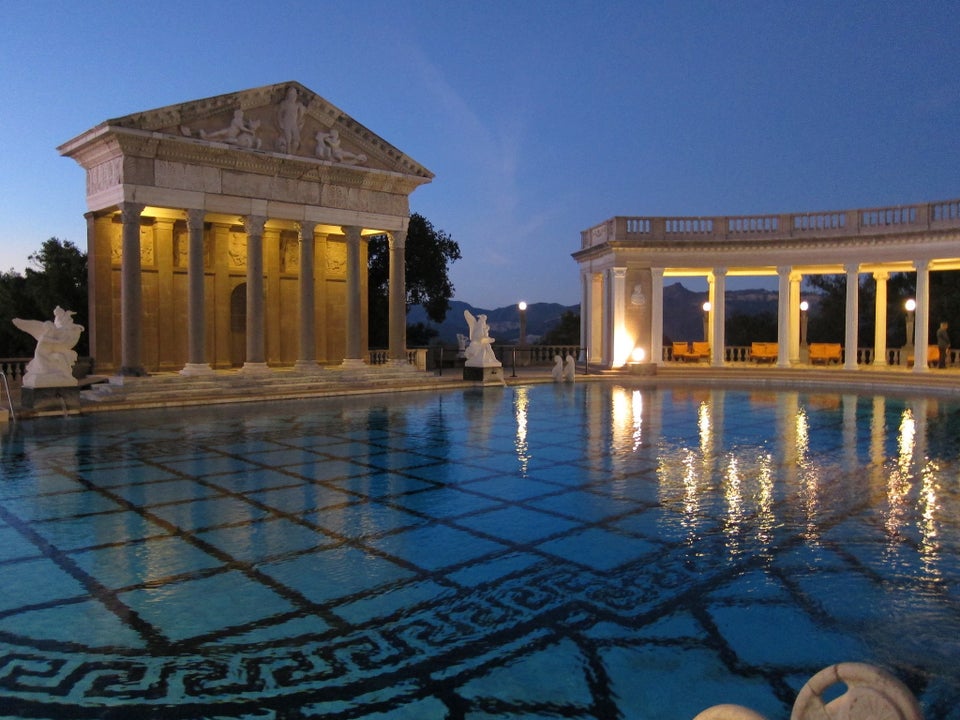 Flickr CC-BY Edward Stojakovic
Prepare to be weirded out by Bubblegum Alley in San Luis Obispo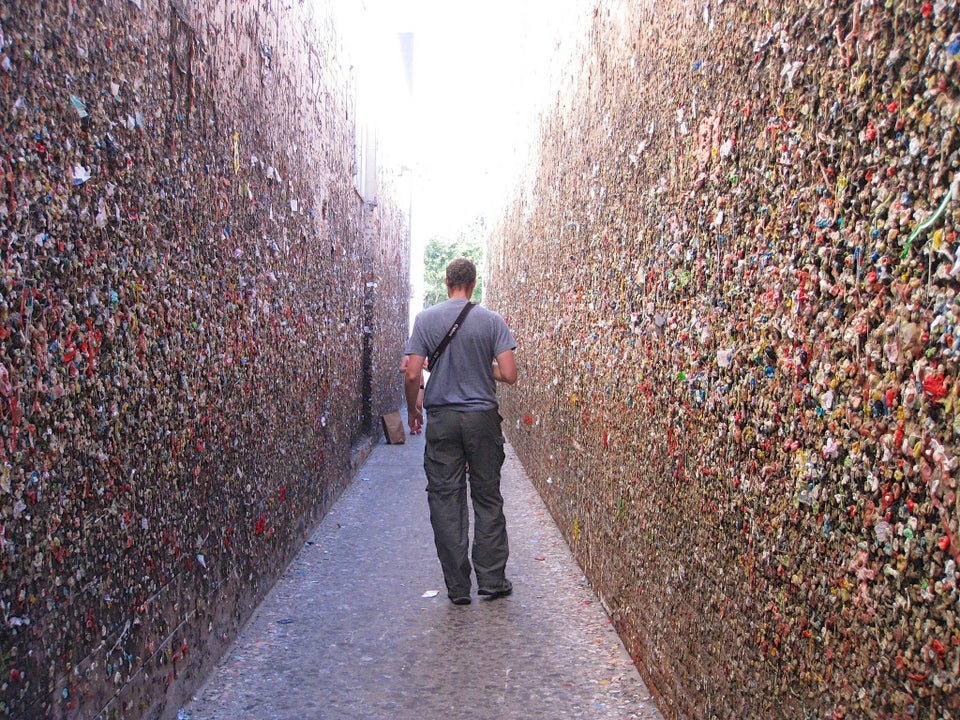 Santa Ynez Valley Wine Country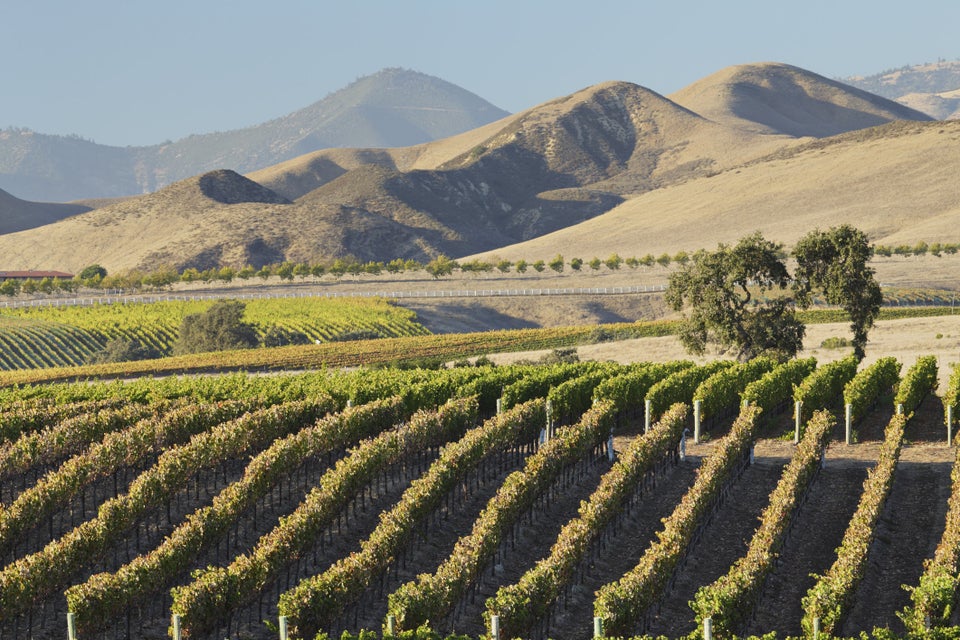 compassandcamera via Getty Images
Watch out for whales (and dolphins, and sea lions) at Dana Point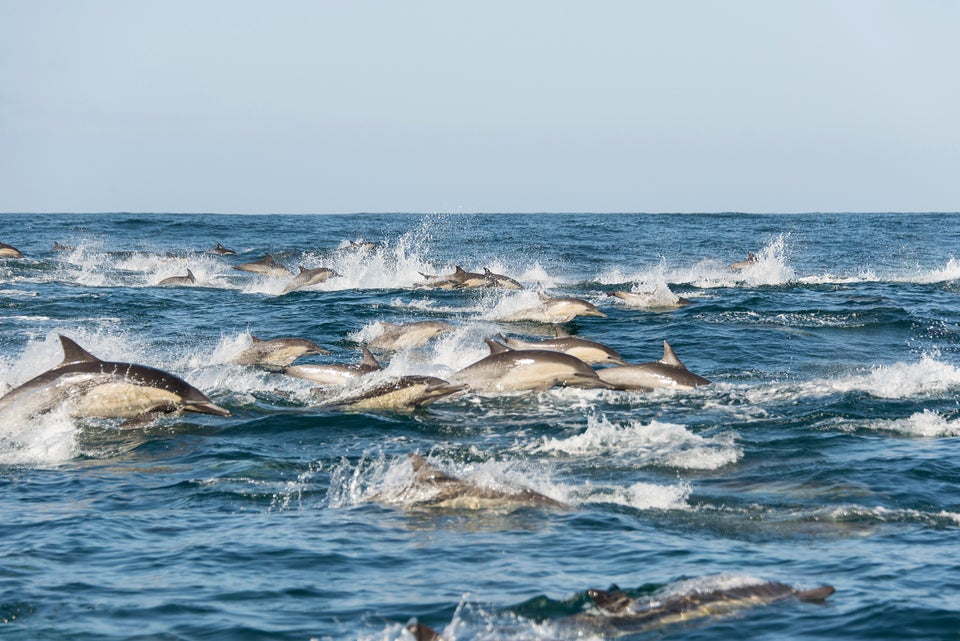 John Krzesinski (Images by John 'K') via Getty Images
Practice your pop-up in San Diego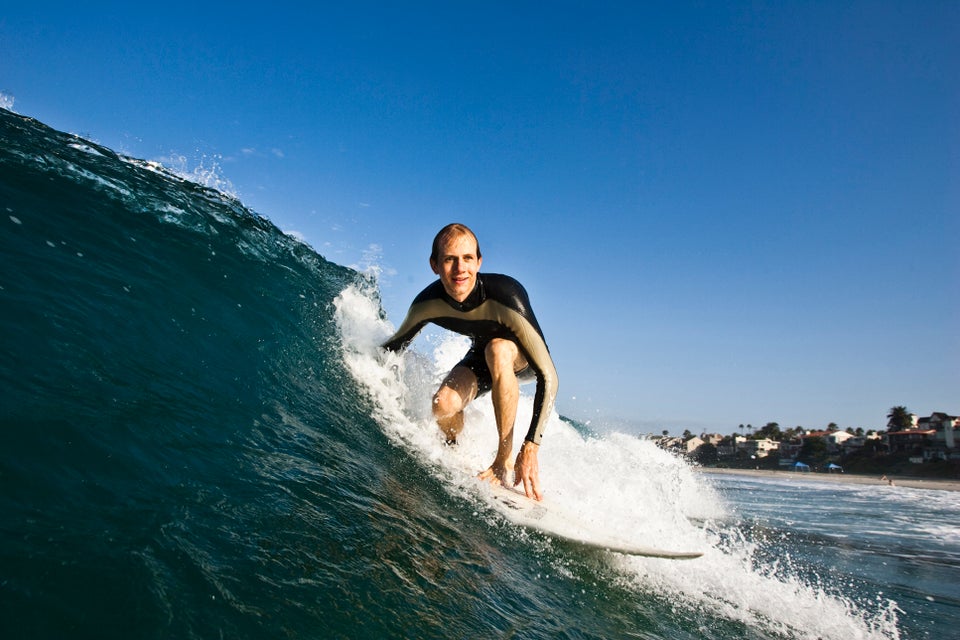 Samuel Wells via Getty Images
With Visit California's exclusive road trip itineraries, you can visit bucket-list landmarks like Yosemite, then follow a wine road or visit a craft brewery. Find top theme parks, secret beaches and cool cities on road trips that visit every corner of the state.