Whether you want to stay near the theme parks or head off into the wilderness, our money-saving tips and tricks will help you get more bang for your buck in California.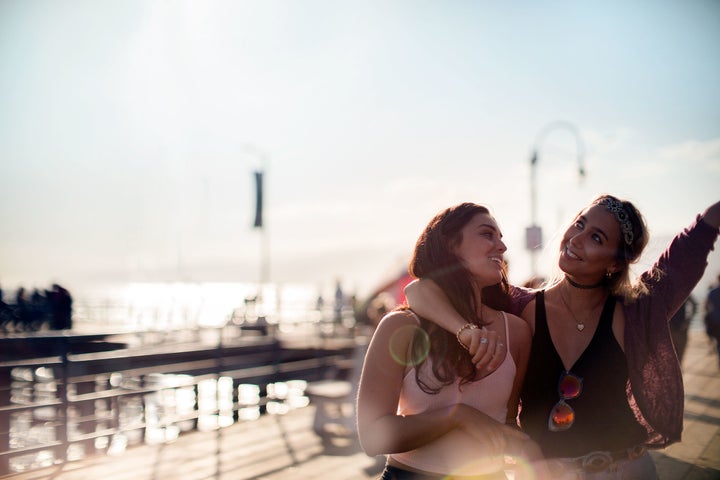 Rent a property near the theme parks
Instead of staying in a theme park complex hotel, a much cheaper option is renting a nearby suburban property for a week or two. Great for families of more than four, you could get your own pool and some evening peace and quiet.
Buy Combo Passes for theme parks and attractions
Look out for Kids Eat Free offers
When you're travelling and eating out with children, check online for restaurants that offer free kids' meals on certain days.
Buy an America the Beautiful Pass
If you're planning on visiting several national parks and amenities, and maybe even returning during the year, buy an America the Beautiful pass for $80. It admits the pass owner and accompanying passengers in a private car.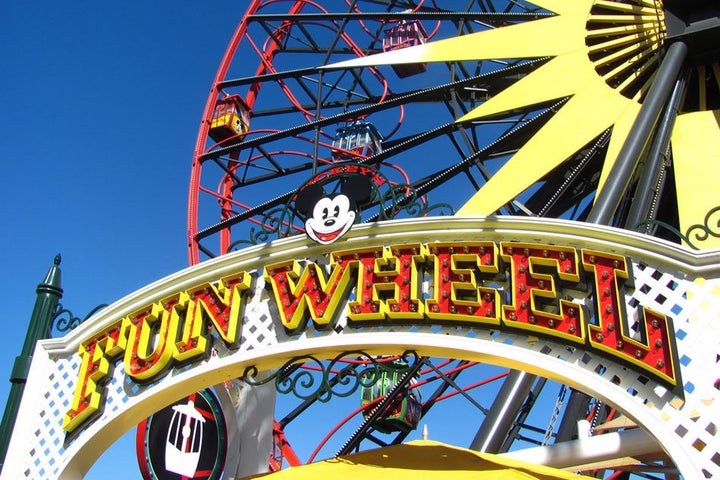 Use one museum membership to access many others
America's museums have reciprocal arrangements so if you have membership for one, you can get into others for free. An initial outlay of around $85 for family membership pays for itself if you're planning to visit three or more of California's many wonderful museums.
Stay outside the big cities and travel in
The big cities in California are expensive to stay in. Choose instead to stay in smaller nearby cities and head into the big ones on day trips. Less than an hour from San Francisco are Palo Alto and San Jose, delightful cities with their own charm and plenty of things to do.
Explore the desert just after high season
The Californian desert starts to warm up after its February high season. Prices in Palm Springs are lower in March and April and temperatures are not yet unbearably hot. You'll also be rewarded with the desert wildflowers bursting into bloom at this time of year.
Rent a property to use as a base
It's a lot cheaper to rent a property for a week or two and use it as a base for day trips. If you rent in, say, Palm Springs, the Joshua Tree National Park, Anza-Borrego Desert State Park and San Bernardino National Forest are all within a 90-minute drive.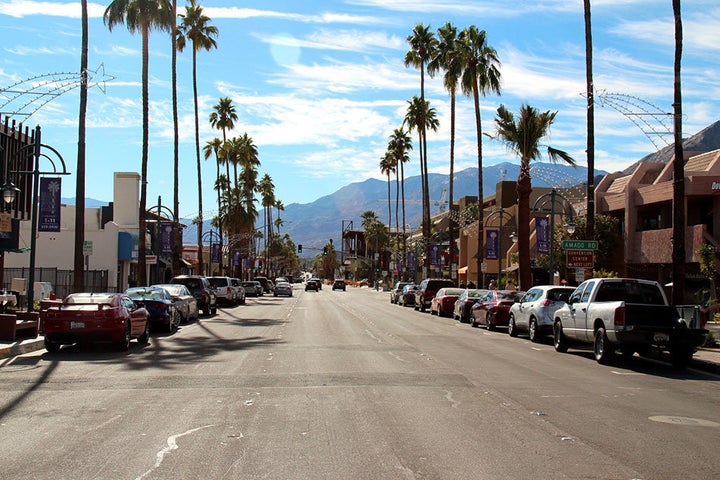 Check out California's free festivals
From wine tasting to Scottish dancing, whale watching to the Indian Festival of Colours, there are many festivals every month in California. They are a great opportunity to join in with the locals and do something off the tourist trail.
Free culture in San Diego's Balboa Park
It's an oasis of calm and culture in Balboa Park with its lovely Spanish Colonial Revival architecture. Guided tours, beautiful gardens and, if you're there on a Sunday afternoon, a recital on one of the world's largest outdoor pipe organs – are all free.
Budget San Francisco
As long as you stay outside it, San Francisco is an astonishingly purse-friendly city to visit. Competitive restaurants, hole-in-the-wall-takeouts and Chinatown all offer cheap eats, and the quirky, world-renowned public transport systems whisk you all over town for a few dollars.
Celeb-spot for free in Hollywood
Save yourself the cost of cinema tickets or expensive and inaccurate stars' homes maps and instead just wander about the Hollywood streets. You're bound to see somebody you recognise.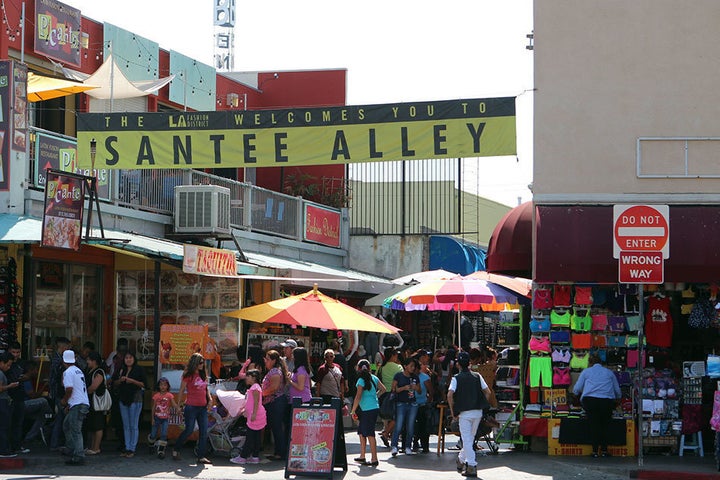 Have lunch at a farmers' market
You'll find a farmers' market happening nearly every day of the week in California. As well as luscious sun-ripened fruit and veg, pick up local cheeses, fresh bread and cakes – perfect for an alfresco lunch in the park.
Bag some shopping bargains in LA's Santee Alley
For bargain basement clothes shopping and an eastern bazaar-style experience, put some cash in your pocket (many vendors don't accept cards) and head to The Santee Alley in LA's fashion district. Particularly popular for prom dress shopping, you'll find everything from baby shoes to Halloween contact lenses. Be prepared to haggle.
Eat internationally, and cheaply
Visit the cheap noodle bars in Chinatown and Japantown, and Asian grocery shops for treats such as $1 red bean buns. Street food carts are everywhere, catering for die-hard carnivores and vegans alike - you could live off tacos, burritos, bagels, crepes, pizza, burgers and salads for your entire holiday.