As the year draws to a close, we're putting pop fans' knowledge of the past 12 months to the test in our quiz with a difference.
We've picked songs by 2016's biggest artists, and spelled out their names using only emojis.
See how much attention you've been paying in the quiz below - just click each of the emoji cards once you think you've got the answer to see if you're right...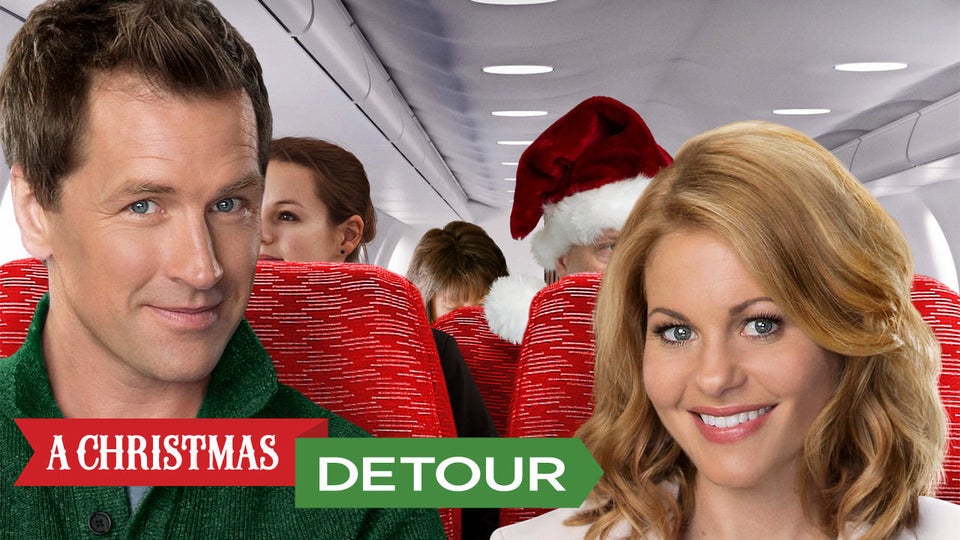 Christmas On Netflix 2016