2016 will most likely be the hottest year ever recorded, smashing the previous record set by 2015 says the World Meteorological Organisation (WMO).
Global temperatures this year are approximately 1.2° Celsius above pre-industrial levels.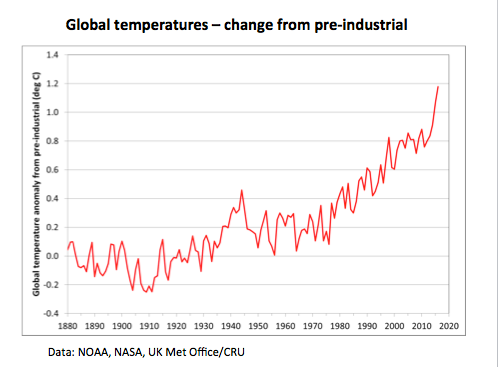 In a provisional statement ahead of its Status of the Global Climate in 2016 report the WMO confirmed that 16 or the 17 hottest years ever recorded have taken place in this century.
"Another year. Another record. The high temperatures we saw in 2015 are set to be beaten in 2016," said WMO Secretary-General Petteri Taalas. The extra heat from the powerful El Niño event has disappeared. The heat from global warming will continue," he said.
"Because of climate change, the occurrence and impact of extreme events has risen. 'Once in a generation' heatwaves and flooding are becoming more regular. Sea level rise has increased exposure to storm surges associated with tropical cyclones," he said.
What effect does this have on the planet?
The Ocean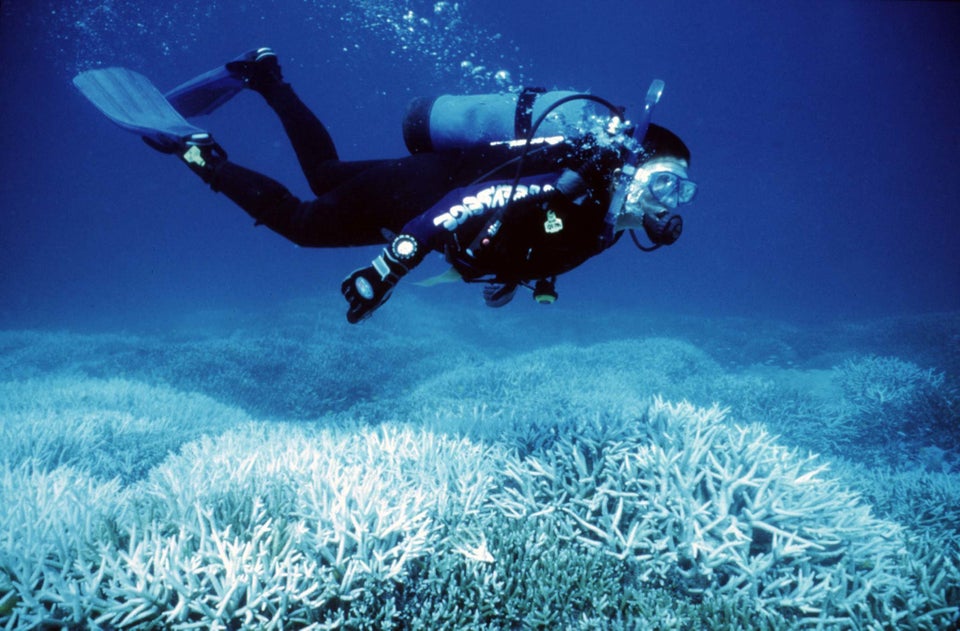 The Arctic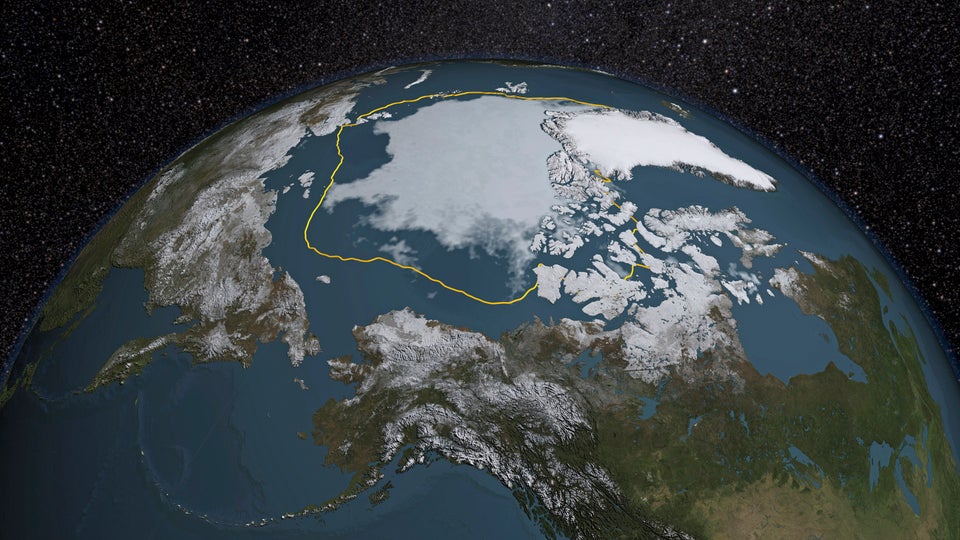 Heatwaves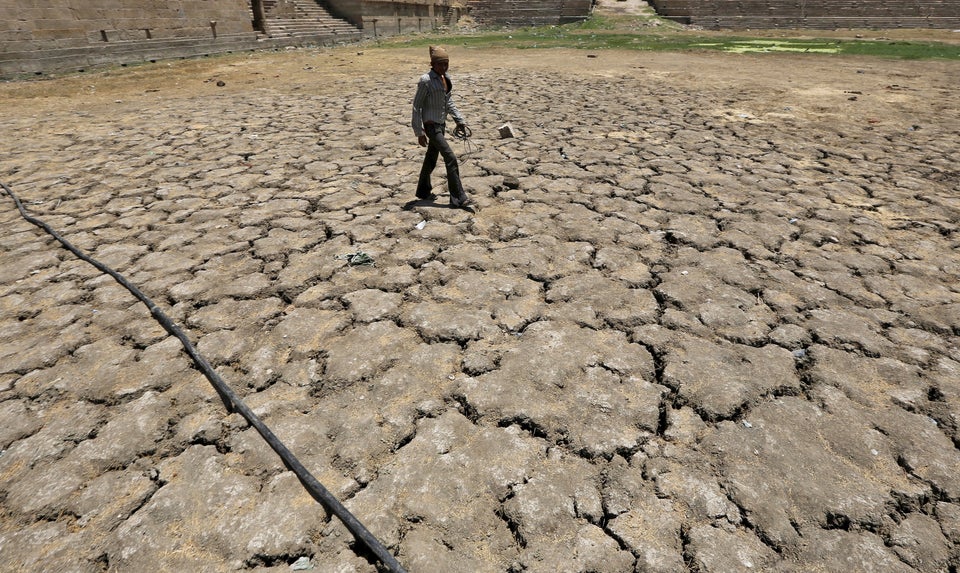 Wildfires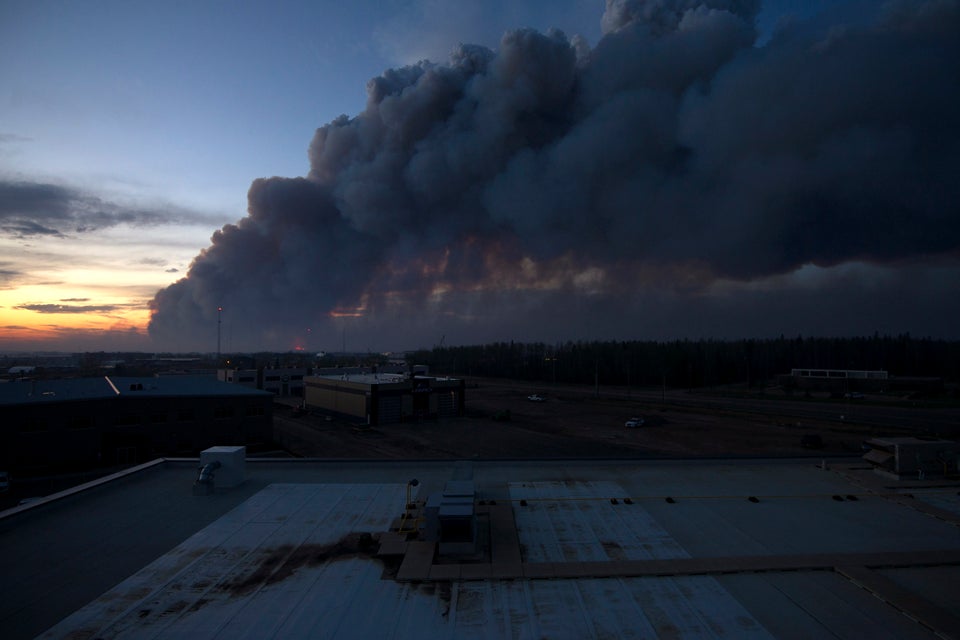 Air Pollution