Your agenda for the new year is probably crowded already. Hypothetically, at least.
Whether it's a renewed gym membership, crazy (and often unrealistic) health kicks or kooky weekend plans that don't involve huge Netflix binges, now is the time of year to envision all the amazing ways that you'll do better in the new year.
We asked some of the most eco-friendly celebrities and experts what sustainable new years resolutions we should be making, so you can make a change for the good of the planet in 2018.
Dame Vivienne Westwood
This fashion queen's green credentials precede her, and her advice for 2018 is simple.
Westwood's recommendation is to switch to a green energy supplier in the new year, to do your part to help the UK towards its Paris Agreement renewable energy targets for 2020.
She told HuffPost UK: "People ask, 'what can I do to help save the environment?' In all my time as an activist, I've never had a satisfactory answer. Now we know."
Find out more about green energy suppliers here.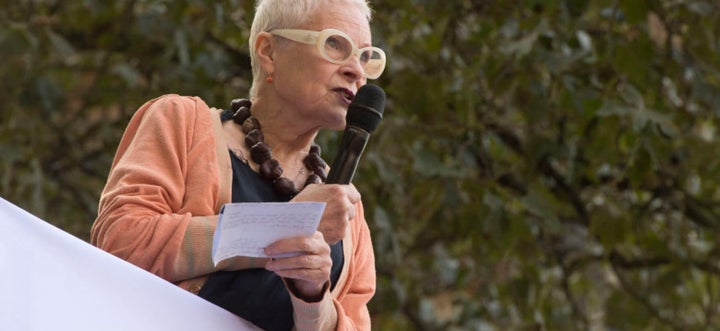 WWF
Gareth Redmond-King, Head of Climate and Energy Policy at WWF, recommends that we step up the fight against plastic pollution in 2018.
"Carry a material bag, a refillable water bottle and a re-useable coffee cup," he told HuffPost UK.
"Say no to plastic straws and don't flush away wet wipes or cigarette ends. These small lifestyle changes will all add up to cut the plastic we use and make a huge difference to the future health of our planet."
Abigail Forsyth
In the last nine years, this eco entrepreneur has diverted billions of disposable coffee cups from landfill with the release of her sustainable, super trendy reusable coffee cup, Keep Cup.
For 2018, Abigail recommends reducing your waste in other ways, such as planning your meals to reduce food waste and composting organic waste in a home compost.
She told HuffPost UK: "I am more hopeful than ever, that 2018 will be a leap forward to change the way we think about what we consume and discard that is unnecessary. The success of our [Keep Cup] is a testament to the will of ordinary people to live positively and with less impact."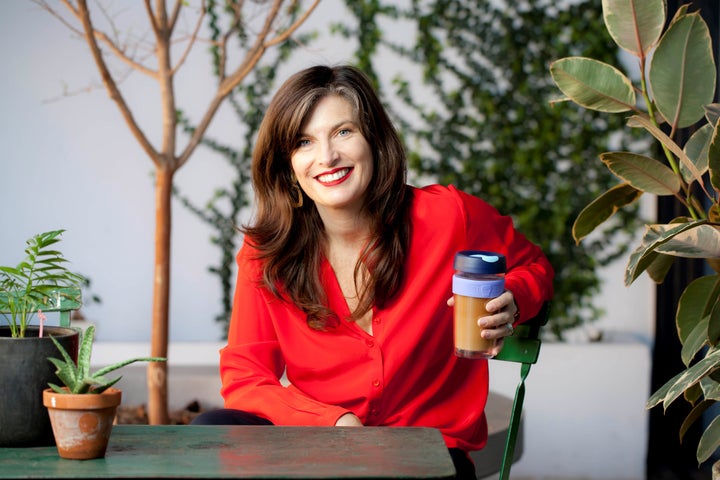 Jodie Kidd
Since buying her own pub, the former supermodel has done her best to support local producers and reduce the amount of plastic packaging she consumes. She believes this is something we should all be thinking about in 2018.
"Buy your fresh produce, like fruit and vegetables, loose whenever possible," she told HuffPost UK.
"This is often easier to do from local fishmongers or vegetable markets. I understand the ease of running to a supermarket, but it's great for both the community and the planet to support local and to reduce how much packaged food you buy when possible."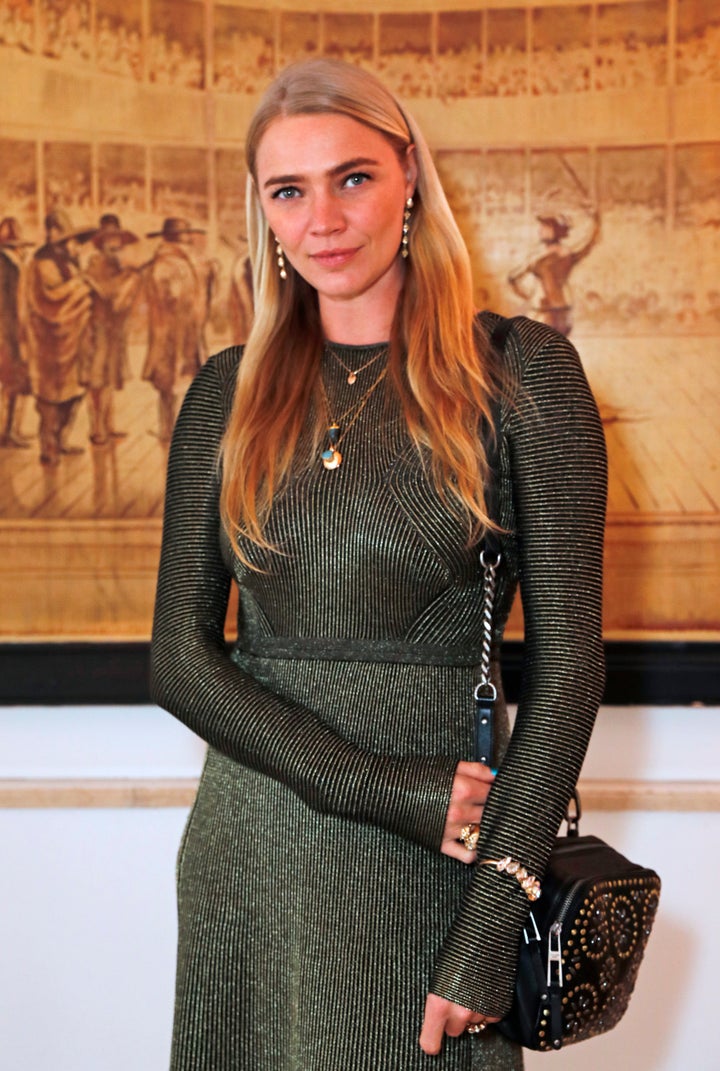 Caroline Lucas
Whatever sustainable lifestyle changes you might make in the new year, Caroline told HuffPost UK that it is just as important to "do all you can" to lobby the Government for changes on a larger scale.
"After some of the hottest years on record - in 2018 we all need to be doing what we can to reduce our climate impacts. So whether that means swapping the car for the bus, or lobbying the Government to ban fracking and support renewables - we can all do our bit."
Find out more about lobbying your MP here.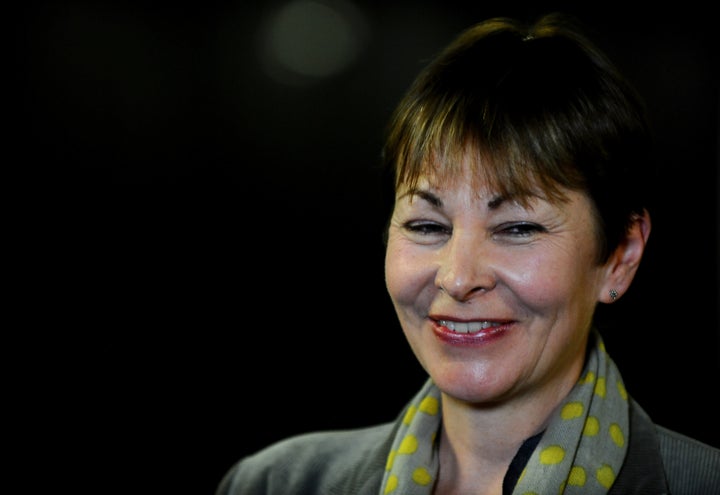 Friends of the Earth
Stock up on your oat milk and nut butter. Maria Castellina, a representative of FOE, has recommended reducing your intake of meat and dairy in 2018.
After all, producing livestock for us humans to eat contributes 14.5% of annual global greenhouse gas emissions, according to the FAO.
She told HuffPost UK: "Making a switch to a plant-based diet with less meat and dairy is a New Year's resolution that's good for you and the planet. It's also easier and tastier than you might think."


Safia Minney
According to the founder of ethical fashion brand People Tree, where you choose to spend your pay check matters.
So throughout the year, when you need to update your wardrobe, spend your money with brands that are working to change the sustainable fashion agenda, such as People Tree and Po-Zu, because they never stop needing support.
Plus, what these brands choose to do will inevitably affect the expectations of larger, high street brands.
"Buy from ethical pioneers, because it becomes easier for big companies to follow once the market has been made, the standards set and the supply chain developed," she told HuffPost UK.