There are more women taking part in this year's Olympics than ever before, which means more moments to marvel at the sheer strength, speed and agility of the female body.
According to data for Rio 2016 from the International Olympics Committee (IOC), there are some 4,700 female athletes taking part (45% of the total number) and 145 women's events. Both figures are unprecedented.
To counter this we wanted to celebrate the incredible feats of women of this year's Olympics, from Jessica Ennis-Hill to Simone Biles and everyone in between.
Jessica Ennis (GBR) 30, Heptathlon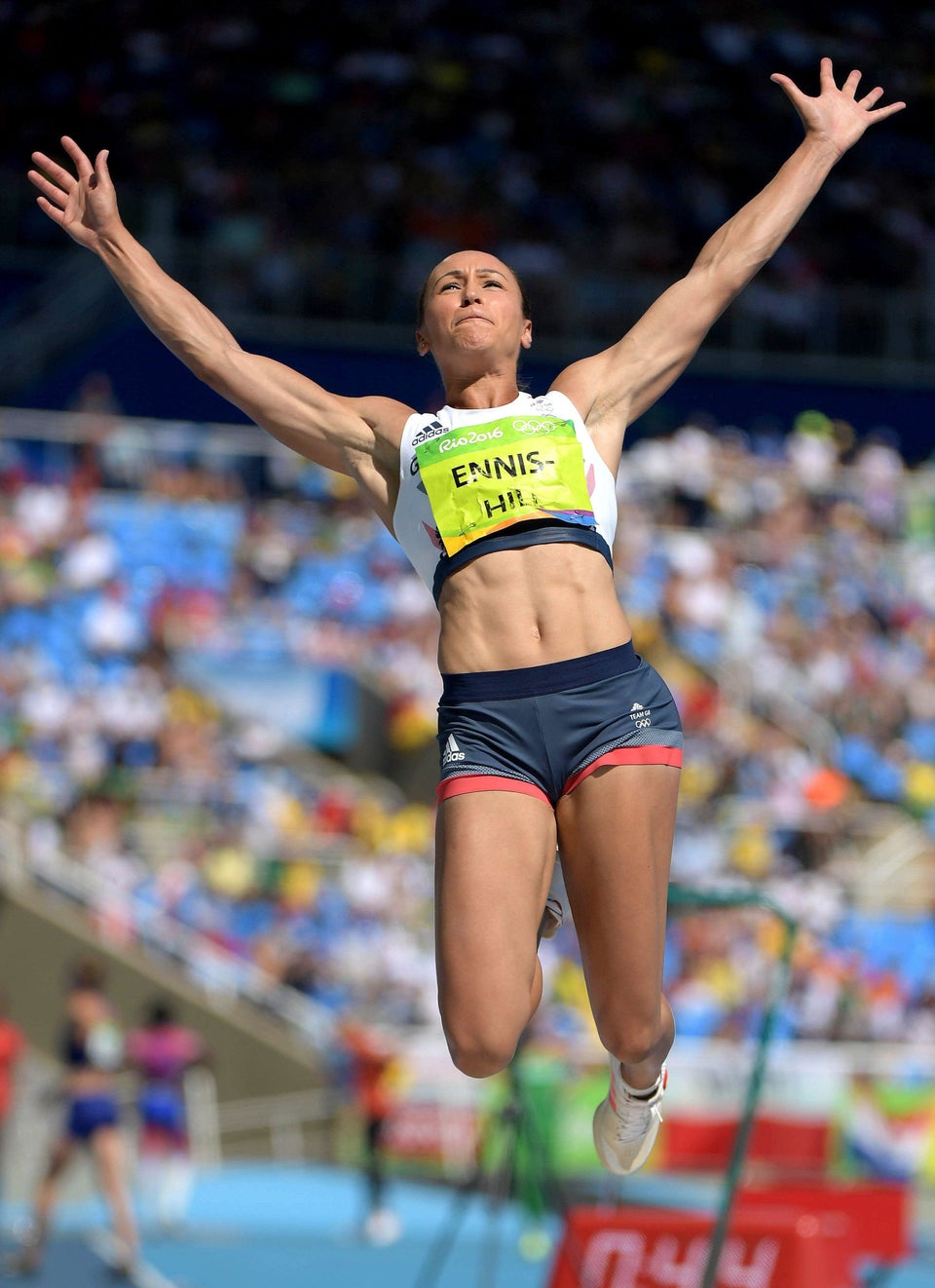 Sarah Elizabeth Robles (USA) 28, Women's +75kg Weightlifting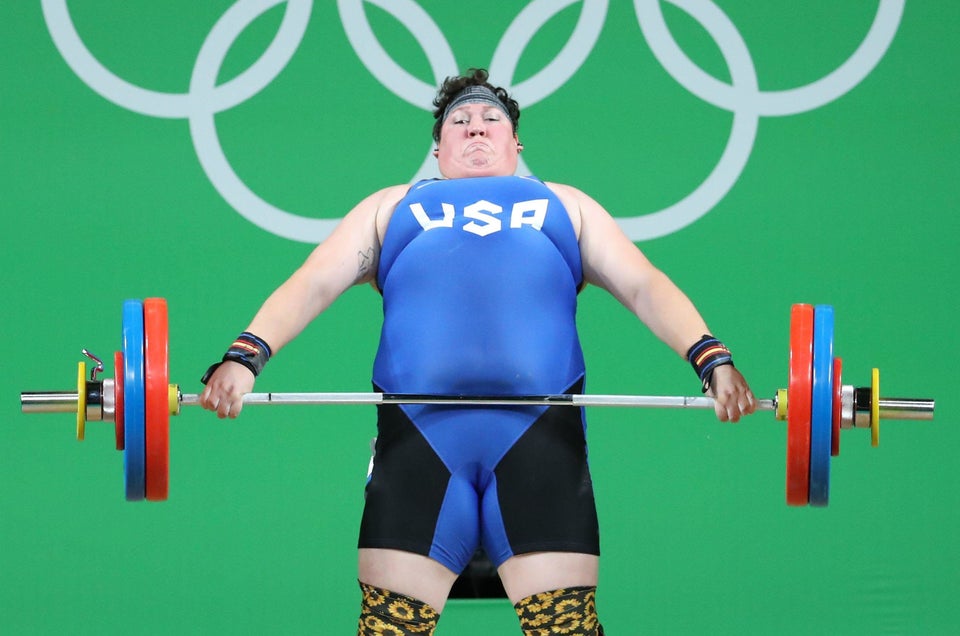 Tania Cagnotto (ITA) 31, Women's 3m Springboard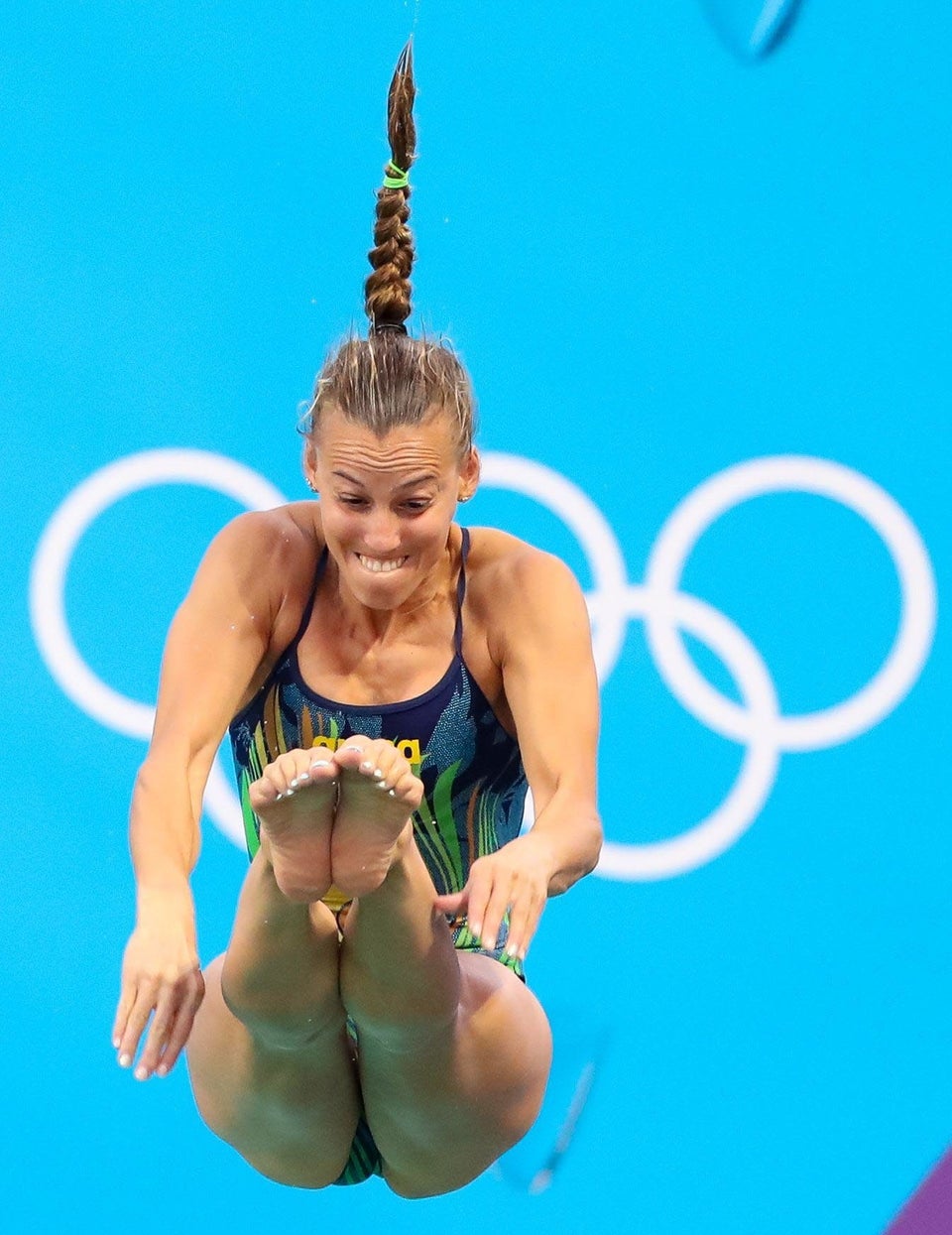 Taliqua Clancy (AUS) 24, Volleyball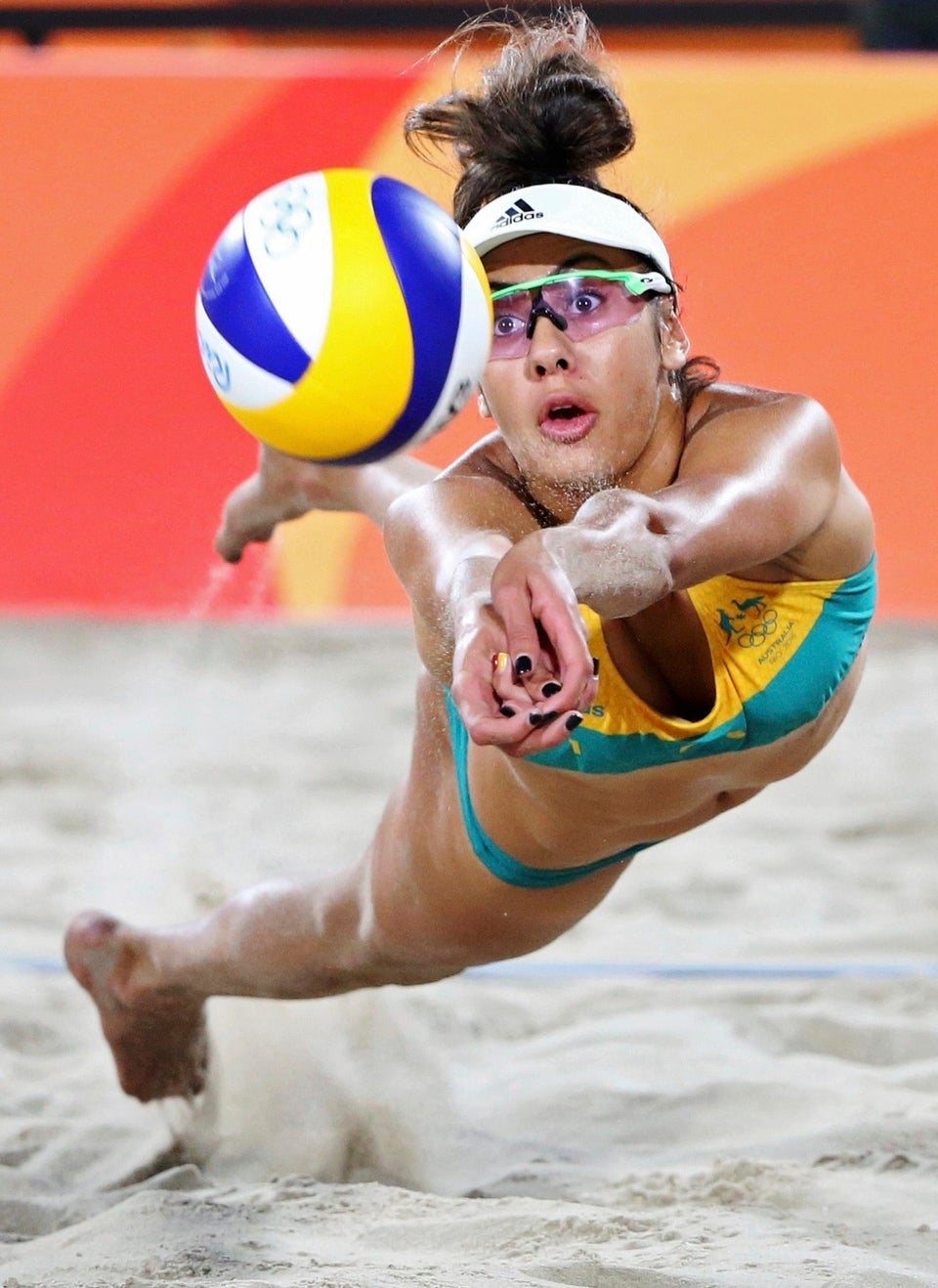 Simone Biles (USA), 19 Gymnastics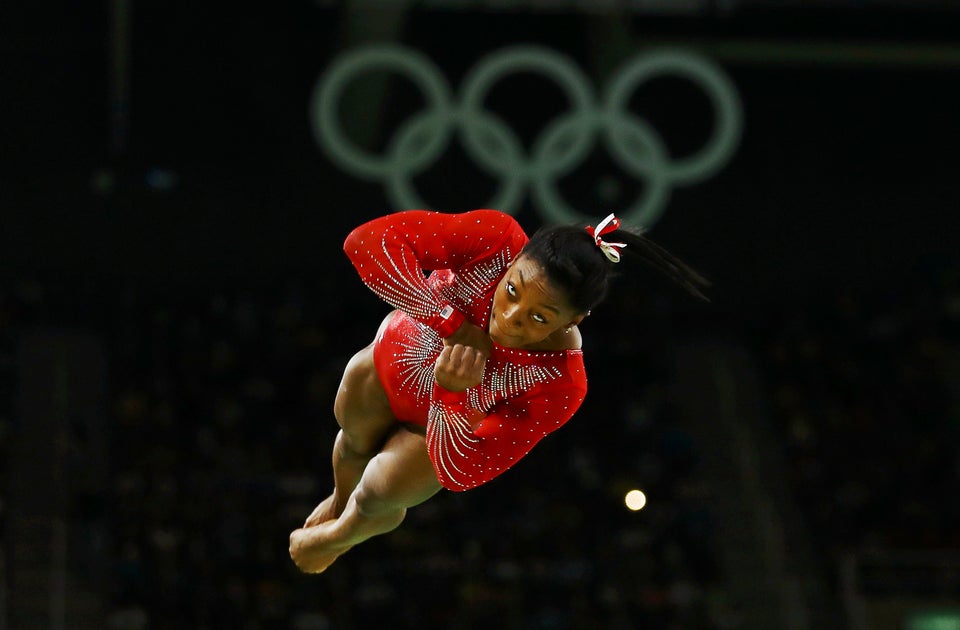 Lisa Hahner (GER) and Anna Hahner (GER) 26, Marathon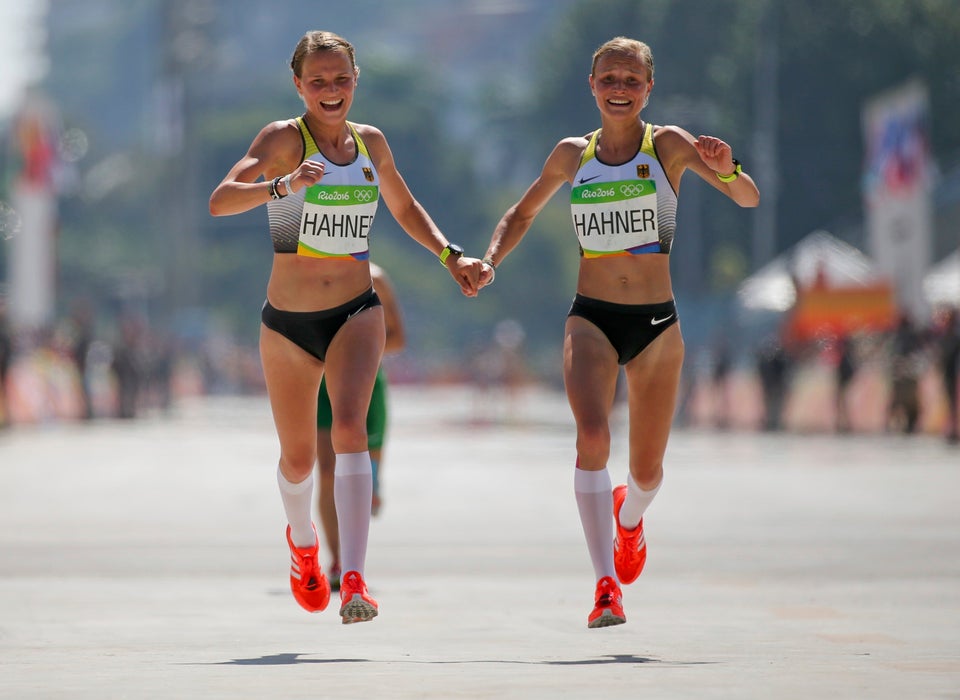 Yaniuska Espinosa (VEN) 29, Women's +75kg Weightlifting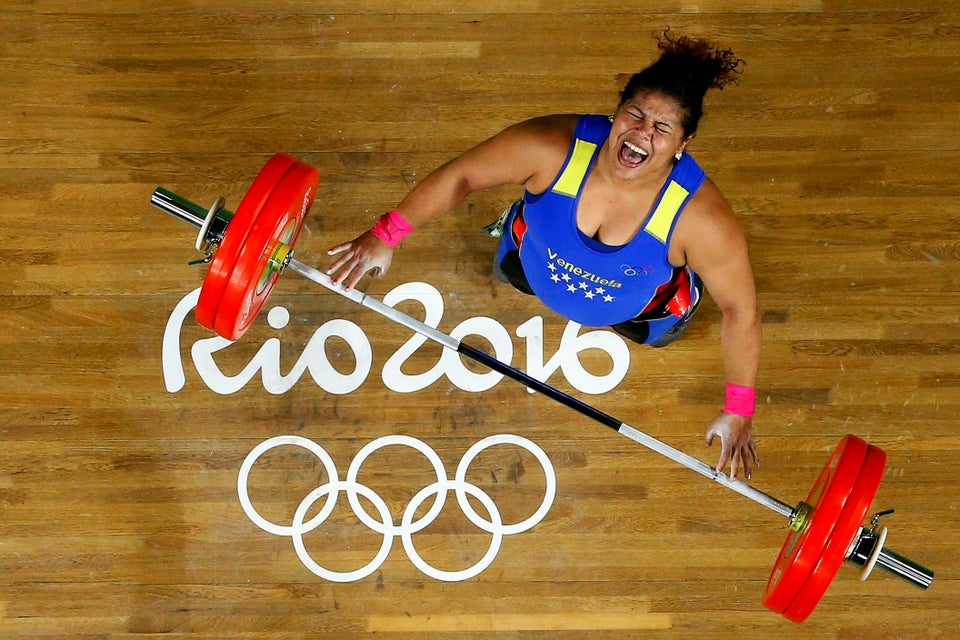 Olga Rypakova (KAZ) 31, Triple Jump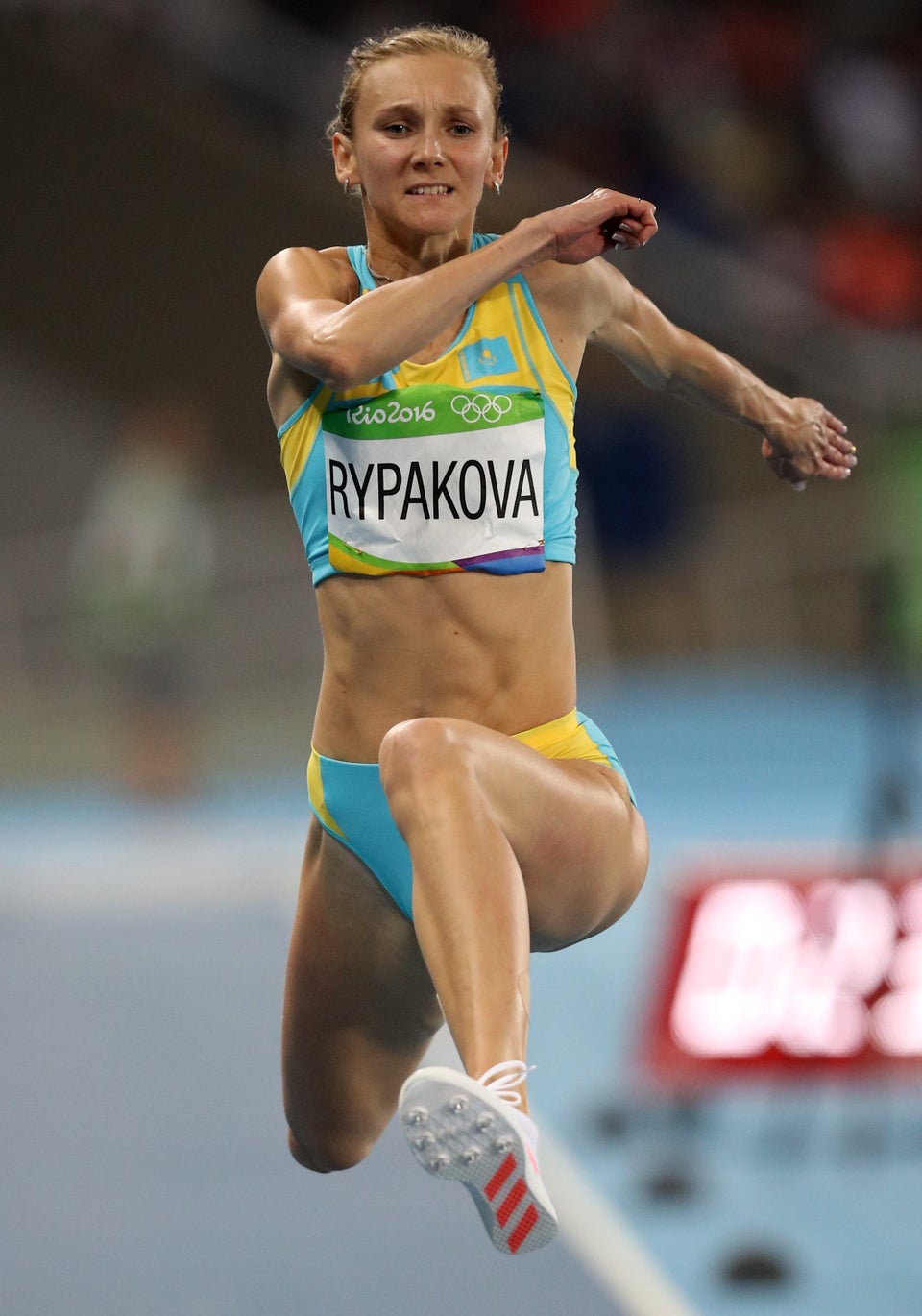 Katinka Hosszu (HUN) 27, Women's 200m Backstroke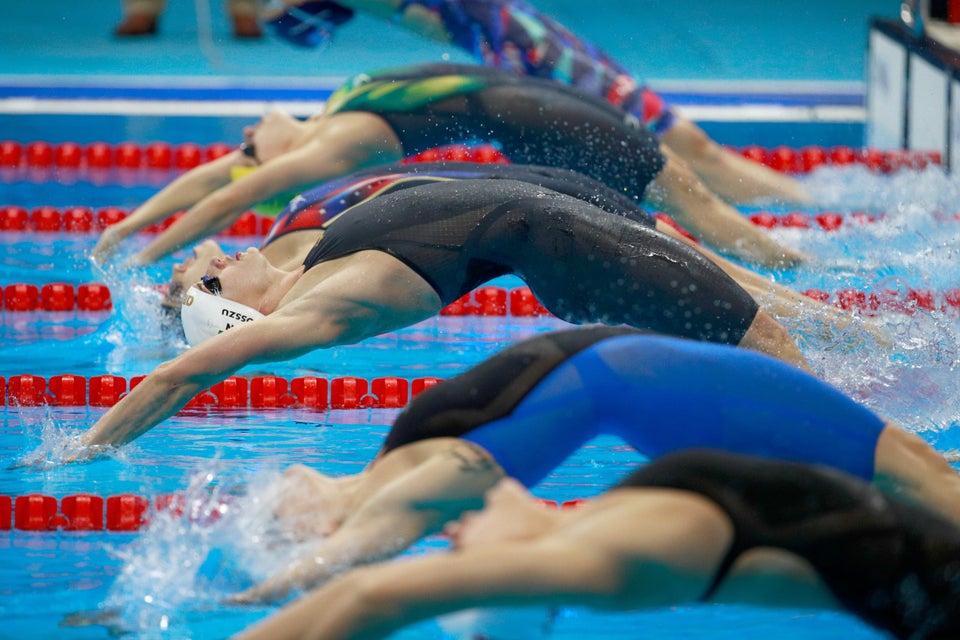 Cleopatra Borel (TTO) 37, Women's Shot Put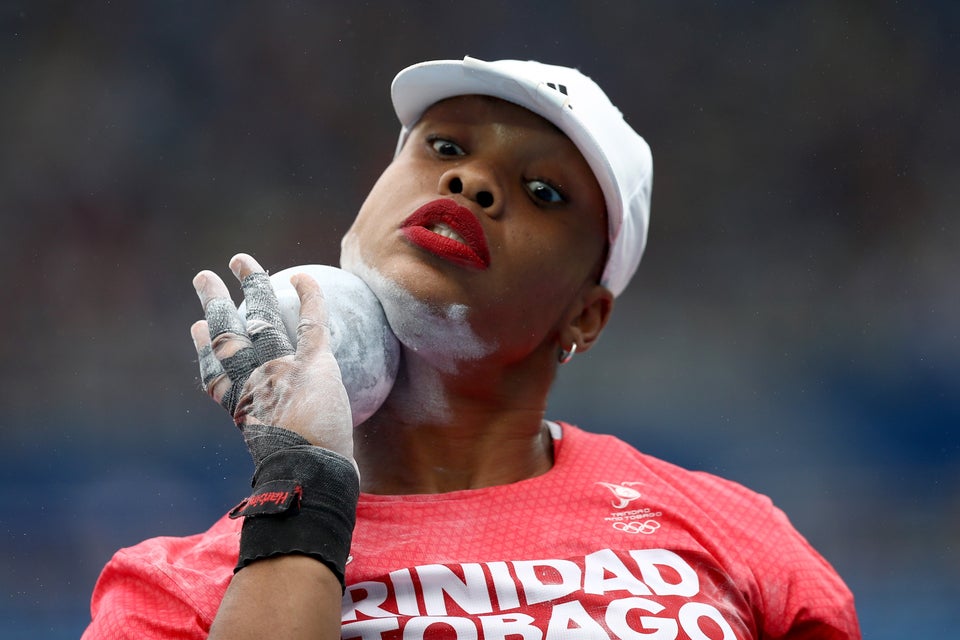 Garielle Douglas (USA) 20, Gymnastics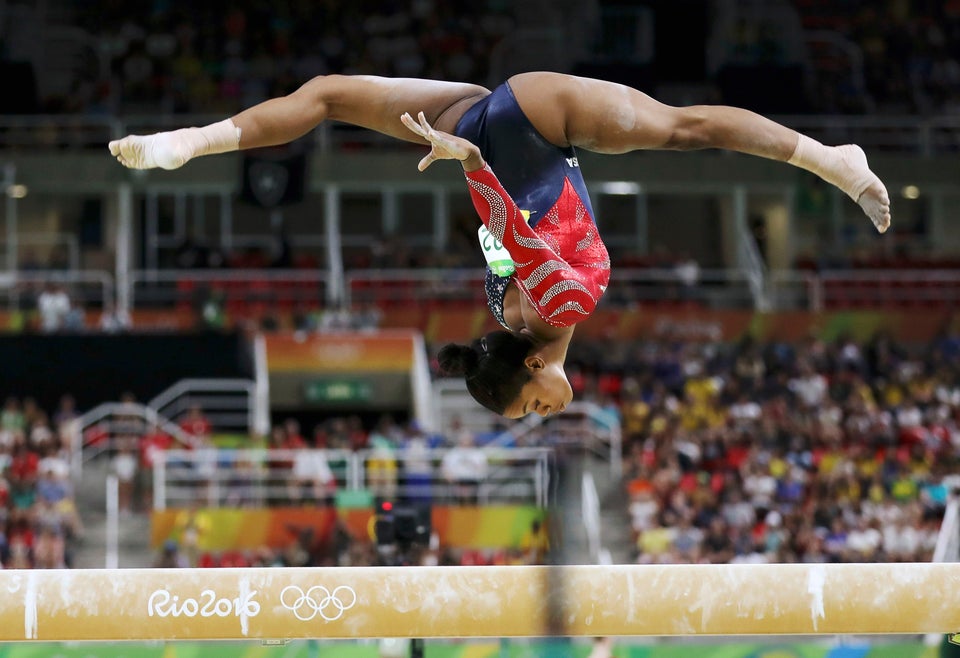 Heather Miller-Koch (USA) 29, Women's Heptathlon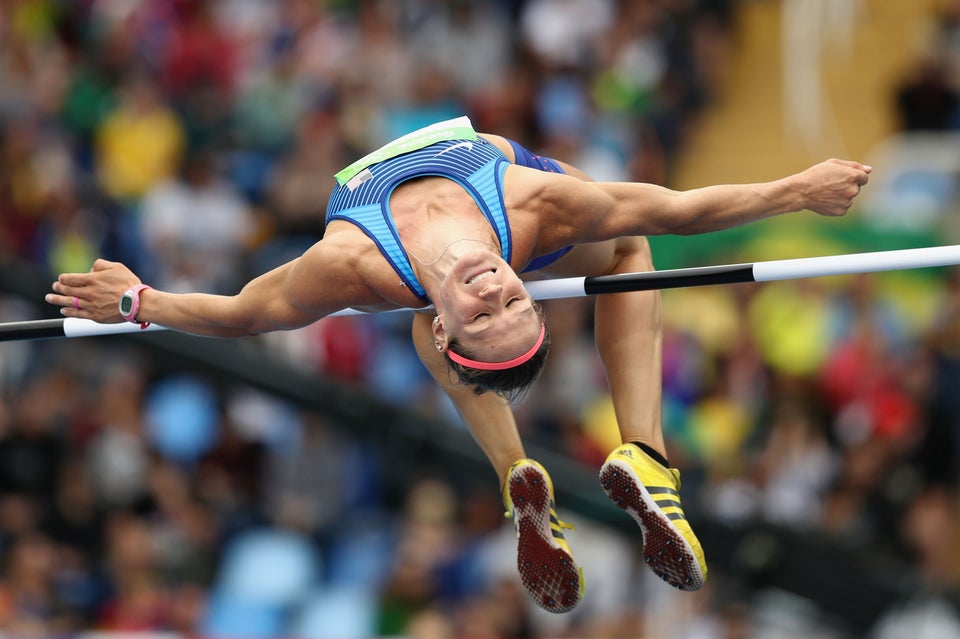 Cheong Jun Hoong (MAS) 26 and Pandelela Rinong (MAS) 23, 10-meter Platform Diving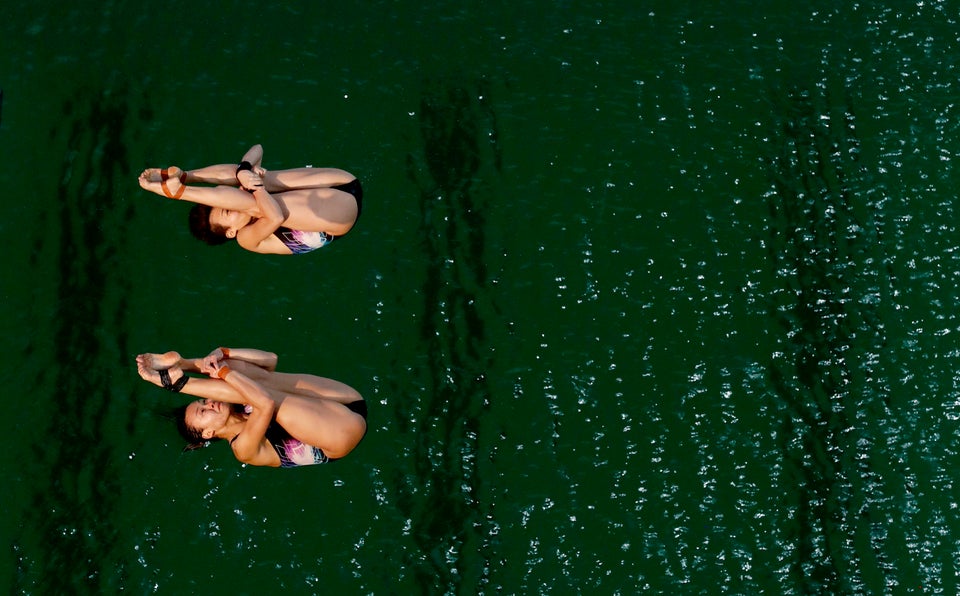 Cyclists compete in the women's road race near Fort Copacabana.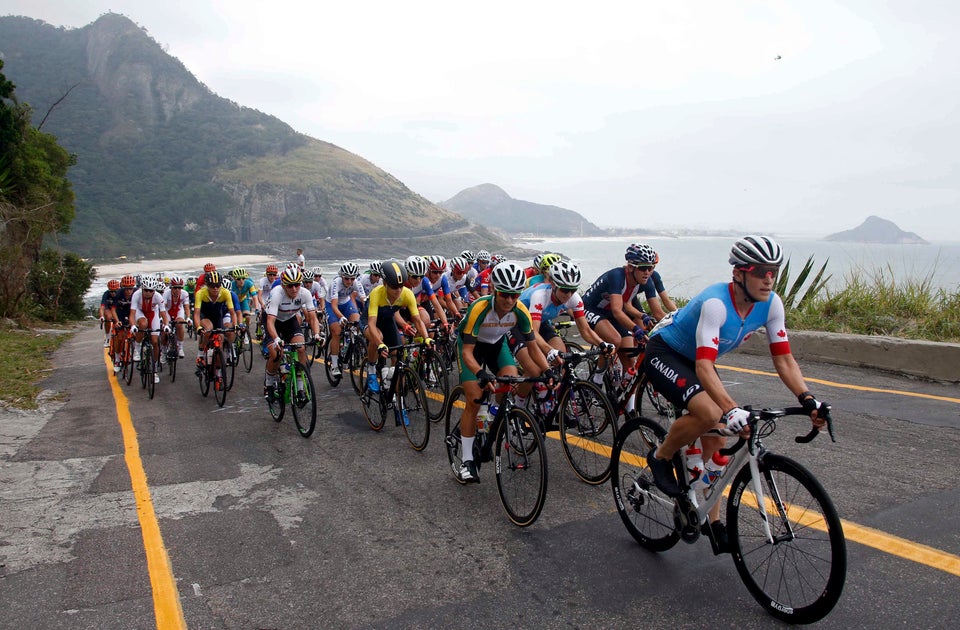 Zheng Wang (CHN) 28, Hammer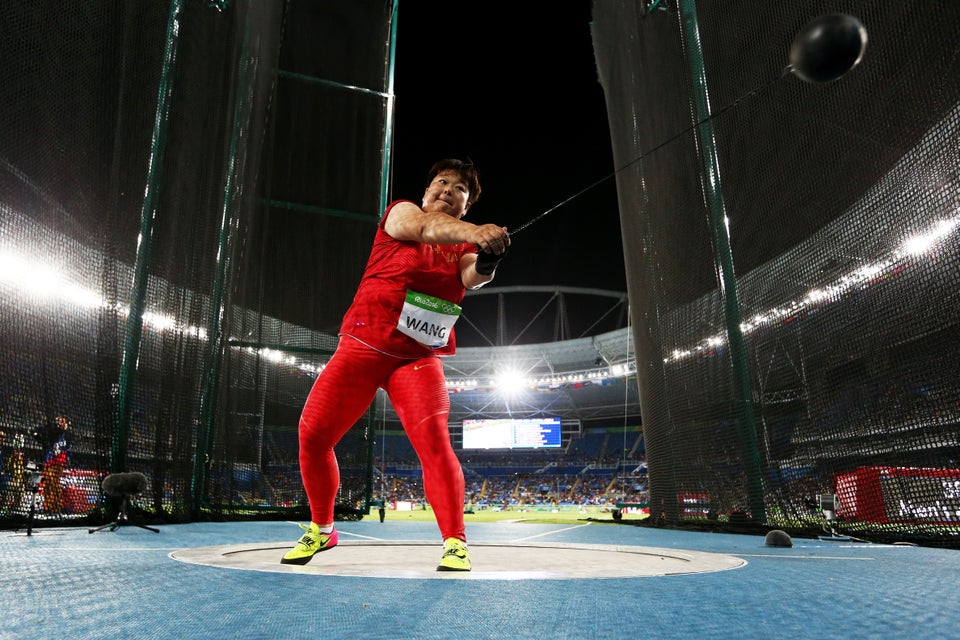 Shelly-Ann Fraser-Pryce (JAM) 29, 100m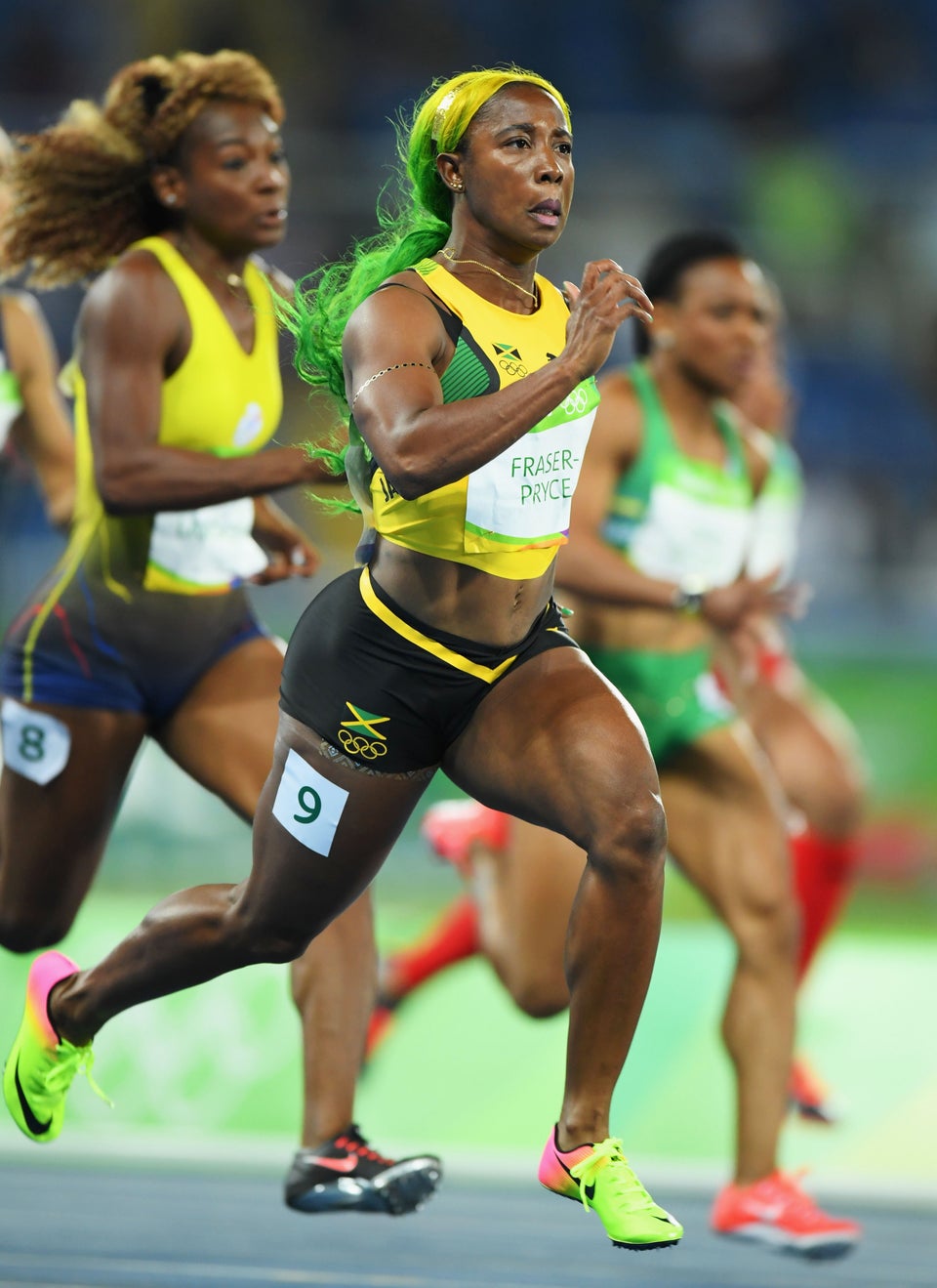 Antoinette Nana Djimou Ida (FRA) 31, Heptathlon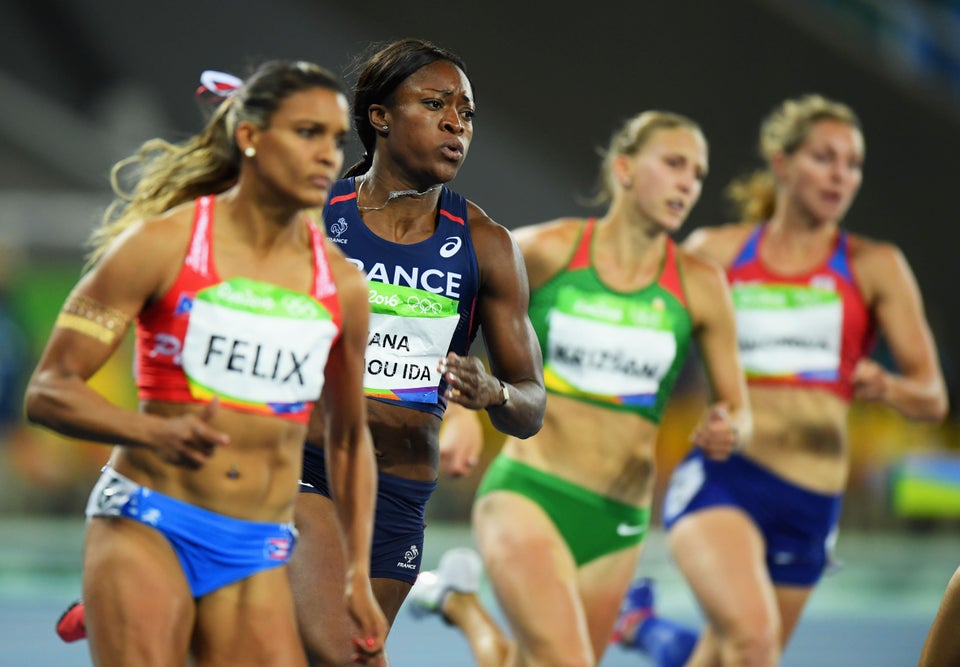 Almaz Ayana (ETH) 24, 10,000 meters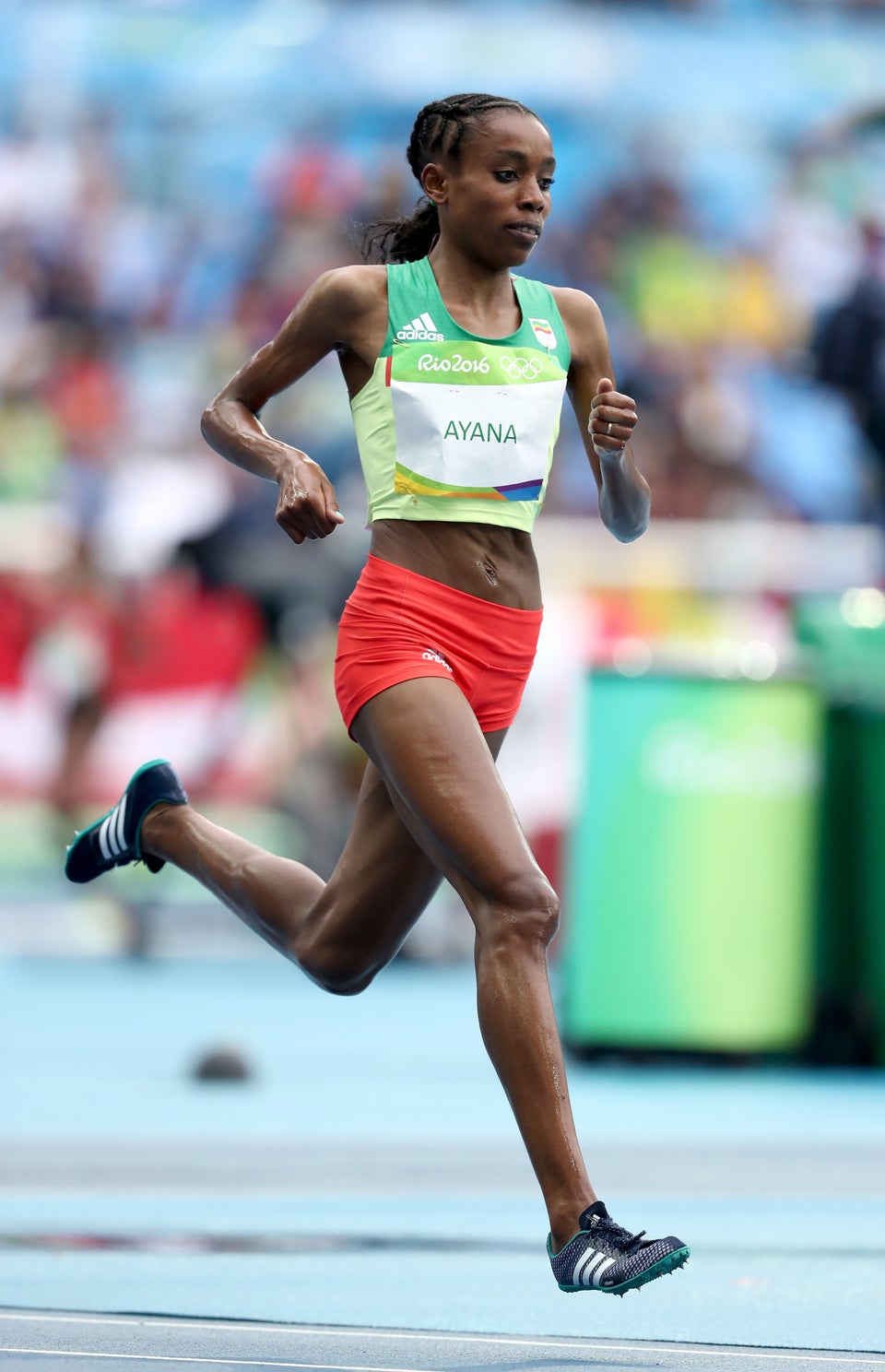 Laura Ikauniece-Admidina (LAT) 24, Heptathlon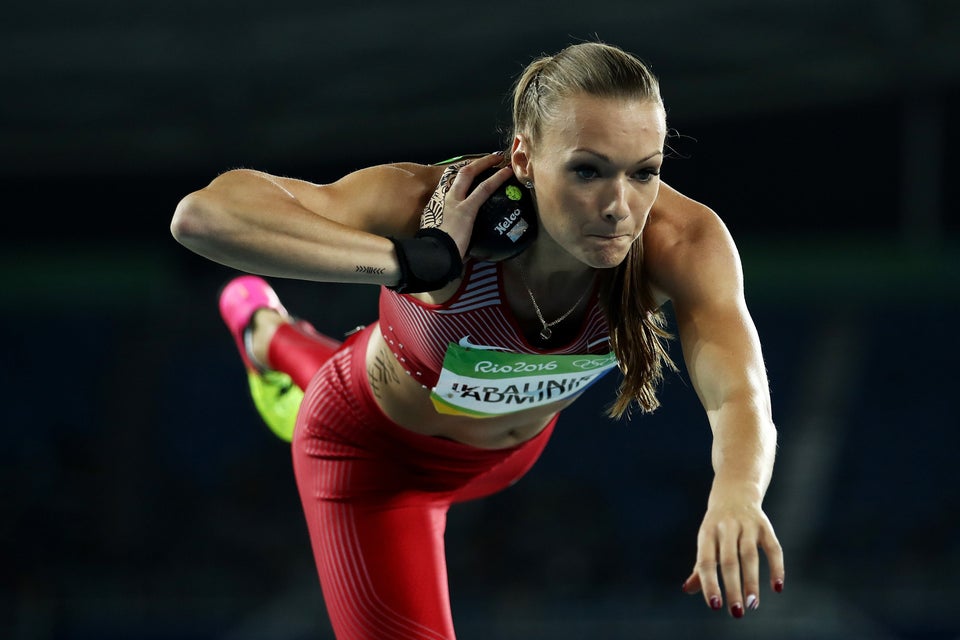 Kawanaka Kaori (JPN) 25, Archery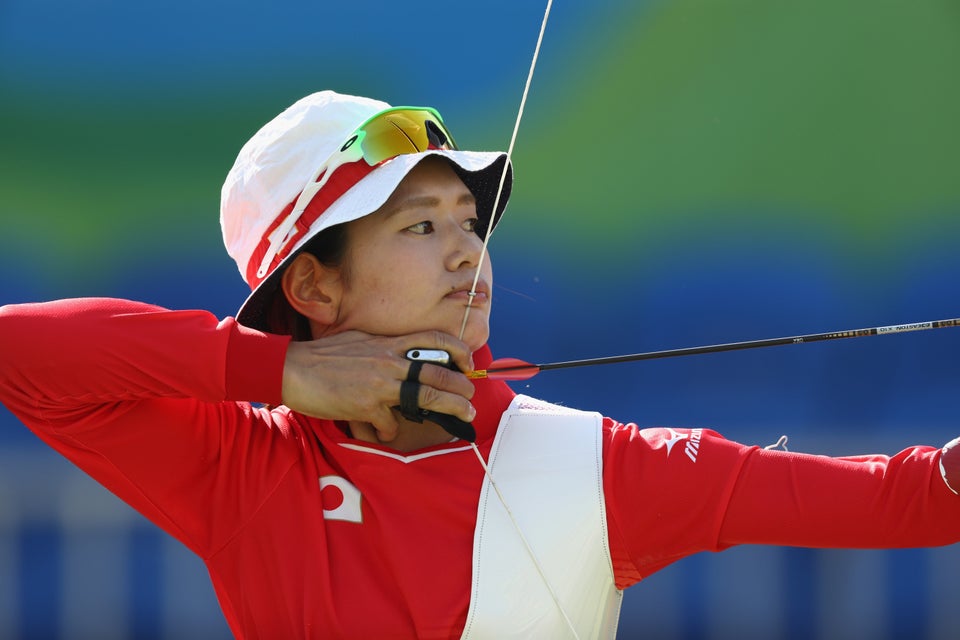 Anita Alvarez (USA) 20 and Mariya Koroleva (USA) 26, Synchronised Swimming Duet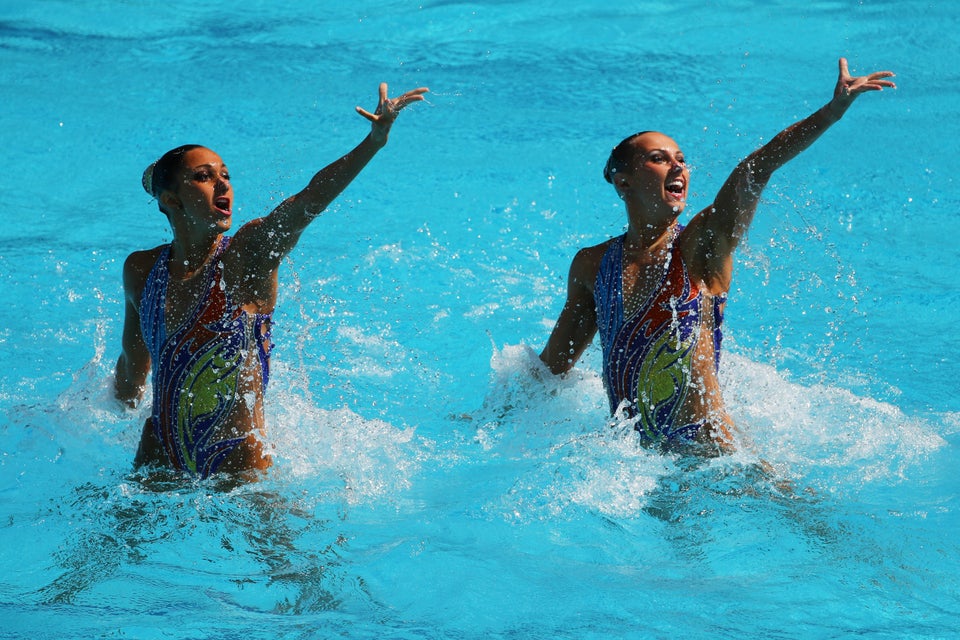 Maya Moore (USA) 27, Women's Basketball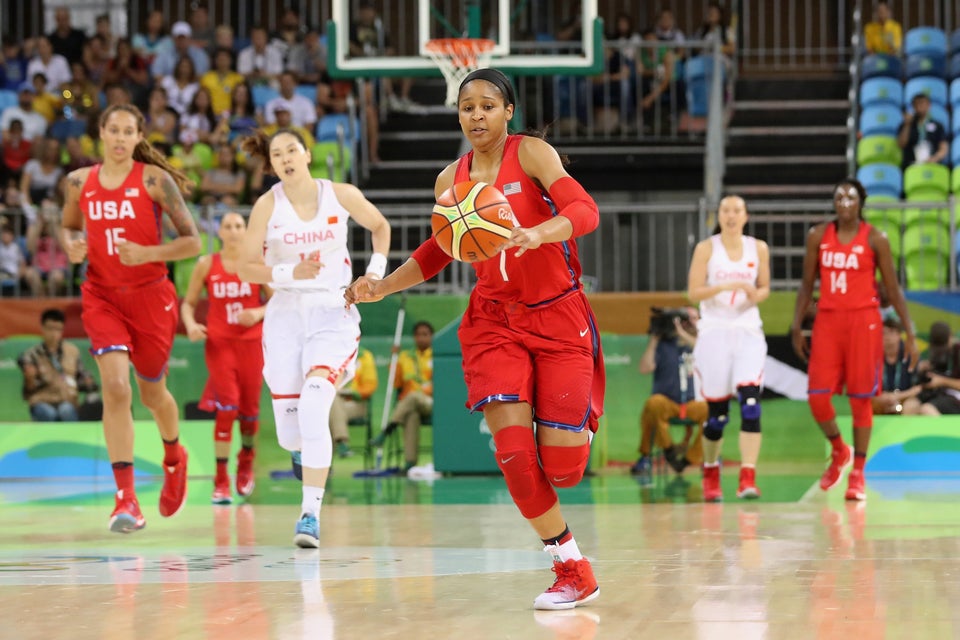 Fan Yilin (CHN) 16, Gymnastics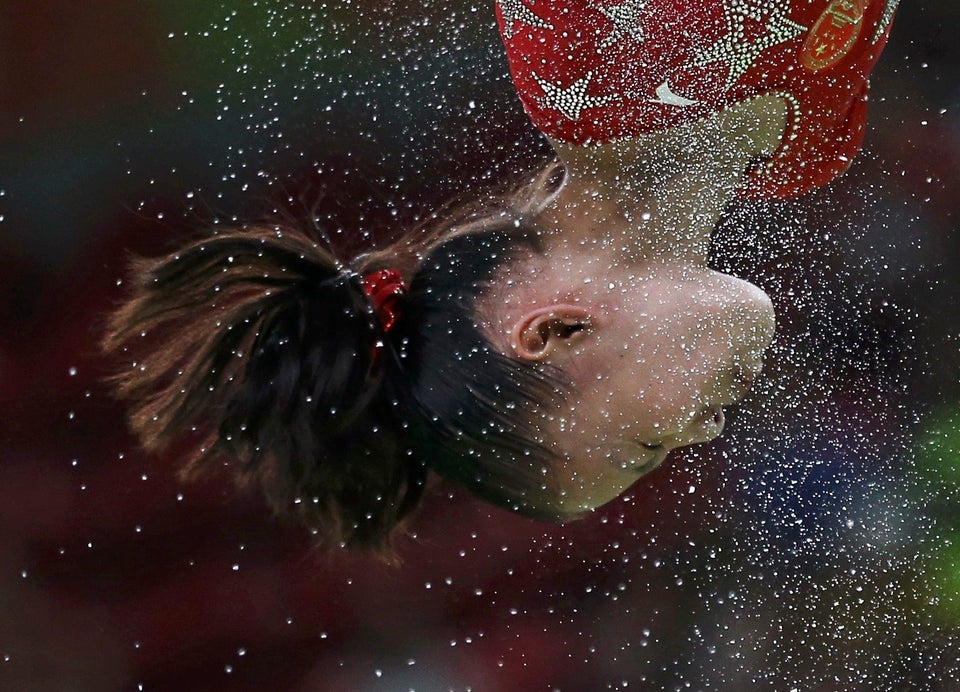 Olga Kharlan (UKR) 25, Fencing Sabre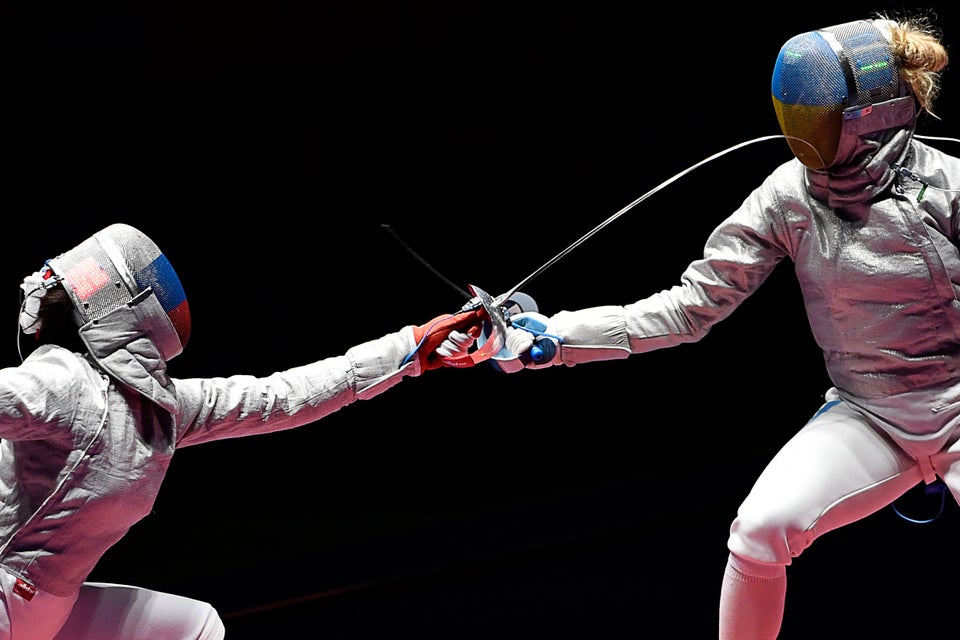 Gemma Tattersall (GBR) 31, Eventing Team Cross Country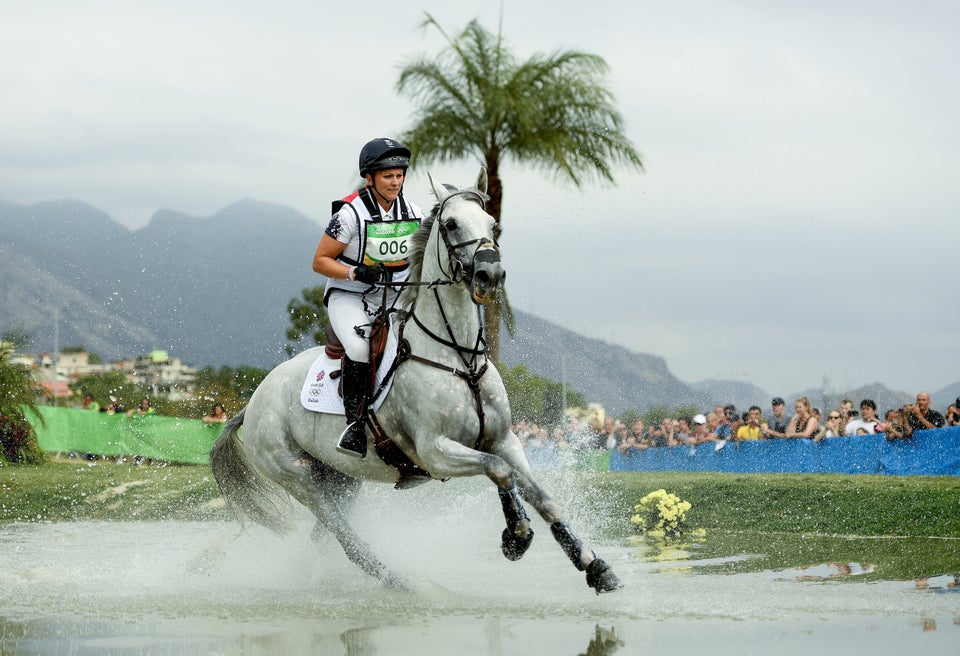 Sportsfile via Getty Images