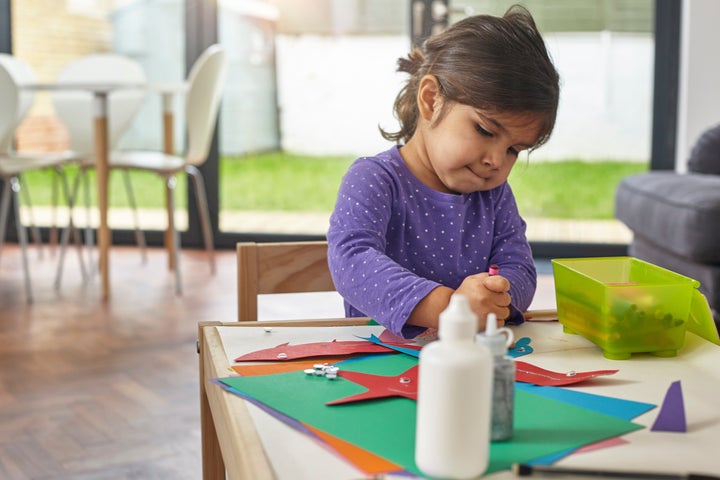 You don't need to wait for the next rainy day to get stuck into the craft cupboard with the kids – after all, engaging your child's creativity through art is easy, fun and inexpensive. And once parents get over their phobia of the mess involved - it's not so bad, especially when you stick to paper crafts - they'll soon realise how enjoyable a crafternoon bonding session can really be (as anyone who's tried the adult colouring book craze can attest).
Craft activities do more than encourage your child's inner Picasso to emerge. All that cutting, sticking, drawing, folding, collaging, painting, snipping (and glittering) helps hone their fine motor skills (cutting and scribbling are precursors to writing) and coordination, boosts confidence and self-esteem and gives kids an outlet to express themselves and their emotions.
And let's not forget how good getting a little messy is for the soul.
Plus, anyone can do it – no fine art degree required.
The best way to start expanding your craft cupboard? With paper. There are myriad options for those interested in paper crafting, from free printables you can print from your home printer to guide your work (and ensure your dinosaur actually looks like a dinosaur, not a dog) to coloured paper you can fold and bend into animals, Christmas tree baubles and everything in between.
Here are five easy paper craft projects you'll love making with the kids. Scissors at the ready…
Marbled paper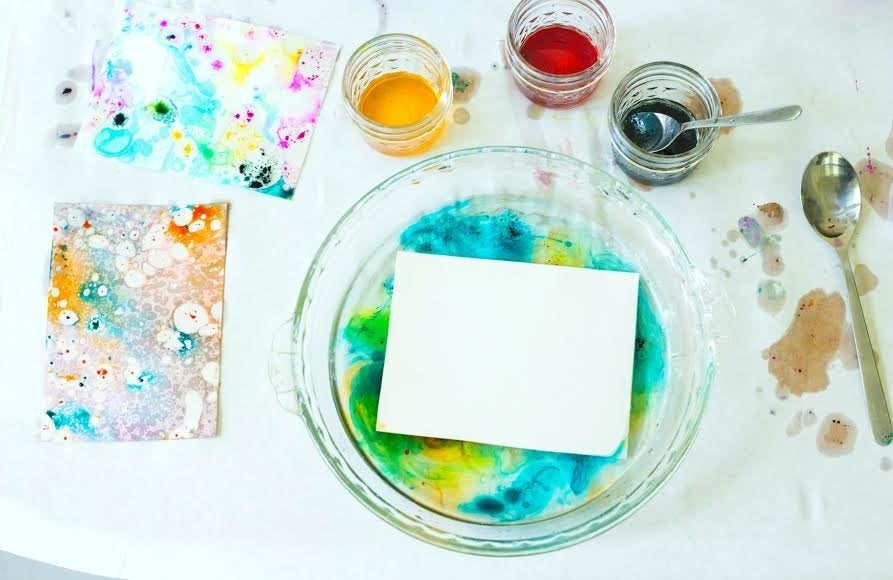 Paper bobble head black cat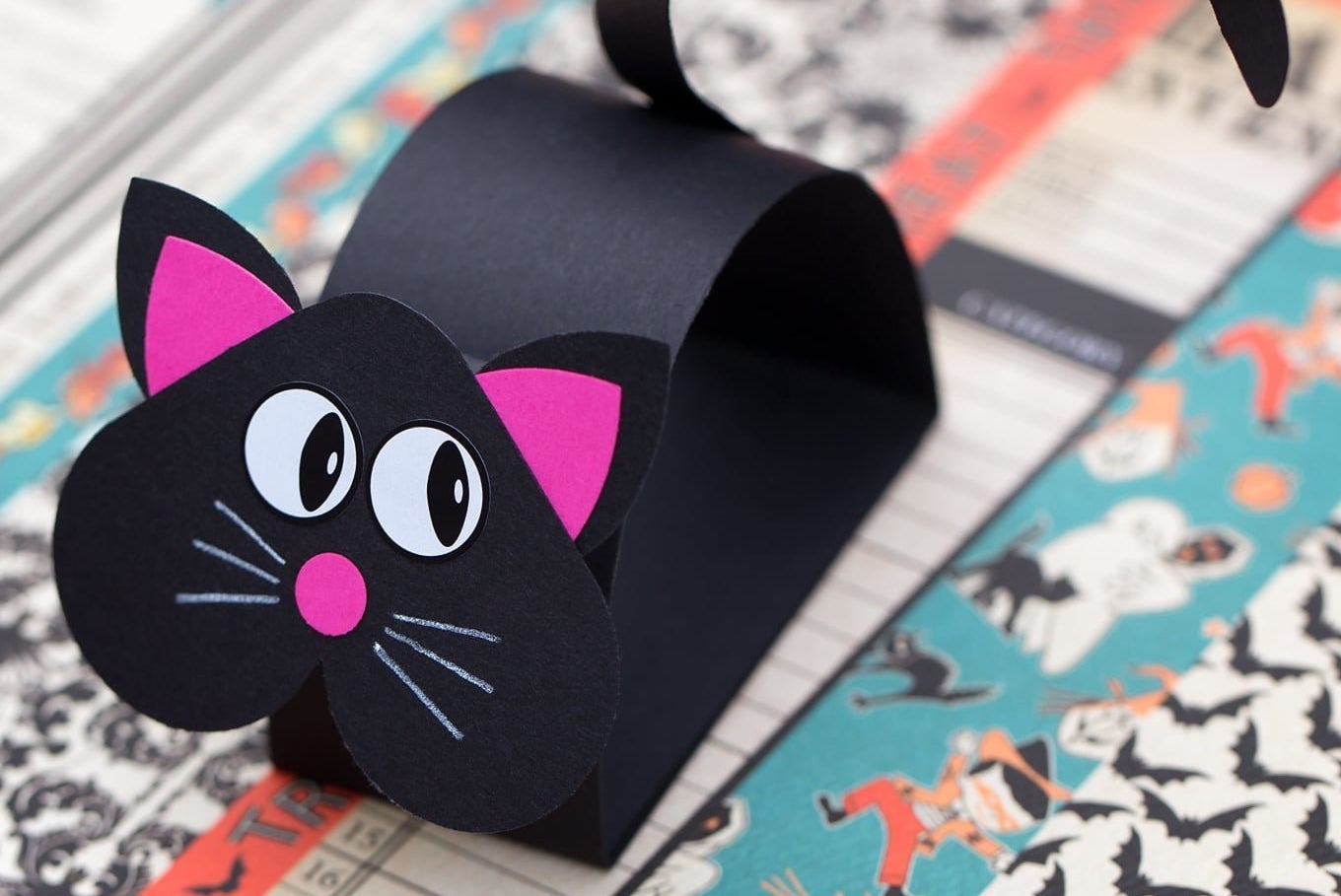 Paper starfish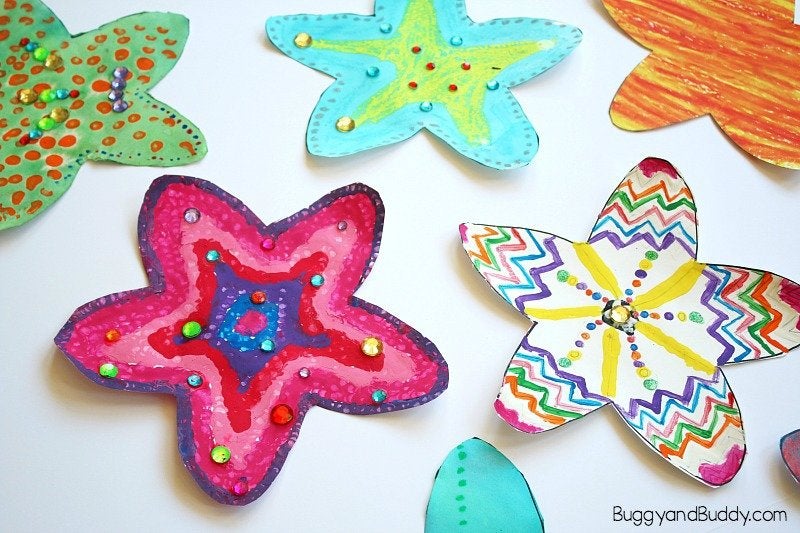 Dragon mask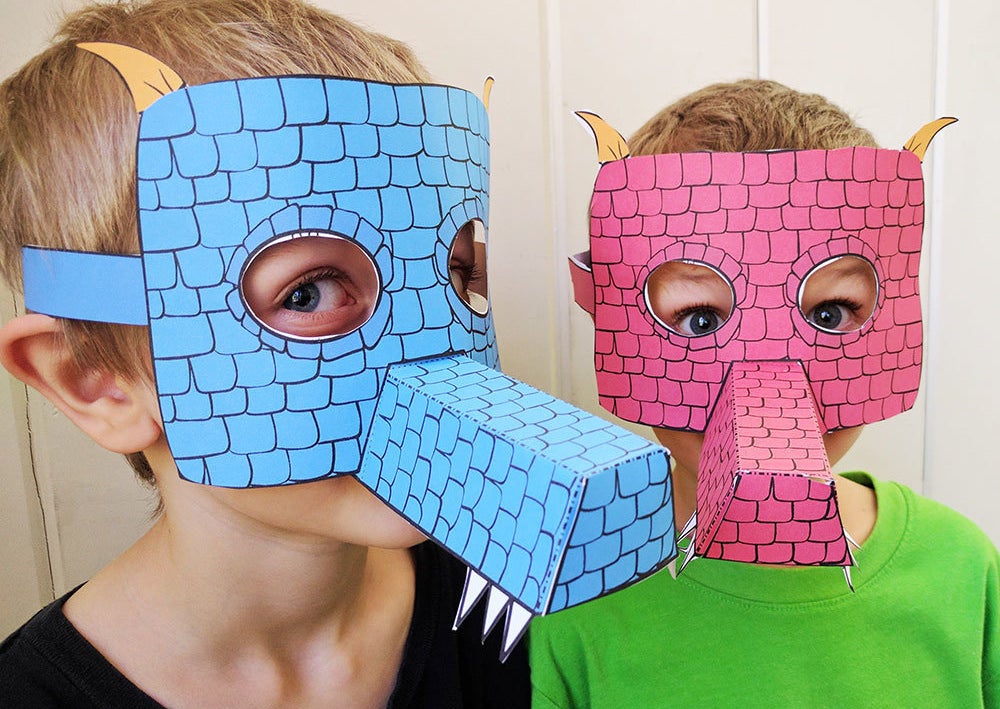 Paper houses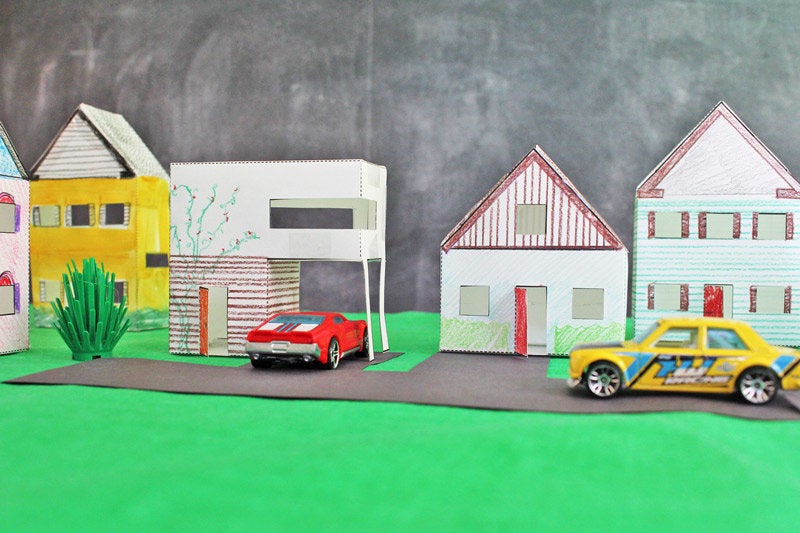 Related