International Men's Day – marked annually on 19 November – was launched in 1999 to celebrate positive male role models and raise awareness of issues including men's mental health and illness, toxic masculinity and male suicide.
Although suicide figures have dropped in the two decades since this day of action and awareness was founded, 4,382 men still die by suicide every year in the UK, according to the Samaritans, so there is plenty of work to be done.
Here are six books you can read to learn more about these problems and what we can do to tackle them.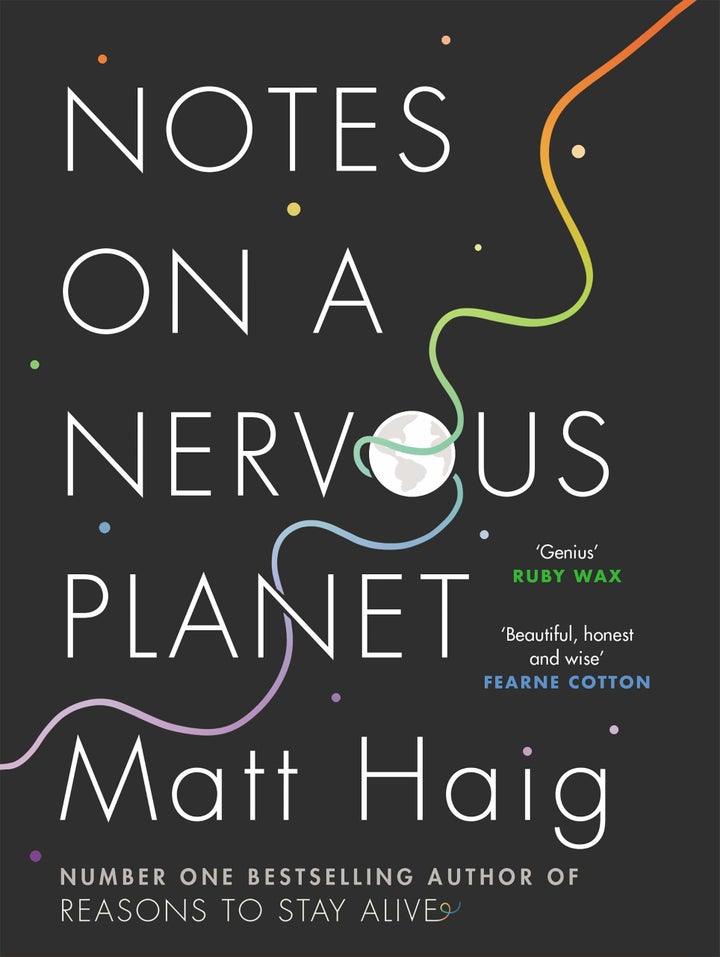 After experiencing years of anxiety and panic attacks, Matt Haig looks at how we can stay sane on a planet that is stressing us out more than ever. 'Notes On A Nervous Planet' is a guide to feeling happy when the world makes it hard.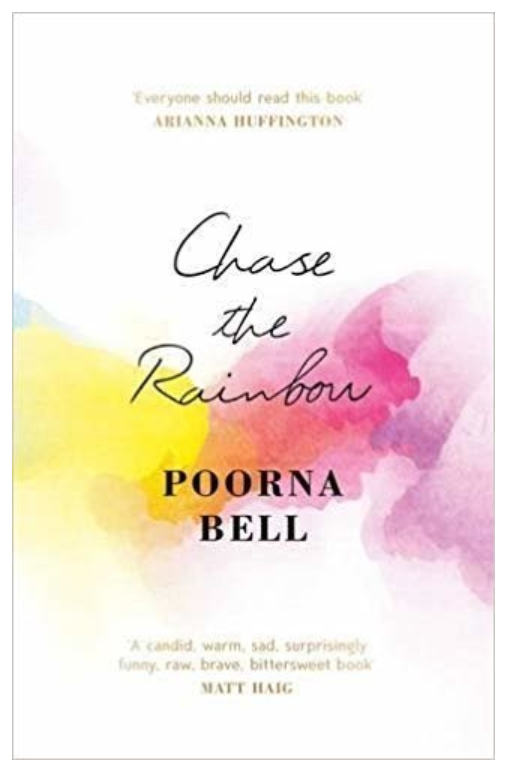 Poorna Bell has spoken and written extensively about men's mental health after her husband, Rob, died by suicide in 2015. 'Chase The Rainbow' is a deeply moving look at their relationship together, depression, addiction and death.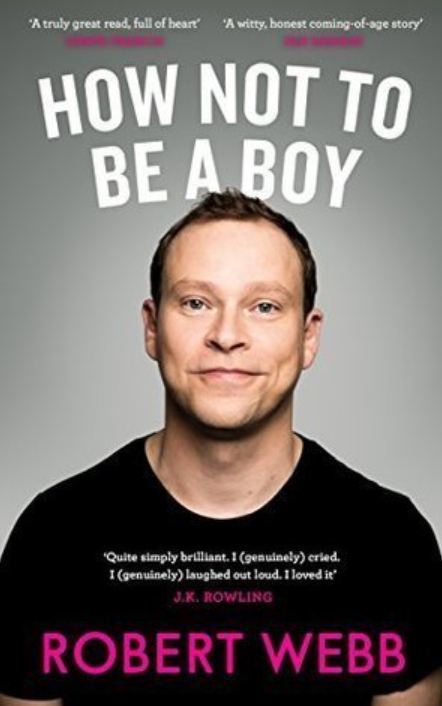 Comedian Robert Webb looks back over the rules he followed growing up as a boy – don't cry, drink beer, don't talk about your feelings. He asks what it really means to be a man and whether these rules are actually helping anyone.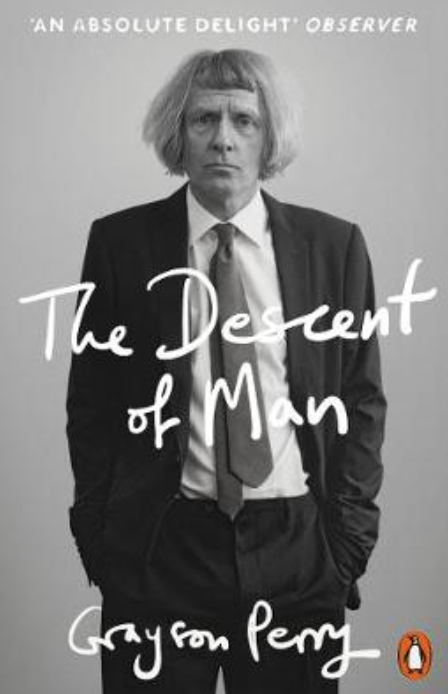 Grayson Perry has been thinking about masculinity – what it is and how it operates – and asks the necessary question: what if we didn't make men prescribe to toxic masculinity? Wouldn't it be better for both men and women if they could talk about their feelings and be emotionally vulnerable?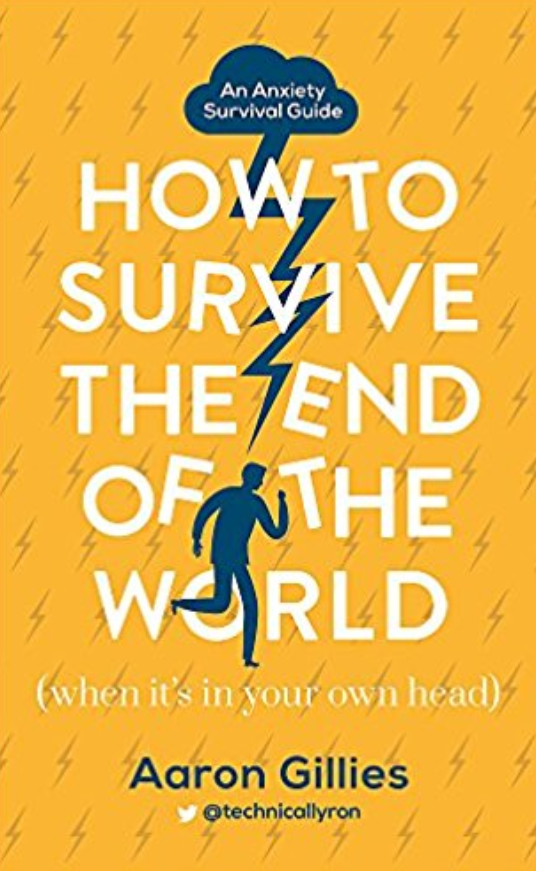 Aaron Gillies examines the impact of anxiety, and gives readers tools to fight back, whether with medication, therapy, CBT, coping techniques, or simply with a dark sense of humour.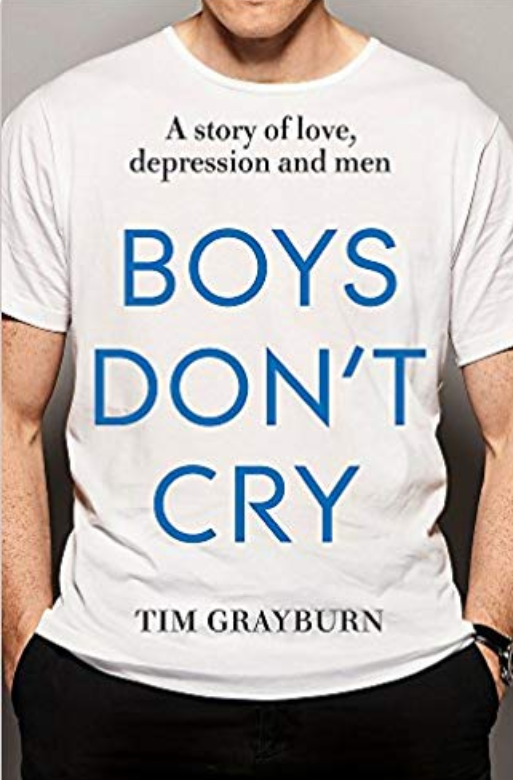 For nearly a decade Tim kept his depression secret: he thought it would destroy his whole life if anyone found out. 'Boys Don't Cry' fights back against the stigma that makes men feel they are less-than for struggling and speaking out.
Useful websites and helplines:
Mind, open Monday to Friday, 9am-6pm on 0300 123 3393
Samaritans offers a listening service which is open 24 hours a day, on 116 123 (UK and ROI - this number is FREE to call and will not appear on your phone bill.)
The Mix is a free support service for people under 25. Call 0808 808 4994 or email: help@themix.org.uk
Rethink Mental Illness offers practical help through its advice line which can be reached on 0300 5000 927 (open Monday to Friday 10am-4pm). More info can be found on www.rethink.org