You're browsing the internet on the iPad, your partner's messaging on his phone, the kids are glued to their games consoles – if this picture sounds uncomfortably familiar, it's time to unplug, get out of the house and seek some family adventures.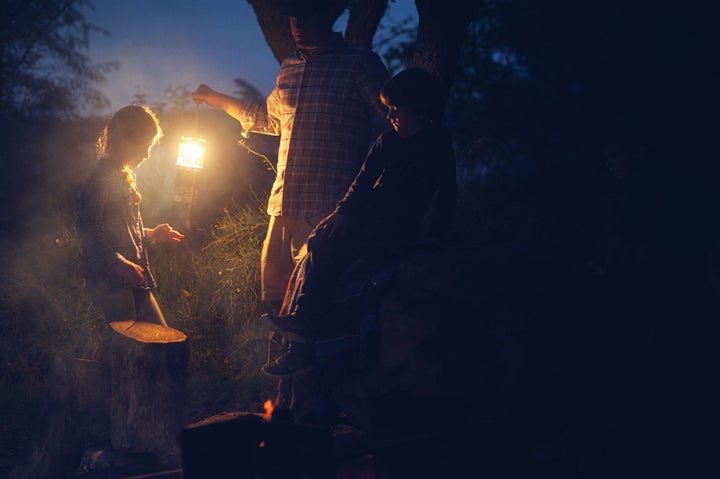 Studies are popping up faster than Pokémon to show the physical, emotional, social and cognitive benefits of being outdoors, getting on the move, connecting with nature, taking risks and trying new activities.
Clinical psychologist and author of The Happy Child, Linda Blair, recommends families spend less time staring at screens and more time outdoors, doing inclusive activities:
"There's nothing wrong with electronics but it's about what they're preventing us from doing. Psychologists know that the best predictor of success, happiness, and even some evidence of longevity, is good social skills. The most important thing is that you're looking at each other, talking to each other and gauging each other's reaction."
She adds: "When you're outside, moving your body, you also get a wonderful cascade of cocktails in your brain, the happiness hormones: endorphins, serotonin and dopamine. It will also help you to sleep better – not just from the exercise but from being outdoors in the light so your body knows the time."
And you don't need the budget for far-flung destinations or the stomach for extreme sports to experience adventure – it's about breaking out of your old routines, embracing the fresh air, exploring the world around you and being open to new opportunities. Adventure can be found on your own front doorstep, you just have to open your eyes to find it.
"We can wait forever for the perfect moment to get outdoors but it doesn't have to be that way. In term time, try a surprise march to the park after school or walk home the long way round via the canal or patch of muddy ground," says Mark Sears, Chief Wild Officer at The Wild Network.
Formed in response to the Natural Childhood Report, which concluded today's children are exhibiting the symptoms of 'Nature Deficit Syndrome', the Wild Network is on a mission to grow 'wild time' in families, schools and communities.
Here are six ideas to inspire you for some wild family adventures.
Climb a tree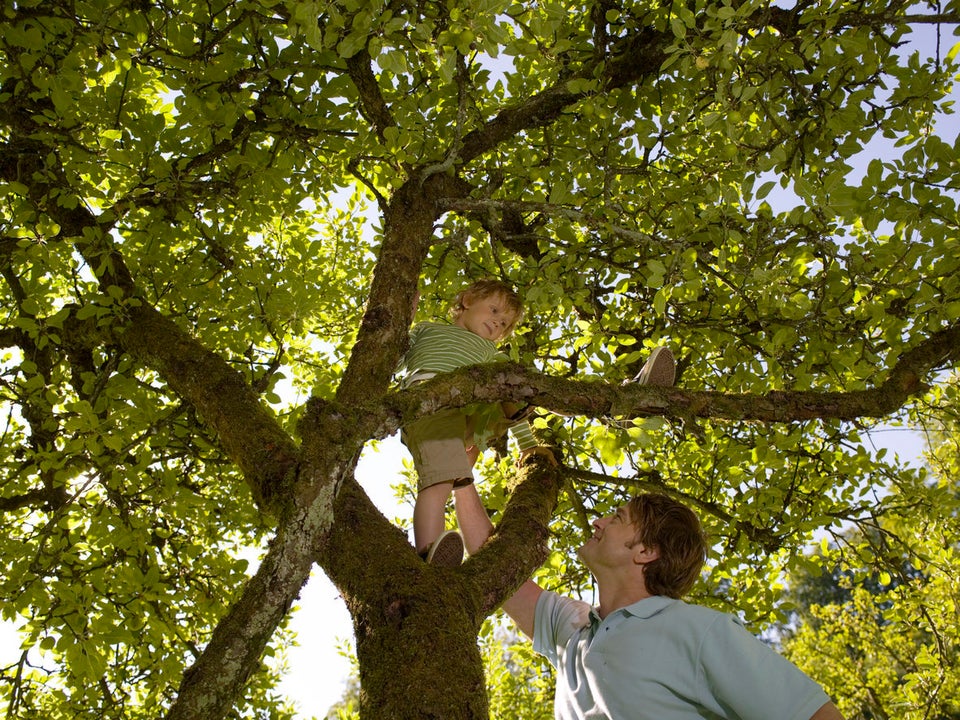 Go on a mini-beast safari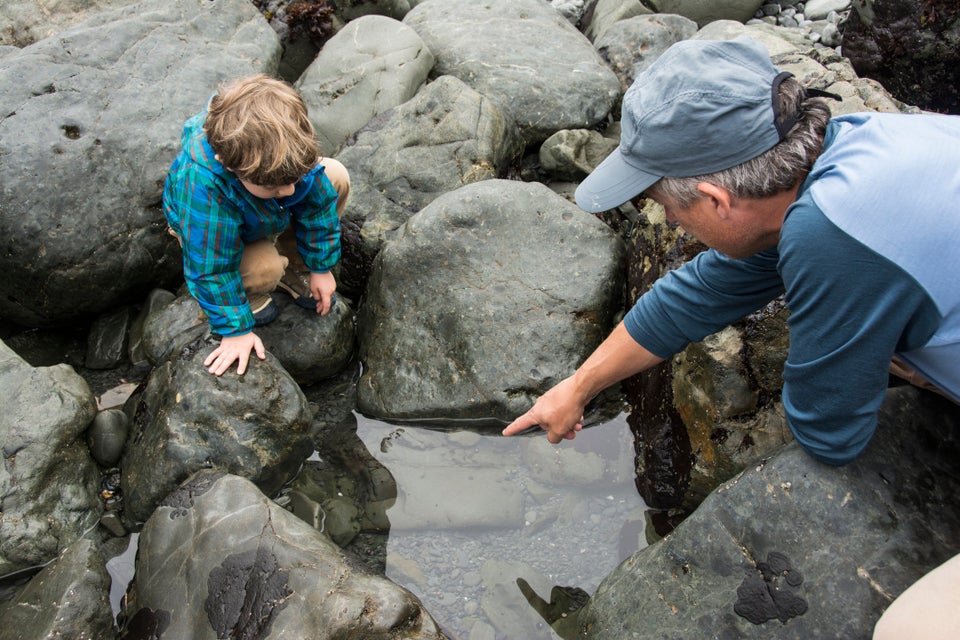 James + Courtney Forte via Getty Images
Go on a treasure hunt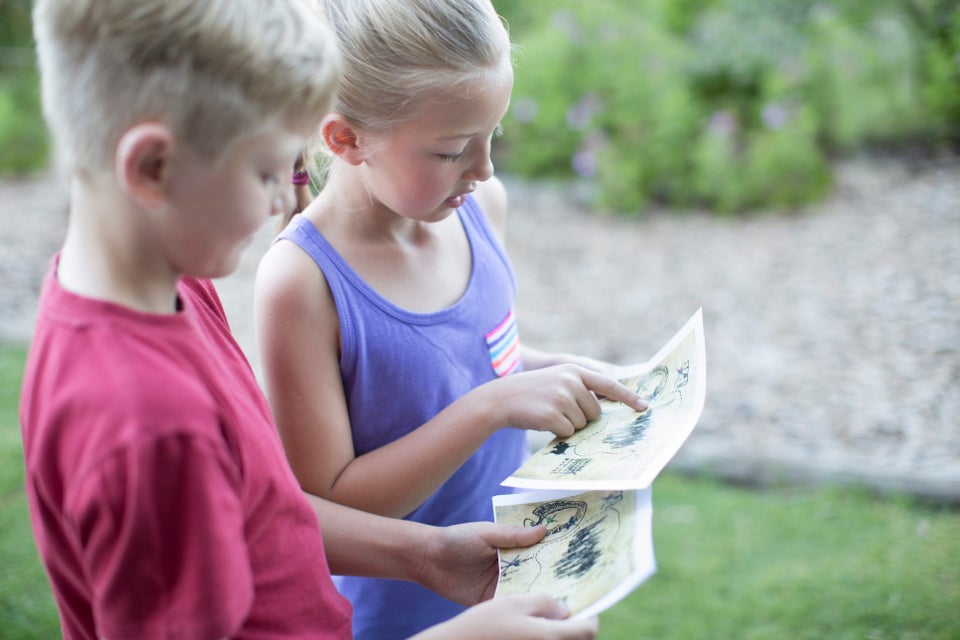 Westend61 via Getty Images
Get on your bikes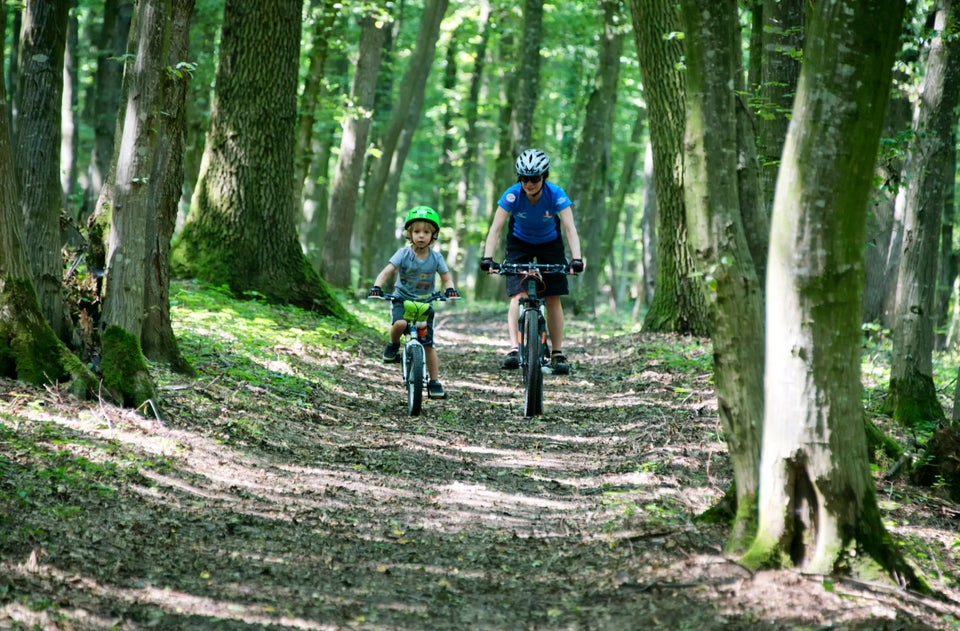 Paul Biris via Getty Images
Try a new sport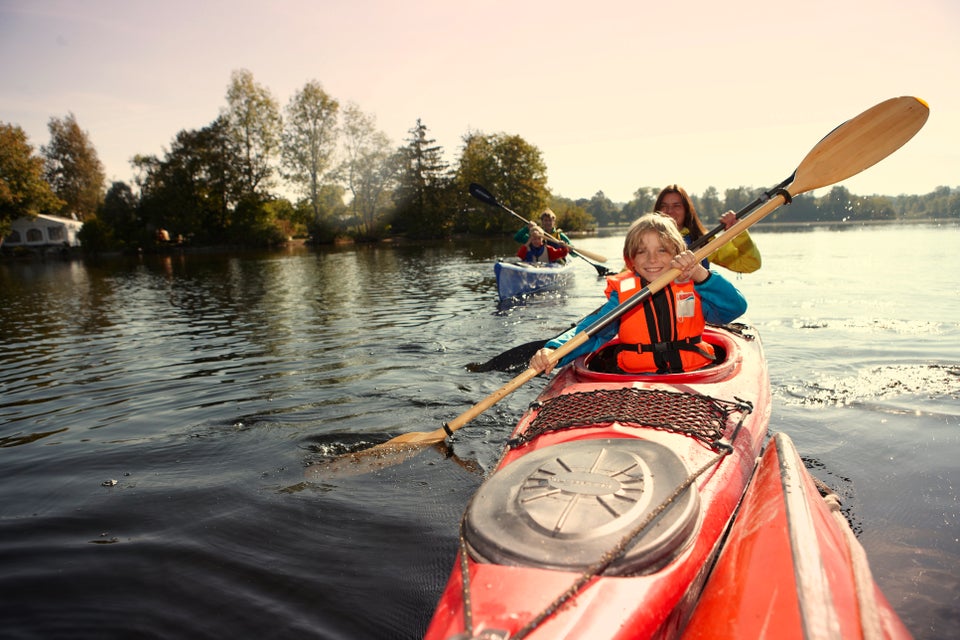 Embrace the rain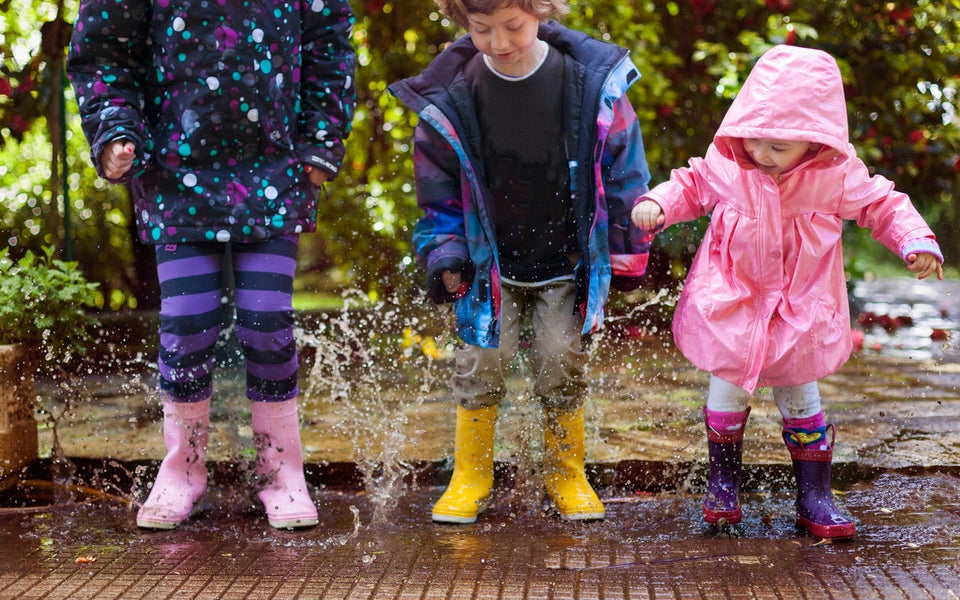 Carol Yepes via Getty Images
Book a family adventure holiday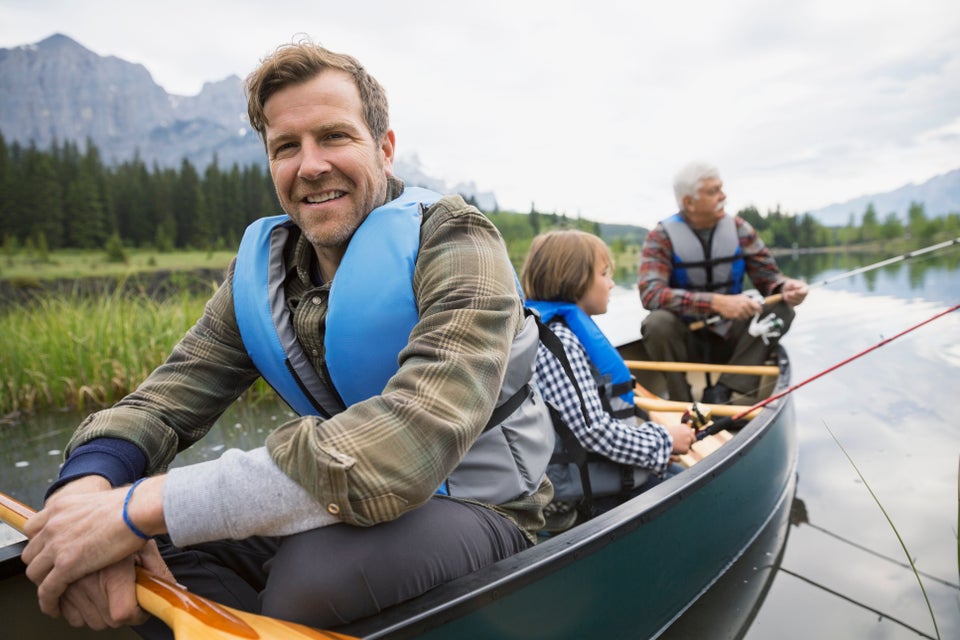 Hero Images via Getty Images