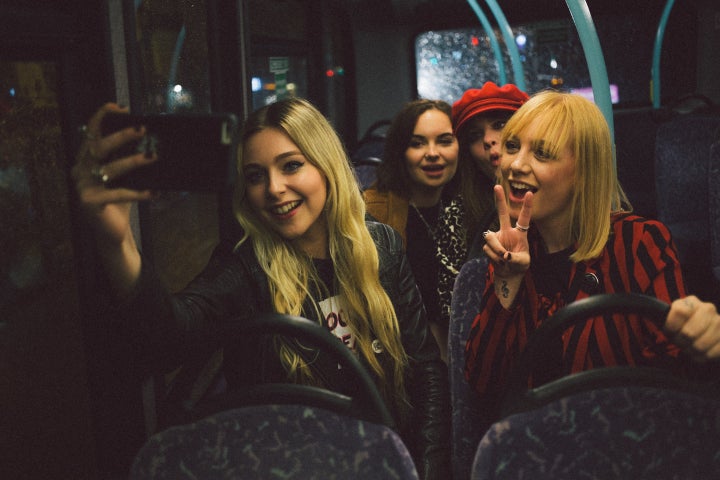 Our networks of friends and acquaintances have never been larger. We boast scores of friends on Facebook. We know a host of colleagues and ex-colleagues (at least to email). And we might have a small group of mates who'd be up for a Friday night drink, a cheeky Nandos or an all-night Netflix binge.
Taken together, this network can run into hundreds, or in some cases thousands. But research by academics like Oxford anthropologist Robin Dunbar shows that humans are adapted to truly know and befriend only around five people. We can just about interact with networks of up to 150 friendly acquaintances, but our core friendship group is just a handful in number.
With that in mind, it's worth taking the time to really nurture those close friendships, and put some time and energy into their upkeep. That can be tricky when lives are busy and time is short, but there are some easy ways to give them the attention they deserve. Here are a few tips.
Pencil in time
True friendships feed on face-to-face contact. Meeting up doesn't have to be frequent, especially if you don't live close to each other, but it should be regular and reliable. Don't leave meeting up with your best friends to chance. Whether it's once a week, once a month or twice a year, pencil it in to everyone's diaries and make it happen, whether it's real-world face-to-face contact or digital through FaceTime or Skype.
Communicate regularly
You might not be able to see your friends very often or even make a date to FaceTime, but you can communicate with them regularly. Make it meaningful communication – so not just liking a post on Facebook. New SIM-only mobile phone operator SMARTY makes it easier to properly stay in touch. With SMARTY, you only pay for the data you use, and not the data you don't. What's more, refer a friend and both of you will get a month free. So make the first step towards reinvigorating your friendships a month of free texts and calls.
Small gestures count
Maybe a friend is going through a hard time. Maybe they're going through a really good one. Acknowledging the important moments in your friends' lives – whether that means the anniversary of a painful relationship break-up or a recently completed fitness challenge – is an easy way to keep friendships fresh, relevant and intimate. It doesn't need to be much: a timely text message or quick Snapchat GIF is all it takes.
Forgive and forget
Remember, your friends are busy, forgetful and preoccupied too. If an old friend has been less than proactive in keeping in touch, make a concerted effort to forgive and forget and rekindle your friendship by reminding them of the fun you've had together: Glastonbury 2014, the Marquee pool party in Vegas, or any of your favourite BFF moments. They will, most likely, appreciate and reciprocate your effort.
Be silly
Friendships aren't just for the big moments in life. Where social media and smartphones come into their own is making those impromptu, off-the-cuff moments with friends almost effortless. Create a Facebook or WhatsApp group with a couple of close friends who share a similar outlook on life, and use it for silly jokes, embarrassing old photos (from college?), or mutual reminiscing. After all, friendships are about fun too.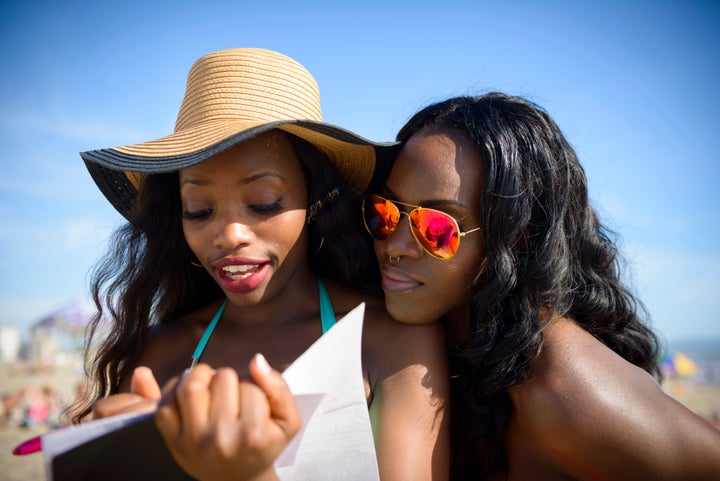 Do something different
It's easy to retreat into a friendship comfort zone, doing the same thing time after time. Changing the routine every now and then can be as good for friendships as it is for any relationship. So if you only ever meet your friend in the local pub, why not arrange a meal at a cool new pop up restaurant in town? If you spend a weekend with your best friends at the Green Man festival every year, why not make it a weekend in Ibiza this time? A change of routine can add a shot of adrenaline.
Look back
By all means make plans to see close friends more often in future, but don't forget to look back from time to time too. You may have known your best friends for quite some time, and sometimes all it takes to truly appreciate a friendship again is to remember times already shared. Take a bit of time for some friendship nostalgia: revive the mixtape trend by creating them a Spotify playlist that celebrates your time together at college or uni, a trip abroad or simple mutual love of Harry Styles. Appreciating the past can help ensure a meaningful future.
Refer a friend to the new SIM-only mobile phone network, SMARTY, and both you and your friend will get a month free.* You can refer as many friends as you want to and earn as many free months as you can. Find out more at smarty.co.uk.
* The new friend must purchase a plan and their second month will be free. Your free month will be added to your SMARTY account once your friend has passed the 14-day return period.