An elderly couple celebrated their 70th wedding anniversary in style, with the photo shoot they never had - and it's the most adorable thing we've seen all year.
Ferris and Margaret Romaire married on 24 November 1946, in a "simple" wedding and have no photos to commemorate the day.
"I'm sure people had cameras then but evidently nobody thought to bring a camera to our wedding," Margaret 89, told ABC News. "We didn't have weddings then like people do today."
That's why the couple's granddaughter Amanda Kleckley, 34, arranged for a surprise photoshoot to celebrate their platinum anniversary.
The high-school sweethearts married in a 15-minute ceremony, followed by a reception at Margaret's parents' house.
And you can still see how much they adore each other today.
Happy anniversary to the Romaires!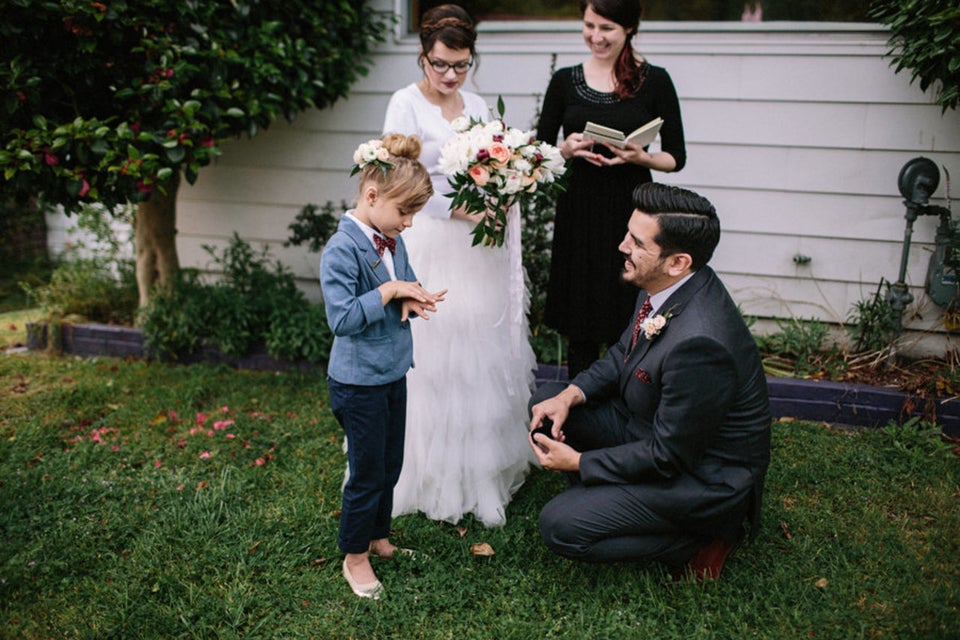 27 Love-Filled Photos