With Apple's iPhone 7 now just days away from launch we'll soon get our first glimpse at a phone that's expected to be packed with new features.
Did you know you can send Snapchat-style self-destructing messages through iMessage?
Or that your iPhone is capable of tracking your every move which could in turn be massively draining your battery?
Watch the video above for some top tips and tricks on how to make the most of your iPhone, and then be prepared to learn it all over again when Apple launches iOS 10 later this week.
Apple iPhone 7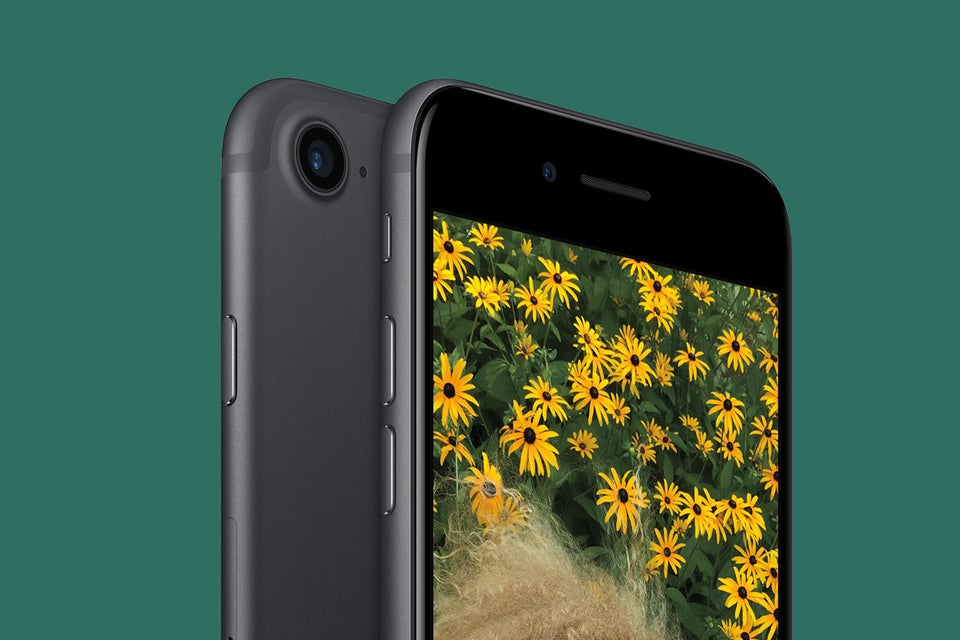 Google Pixel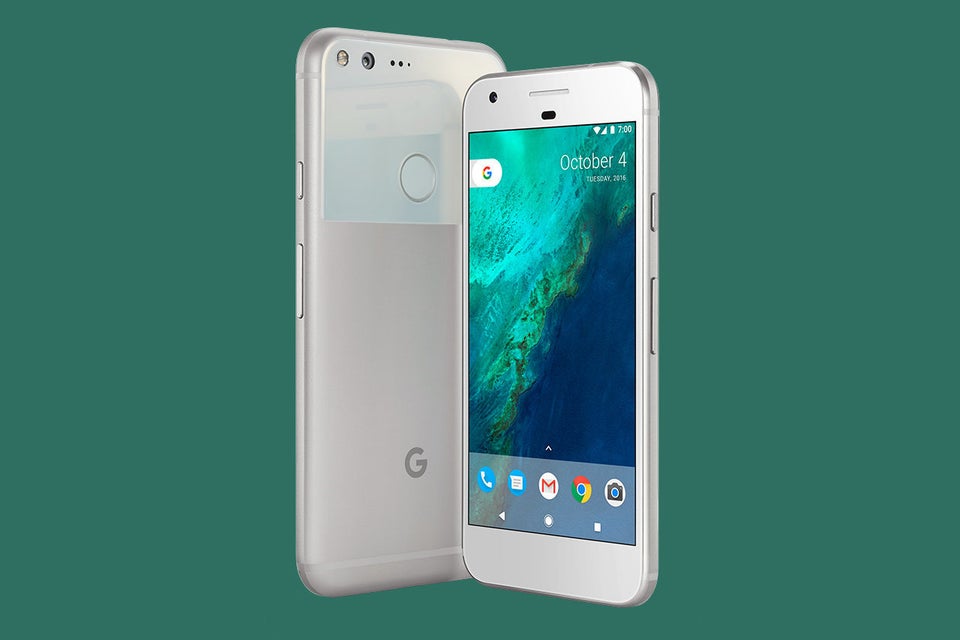 OnePlus 3T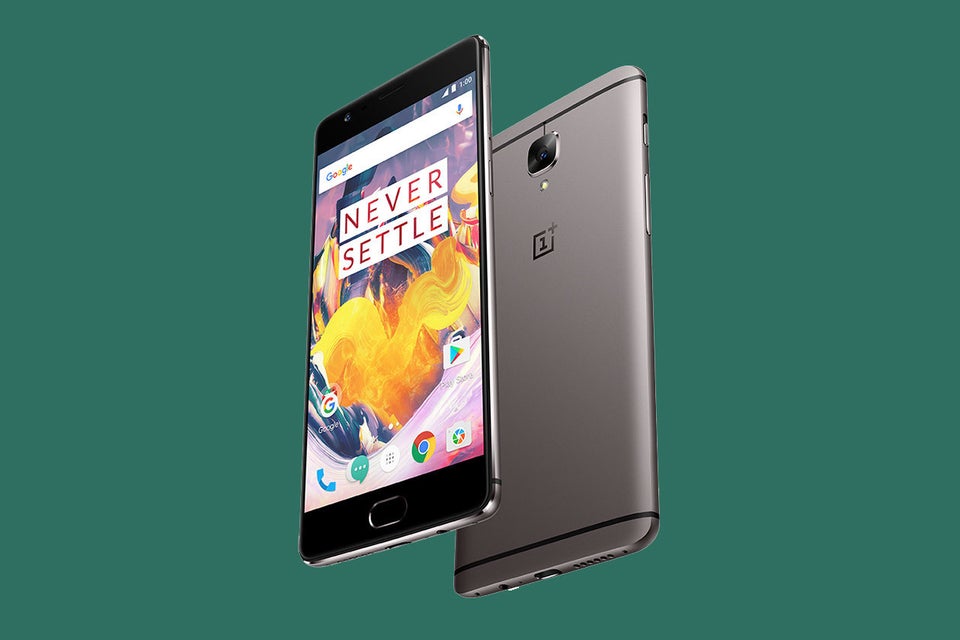 Samsung Galaxy S7 edge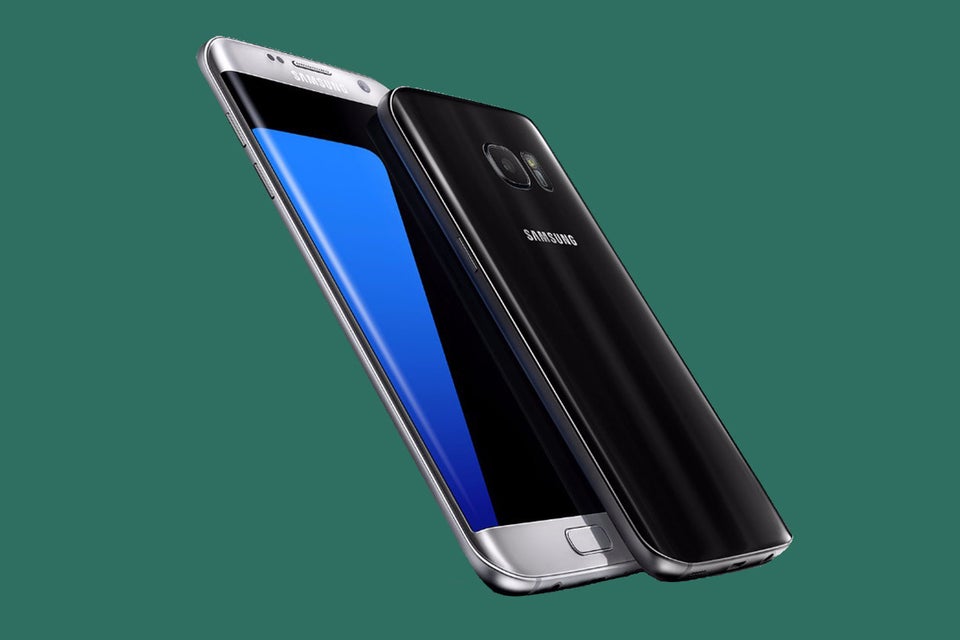 Bloomberg via Getty Images
Apple iPhone SE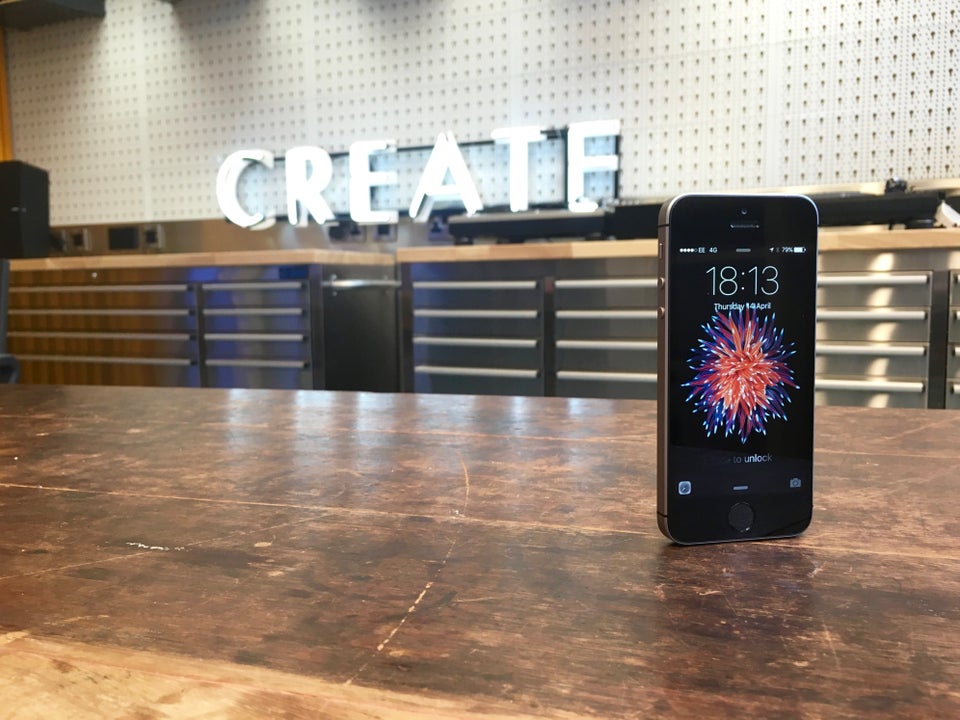 LG G5
Huawei P9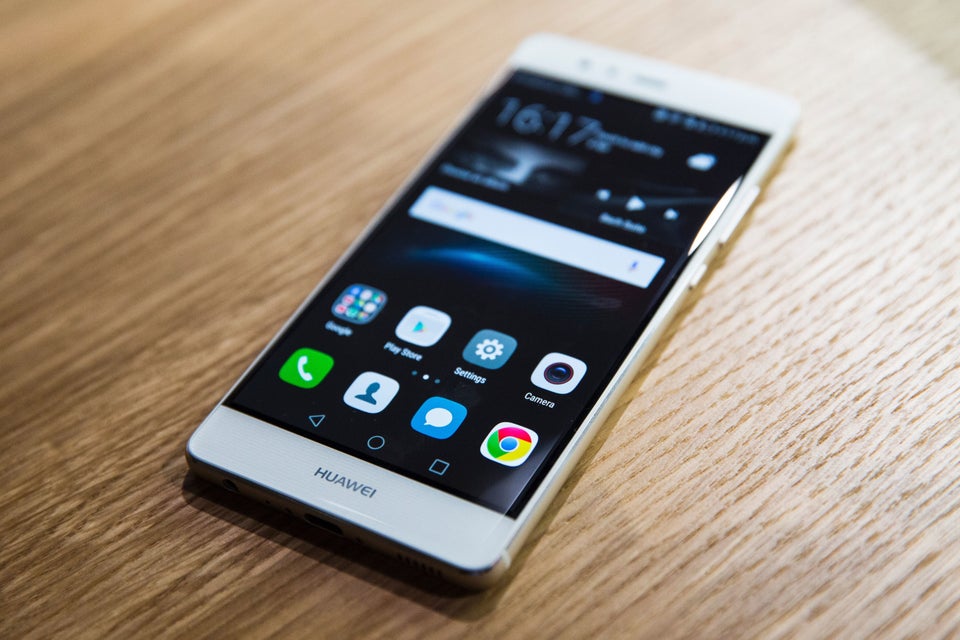 JACK TAYLOR via Getty Images
Google Nexus 5X