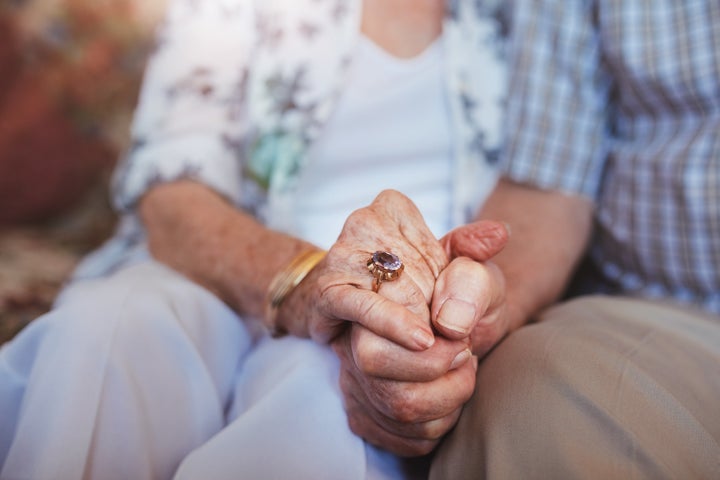 If you're single and surrounded by loved-up pals, stop panicking right now.
Maria Teresa Cobar, 80 and Carlos Victor Suarez, 95, are living proof that you're never too old to find love.
The couple met eight months ago and recently got married in the ballroom at the Aventura Plaza Rehabilitation and Nursing Centre in Miami.
While Suarez has been married before, it was Cobar's first time being a bride.
The pair met when Suarez moved in across the hall from Cobar at the nursing home.
Their relationship soon blossomed and friends, family and staff were more than happy to help arrange their wedding.
Cobar moved from Guatemala to America at the age of 26 and as a single mother, concentrated her efforts on raising her daughter, rather than dating.
But now she's over the moon to have tied the knot.
"I've been lonely for many years, this is a great blessing from God," she said.
"It feels wonderful. I feel butterflies in my stomach. It is never too late to find love."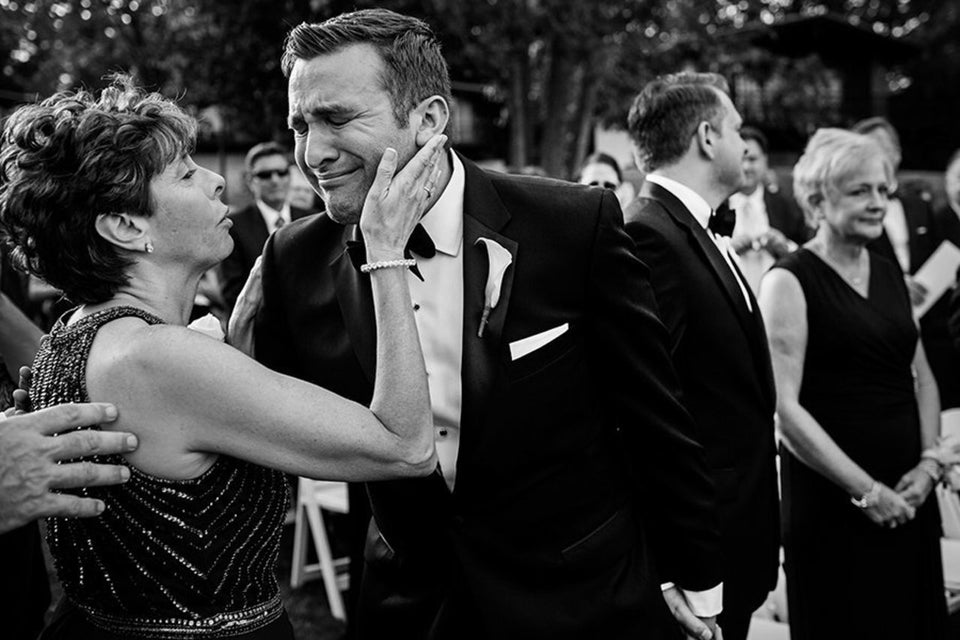 Emotional Grooms At Weddings