Although being the oldest child of famous parents had a toll on Carrie - her dad was singer Eddie Fisher who left her mother when she and brother Todd were young - she looked up to her mother.
It wasn't always easy, though.
She often found it hard to share her with the public, but she also struggled with trying to live up to the expectations placed on the offspring of famous children.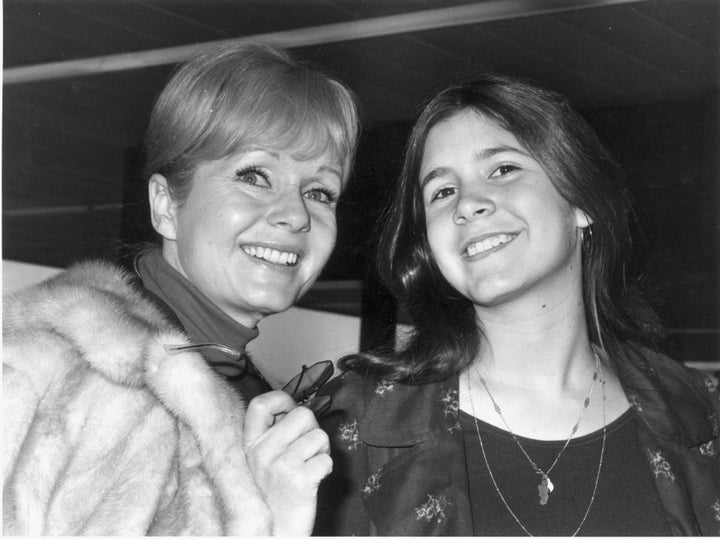 Recalling her upbringing in her memoir 'The Princess Diarist' she wrote: "When my mother was at home at weekends, we stayed with her as much as possible, which frequently meant we watched her dress and make herself up.
"When Mom was at home, she did a lot of sleeping because she worked so hard, so Todd (her brother) and I wanted as much of her company as we could get. I slept on the rug on the floor next to her bed, and my brother slept on the couch near the window. In the morning when Todd and I got up, we would creep out of her room so we wouldn't wake her."
Here are nine gorgeous photos of Carrie and Debbie...