Lithe and fit, connected to nature, glowing with health and complete with an ideal work-life balance: the Danes inspire awe in their British counterparts.
Whether it's their ranking as one of the happiest countries in the world or their stylish Scandinavian homes, it feels like they're a strong contender for 'Planet Earth's closest to perfect society.'
It's hard not to feel totally inadequate when faced with their minimalist interiors and progressive equality policies. Here's why we feel inadequate when measured against the Danes – and how to calm your envy by emulating them.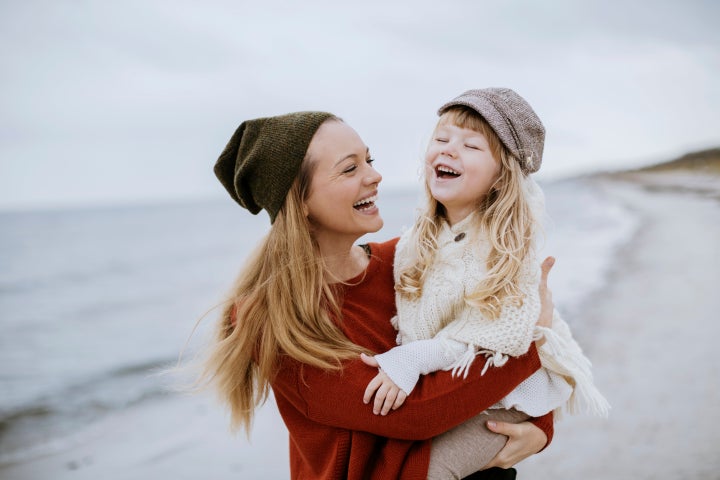 1. They seem to be born with style
Whether it's their beautiful modern houses or their slouchy-yet-chic jumpers, we can't get enough of Danish style. Minimalism is key. Everything should be beautiful but functional with a classic feel. When it comes to interiors, decorate like a Dane by opting for muted tones, candles, cosy blankets and lots of wood to create that hygge feeling (see below). Clothes-wise, base your wardrobe on well-made pieces in dove grey, navy and the perennially chic black.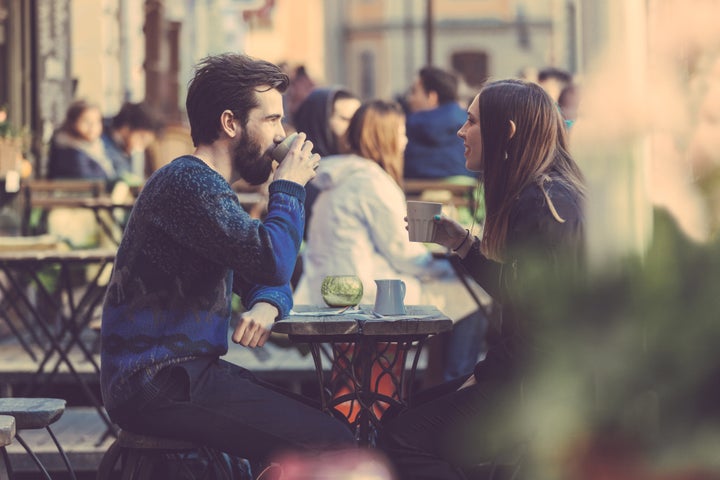 2. They're super progressive
Denmark was recently ranked the number one country in the world for women. Why? Because they have forward-thinking attitudes towards gender equality. Women are given the same education and opportunities as men in Denmark. They have more equal income and flexible childcare policies which allow women to reach higher management positions.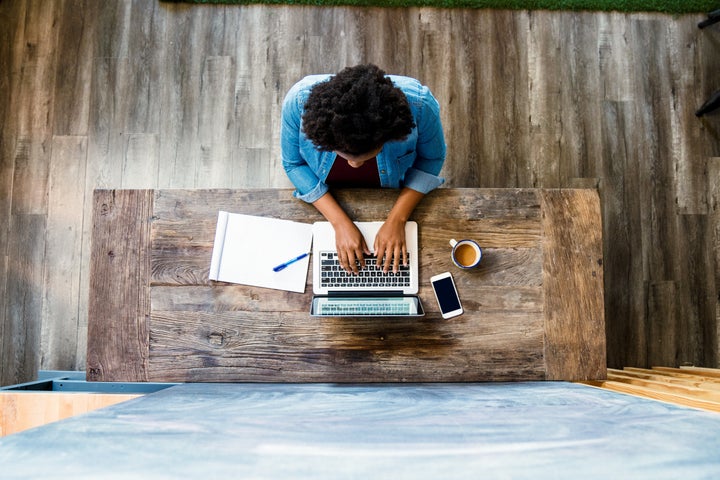 3. They've nailed work-life balance
Danes have the shortest working week in Europe. They work 35 hours per five day cycle on average, compared to nearly 48 hours in the UK. This is because Danes prioritise their work-life balance. Come 5pm, offices empty as everyone goes home to spend time with family or friends. Working long hours in high-powered city jobs has become the norm here in the UK. Danes, however, don't see staying late in the office as a badge of honour. You just haven't been efficient enough to get your work done on time. Time to apply the logic – rested workers are more productive in their contracted hours, rather than sleepily staying late – to our own culture.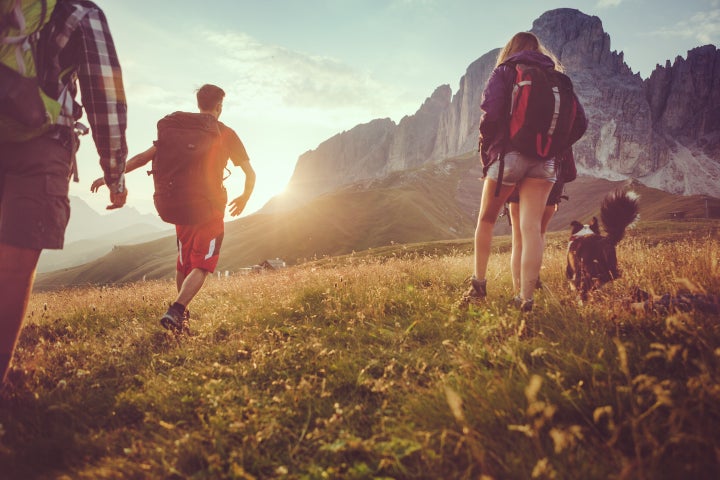 4. They really love their jobs
Danish people have a strong belief in 'arbejdsglæde', which literally translates as 'happiness at work'. Taxes in Denmark are as high as 70 per cent, so Danes choose careers they enjoy over high-money earning jobs. Danish law also states that if an employee is made redundant, they are entitled to receive a decent percentage of their salary for two years after leaving.
The lesson? Find a way to fuse making money and doing something that you find meaningful, rather than chasing a golden paycheck.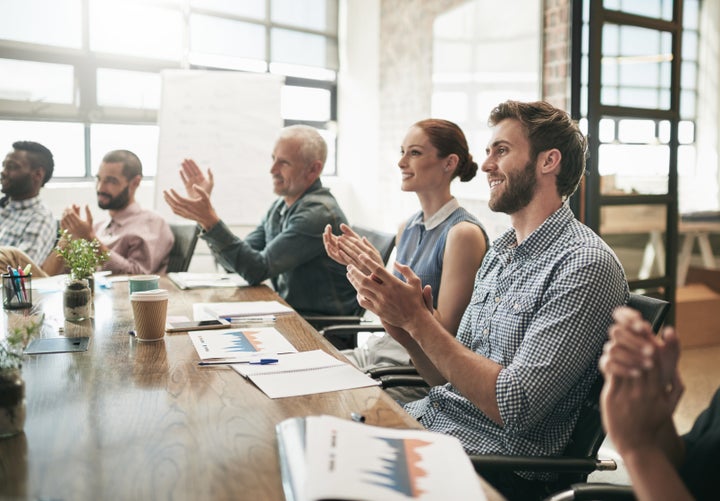 5. They put fitness first
Despite living in one of the world's most northerly countries with just seven hours of daylight in winter, Danes love to exercise. Wind, rain or snow, they will be out there running or cycling to work. They also have the cheapest gym membership prices in western Europe at a mere £12 per month. As a result, fewer sick days are taken and higher happiness levels are reported in Denmark. Lace up and hit the pavement for as little as 15 minutes a day, try an online yoga class (we love Yoga With Adriene) or try fun new classes with ClassPass, to get that endorphin rush.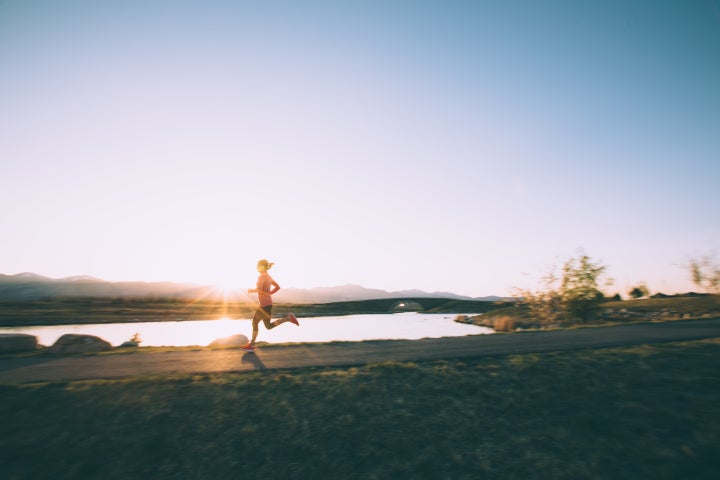 6. They know how to eat
Local, organic, seasonal food has long been the norm in Denmark. In fact Danes have nailed the best way to eat dinner – allow us to fill you in on ′smorging'. The idea is to gather with friends and eat a dig in meal from a smørgåsbord. HuffPost recommends Castello cheese for the all-important centrepiece, alongside bread, crackers, fish, meat and vegetables. Instead of hosting a fancy dinner party with starched napkins and waits in-between courses, get your Scandi on and smorg away.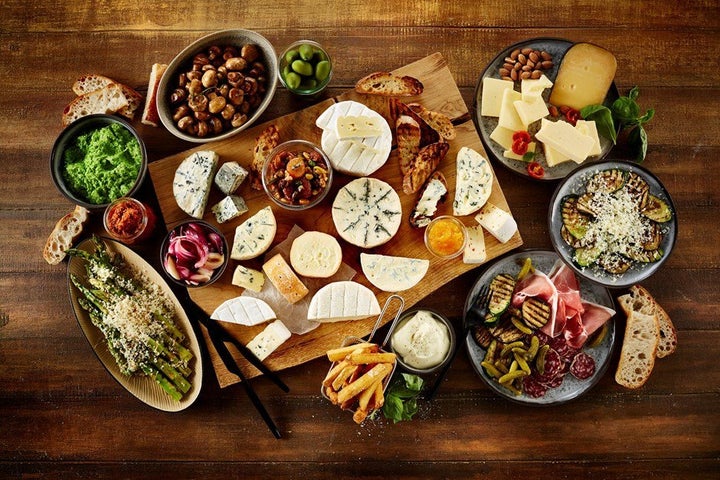 7. They're kind to the planet
Think you're doing a good job because you recycle your milk cartons? Think again. Denmark recycles 90 per cent of its packaging and the government wants to reduce CO2 emissions by 40 per cent by 2020. Denmark was named the most climate-friendly country in the world by the United Nations back in 2013. They cycle everywhere, there's a green roof policy for roofs with slopes of less than 30 degrees in Copenhagen and the government is committed to making the environment a priority for the whole country.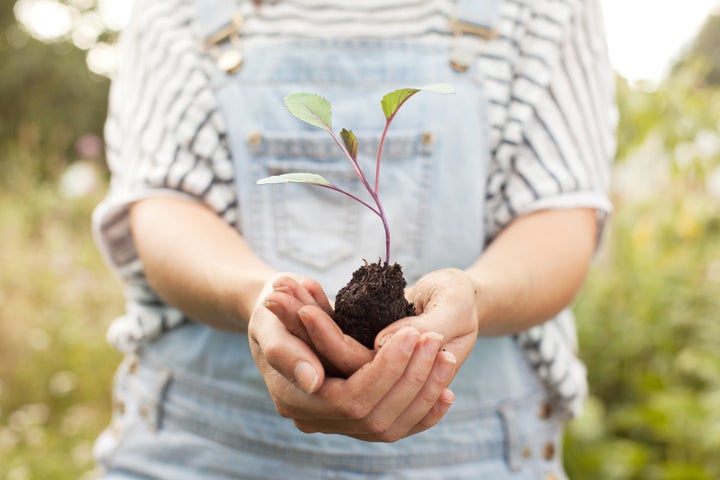 8. They indulge in 'hygge'
'Hygge' is a Danish word for that feeling of comfort and contentment that comes from indulging in all the good things in life.
It can be as simple as making a cup of coffee or buying fresh flowers for your apartment to eating a delicious meal by candlelight with good friends. Maybe this is why Danes are among the happiest people in the world.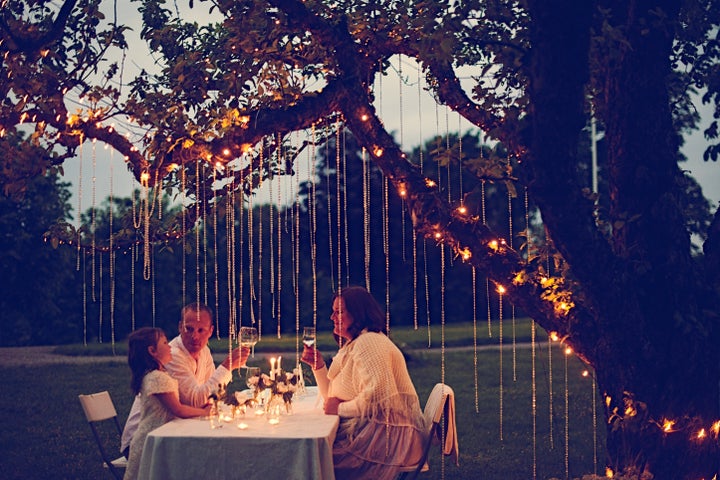 9. They want to ride their bicycles
Danes love to cycle. In fact it's part of the reason they stay fit as a nation. Over 50 per cent of Denmark's population cycle on a regular basis and this number is even greater in cities. There are thousands of miles of traffic-free cycle paths across the country. Not only is it great exercise, but it's a much cheaper mode of transport and it's more environmentally-friendly.