We all get bad breath now and again and there are many causes: from simply overdoing the garlic bread and red wine to more serious health issues. Happily, most are preventable and treatable. We look at nine things that may be causing your bad breath and what you can do about them.
Neglecting your oral hygiene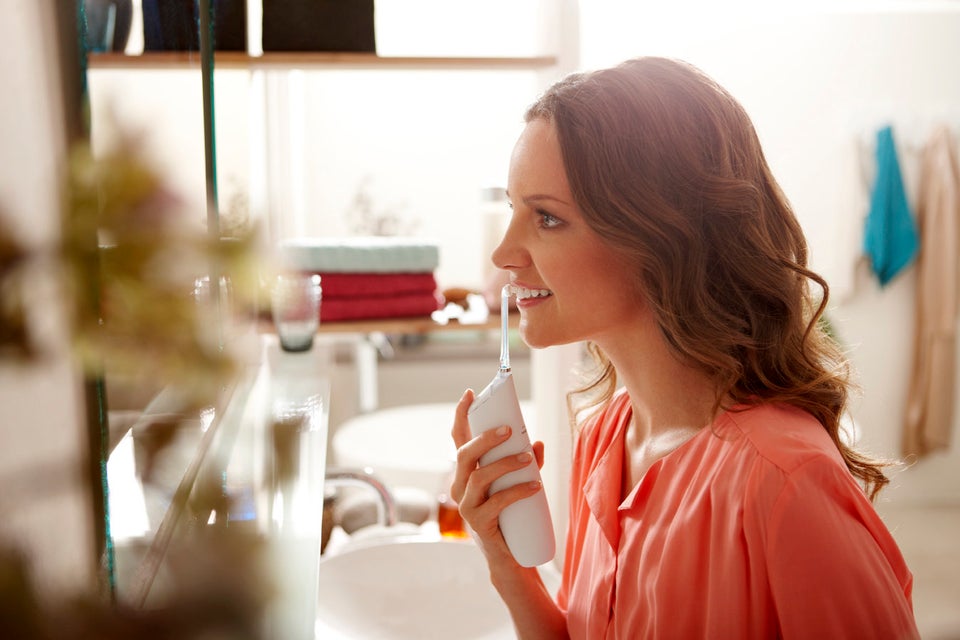 Developing gum disease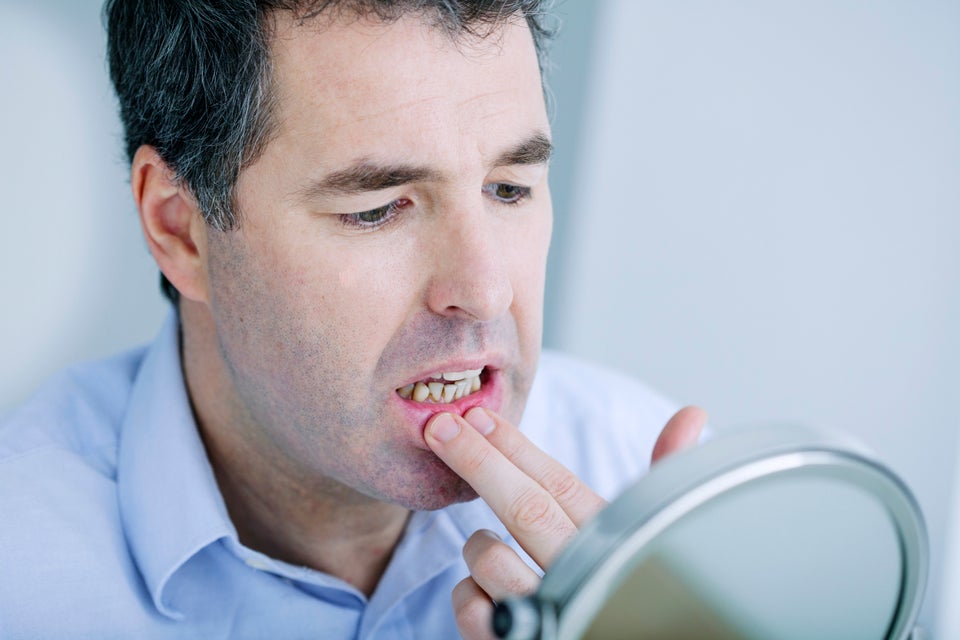 BSIP/UIG via Getty Images
Ignoring your tongue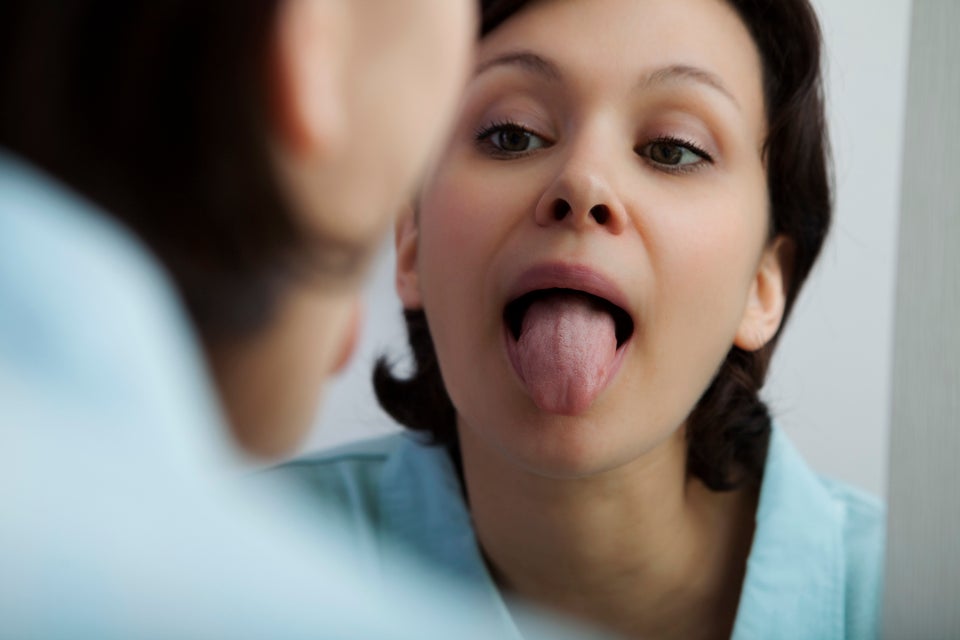 Consuming pungent food and drink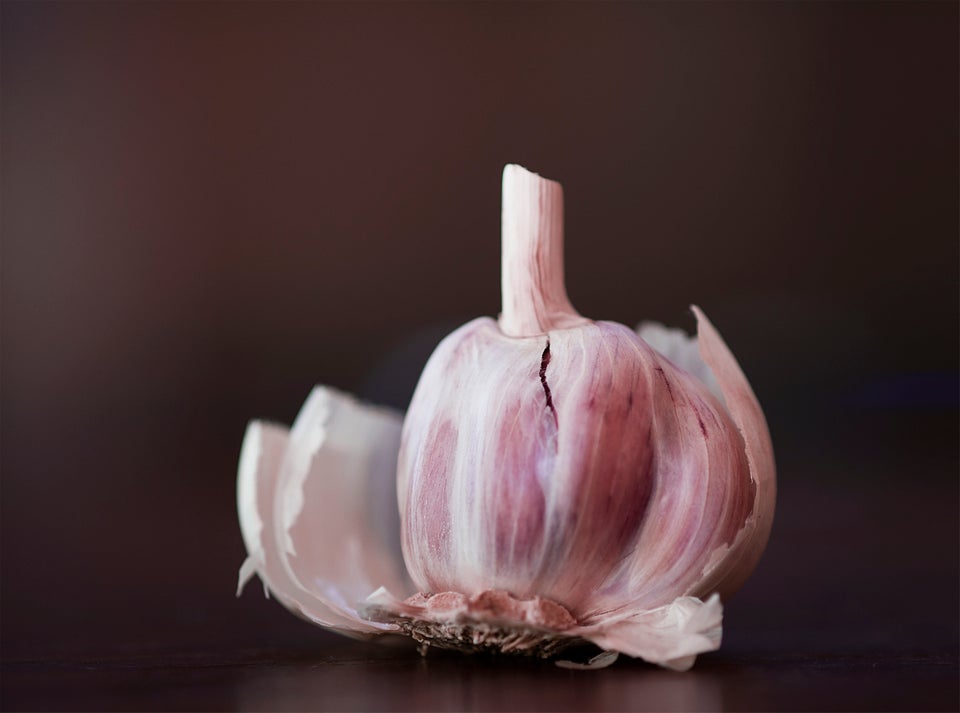 Smoking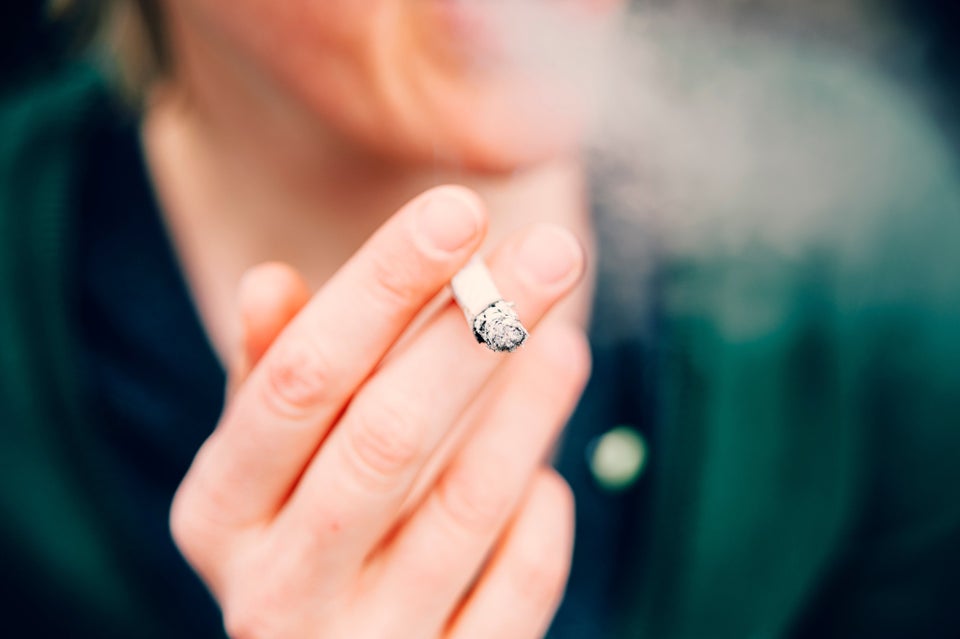 Oliver Helbig / EyeEm via Getty Images
Dieting and fasting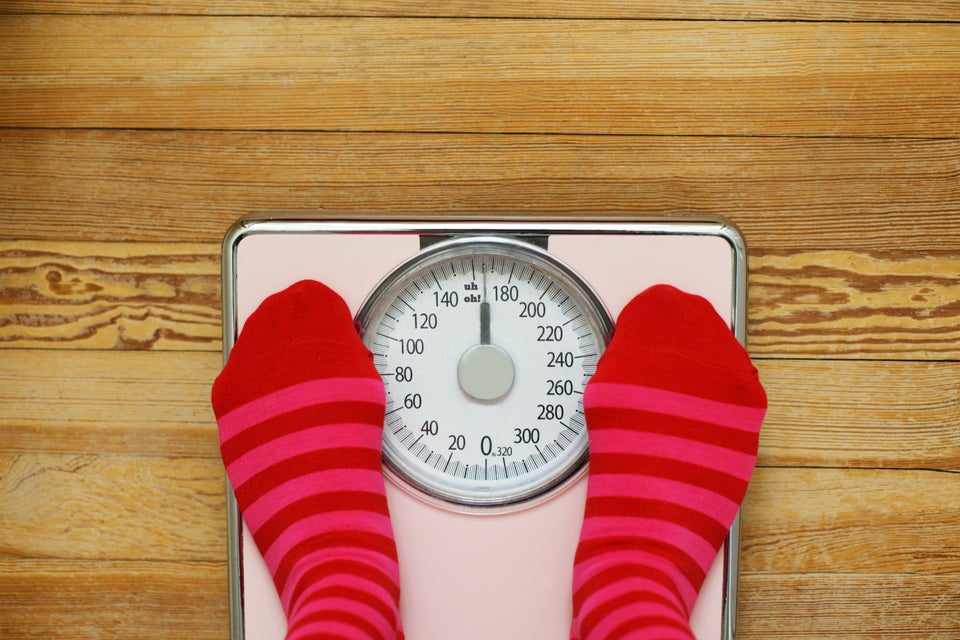 Melissa Ross via Getty Images
Having a dry mouth and morning breath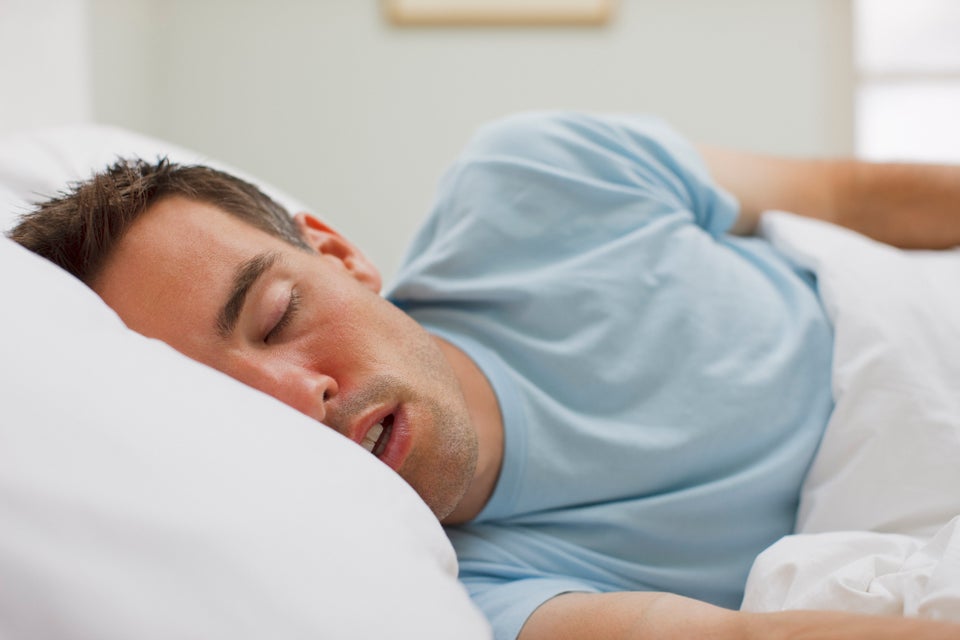 Tom Merton via Getty Images
Having oral infections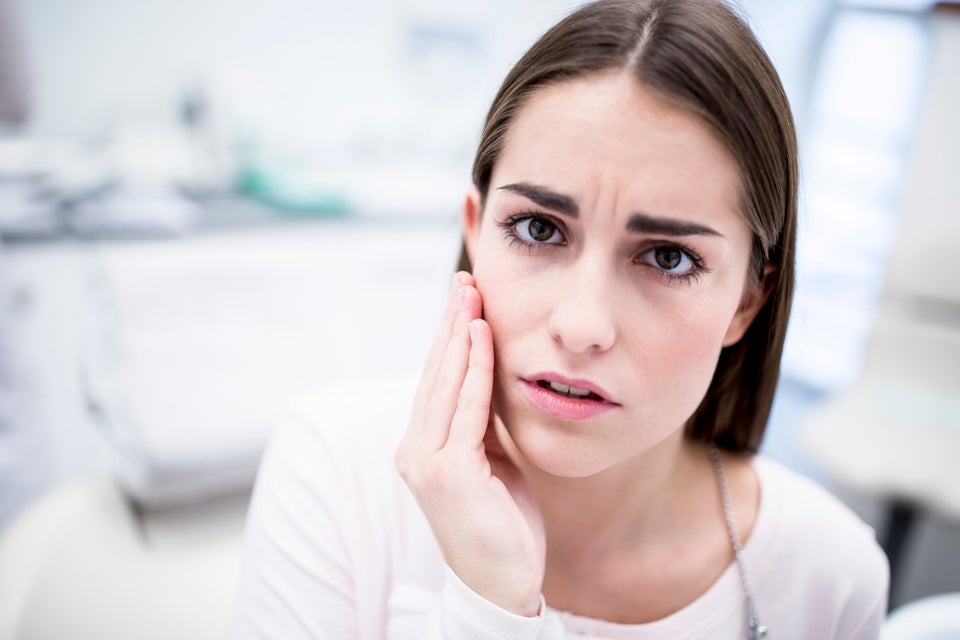 Science Photo Library via Getty Images
Feeling ill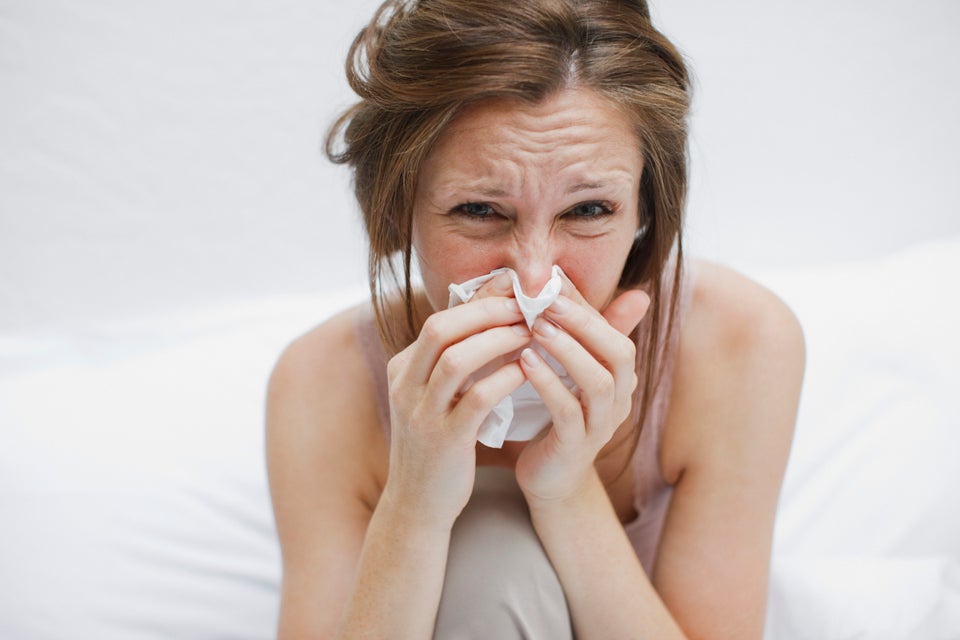 Tom Merton via Getty Images
Regular brushing, flossing and visits to your dentist can prevent the plaque build-up that causes most cases of bad breath.
The new generation of electric toothbrushes such as Philips Sonicare ProtectiveClean can remove up to seven times more plaque than a manual toothbrush (1), for healthier gums and less staining. Partner your Philips Sonicare toothbrush with Sonicare AirFloss, an innovative, fast and hassle-free way to remove 99.9% of plaque (2) from hard-to-reach places in just 60 seconds using blasts of air and water or mouthwash and is proven to improve the gum health of 97% of users (3) With this unbeatable combination from Philips, plaque has nowhere to hide and you can enjoy fresh breath confidence.
1) In deep clean mode, with a Premium Clean brush head vs a manual toothbrush
2) From the treated areas; in a lab study, actual in-mouth results may vary
3) When used in conjunction with a manual toothbrush and anti-microbial mouth rinse in patients with mild to moderate gingivitis