An erotic cinema is coming to London and you're all invited - provided you're over 18, of course.
The Erotic Paradiso Cinema opens at the Ditto gallery in Islington for three days only, otherwise known as a pop-up (wahey!).
But forget the pornography and sleaze, this "highbrow" 30-seater cinema hopes to get viewers thinking about sex and sexuality.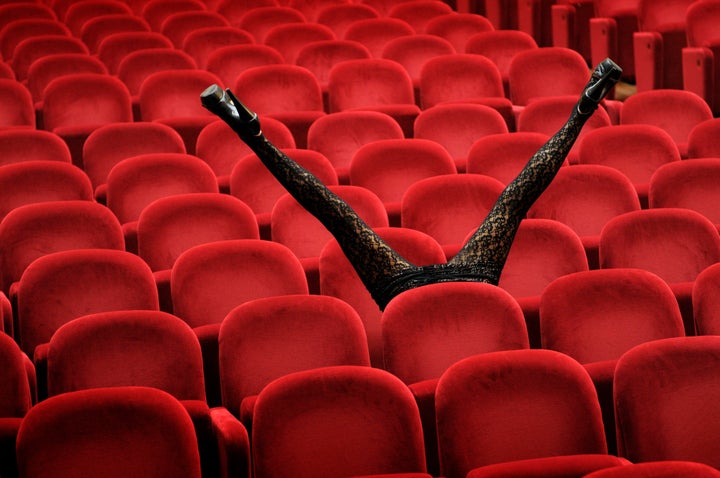 Matthew Holroyd, founder of the Baron and Baroness erotic magazines, who set up the Erotic Paradiso, hopes the cinema will challenge our perception of sex on film.
"When we visualise sex and the moving image it is pornography that most people will think of but sex can have a higher value than that. You don't have to come in a leather mac to watch these films," he told The Evening Standard.
The screening includes films `The Last Peep Show in Soho', by Edith Bergfors and lesbian rom com `Tokyo Midnight', by Eori Wakakuwa.
Tickets cost £10 (plus a booking fee) and includes free drinks, sponsored by Can o Water and Our Vodka.
The cinema also has its very own shop, stocking Baron and Baroness Magazine merchandise. Plus handwipes (!), popcorn and beverages too.