After 24 years in country music, Aaron Watson is ready to celebrate the many female artists who have influenced his career both on-stage and on the record.
On Thursday, the Texas-based singer-songwriter unveiled the music video for "Seven Year Ache," his rendition of Rosanne Cash's 1981 classic, performed as a chilling duet with fellow musician Jenna Paulette.
The track is the first single off Watson's forthcoming album "Cover Girl," on which he performs gender-swapped versions of songs by Emmylou Harris, Dolly Parton and other women who have inspired him.
Catch the music video for "Seven Year Ache" below.
"The lyrics are very poetic and so mysterious — that's something I love personally as a writer," Watson told HuffPost. "You know something's going on, but you can't quite put your finger on it. Rosanne, she knew what she was doing."
Of his decision to record the song with Paulette, he added: "She's a real cowgirl making her brand of country music, and she works so hard, [but] the first thing I noticed was her kindness. She's got what it takes, and she loves it."
The 10 additional tracks on "Cover Girl" represent an array of musical genres. In addition to "Seven Year Ache," Watson puts his spin on The Pretenders' "Back on the Chain Gang" and Lady Gaga's "Million Reasons."
One of the songs Watson is particularly excited for fans to hear is "All Through the Night," written by Jules Shear and made famous by Cyndi Lauper, which he performs with Leigh Nash of the band Sixpence None the Richer. His 13-year-old daughter, Jolee Kate, joins him for a rendition of Taylor Swift's "Never Grow Up," the album's most personal track.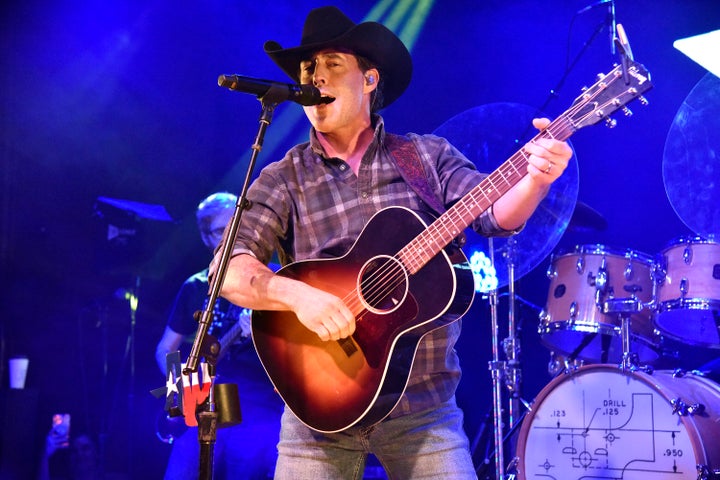 A father of three, Watson began developing the concept for "Cover Girl" after a series of chats with Jolee Kate, an aspiring musician in her own right. Though the album was initially planned as a small side project, it eventually developed into something much more profound.
"Witnessing her fall in love with music has been so fun," Watson explained. "She's always showing me songs that she likes, so it's been exciting for me to go: 'OK, you like Gracie Abrams. I want to introduce you to Emmylou Harris.' If she wants to be an artist someday, she needs to have done her homework. She needs to know who the legends are and learn their songs."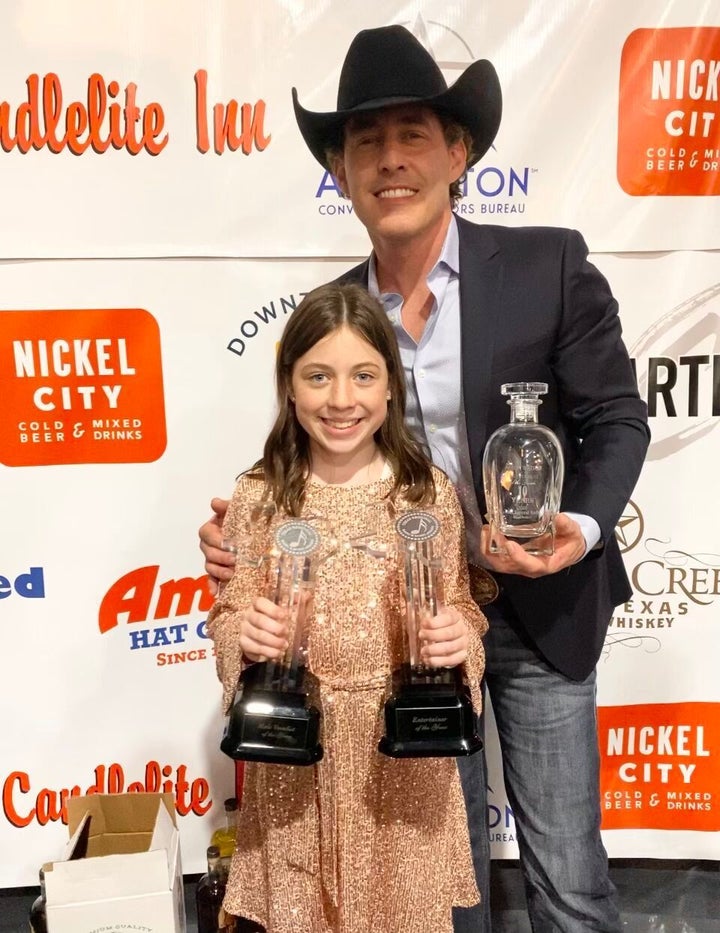 If all goes according to plan, "Cover Girl" will be the first in a series of albums on which Watson presents his versions of songs originally sung by women. Until now, he's rarely performed covers but says hitting the studio to record the album has allowed him to "really focus on writing songs for the best album I've ever made," though no date has been set for that release just yet.
"It's taken some pressure off of me," Watson said. "It's been a real breath of fresh air for me musically, just to be able to relax and have fun, because music's supposed to be fun."