Abbey Clancy certainly turned heads on the red carpet of the 'Absolutely Fabulous' premiere on Wednesday night (30 June), sporting what we can only describe as an interesting ensemble.
The British model, who we're used to seeing at the forefront of the 'best dressed' list, struck a pose for photographers on her way into the event, wearing a biker-inspired leather dress.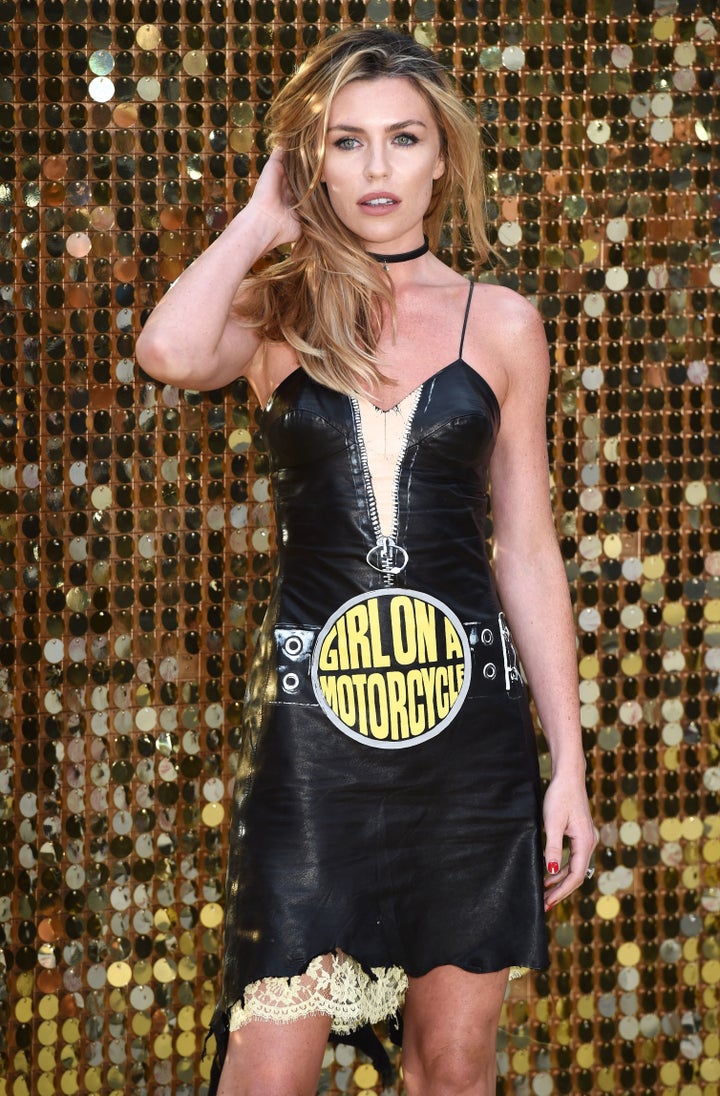 Her short dress was accompanied by a statement waist belt, bearing the image 'Girl On A Motorbike', while the outfit also boasted a zip in the front - revealing nude material underneath - and pale yellow lace detail.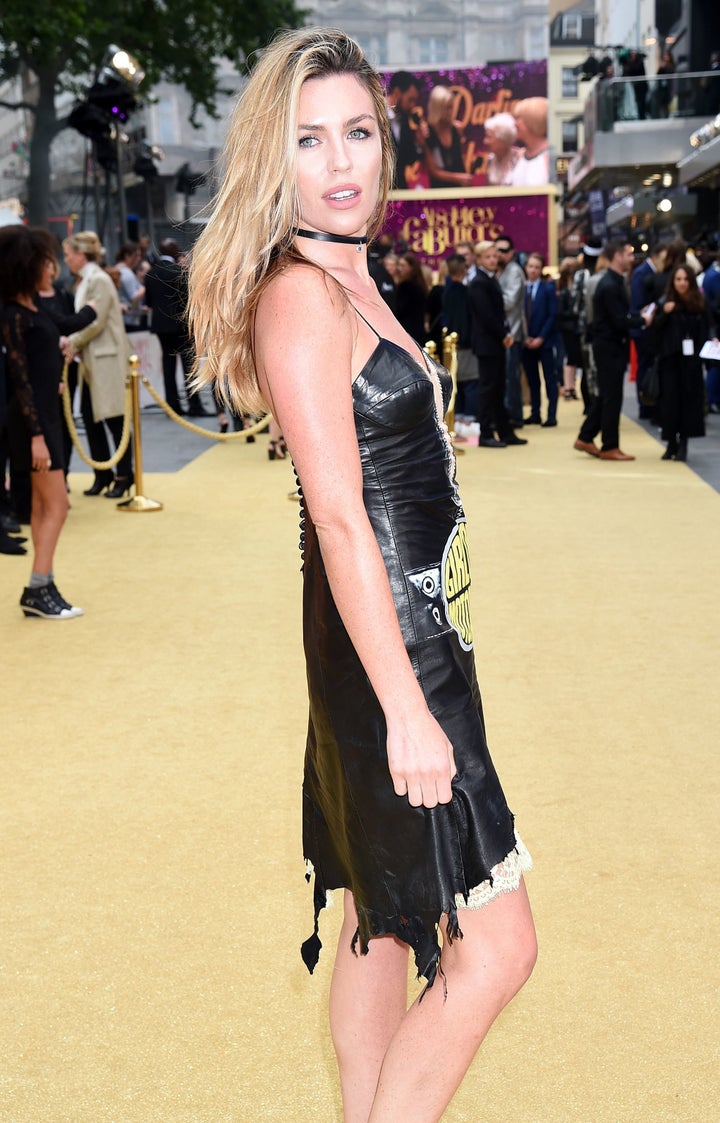 You know what they say about not having anything nice to say so saying nothing?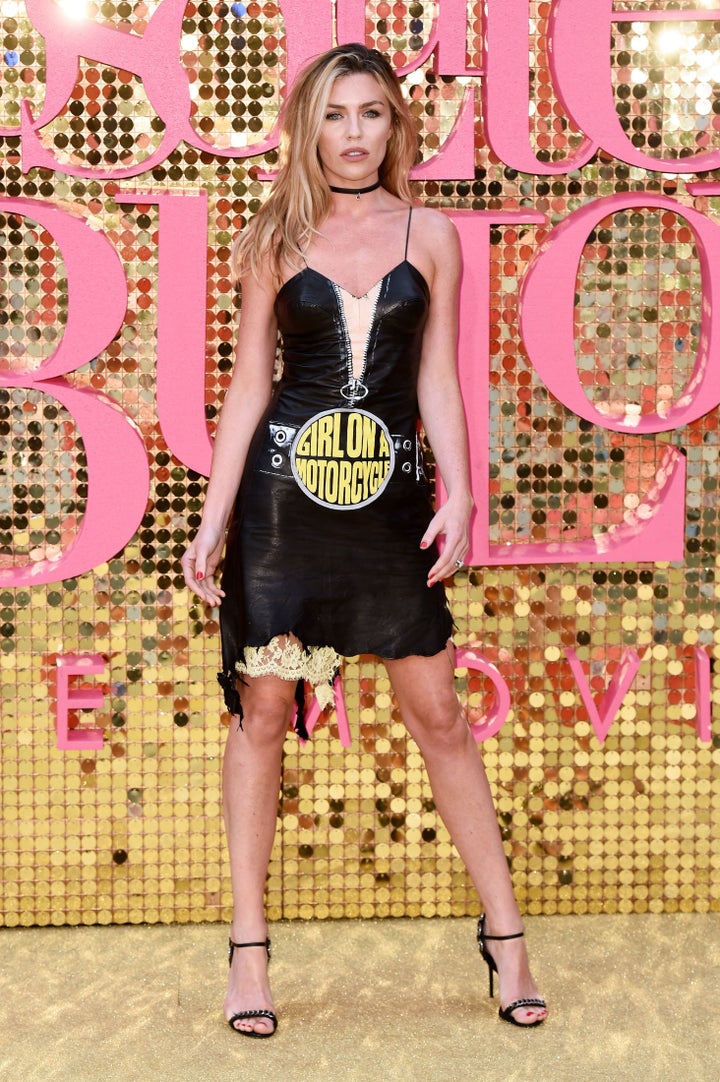 However, despite the A-list stars in attendance, everyone's red carpet looks - including those of leading ladies Jennifer Saunders and Joanna Lumley, who are back in action as Eddy Monsoon and Patsy Stone - were eclipsed, shockingly, by Celia Imrie, whose glamorous attire got two thumbs up from us.
For more red carpet snaps of the celebs at the 'Ab Fab' London premiere, click here.
'Absolutely Fabulous: The Movie' makes its much-anticipated arrival in UK cinemas on Friday (1 July).
Tap the image below to launch the slideshow...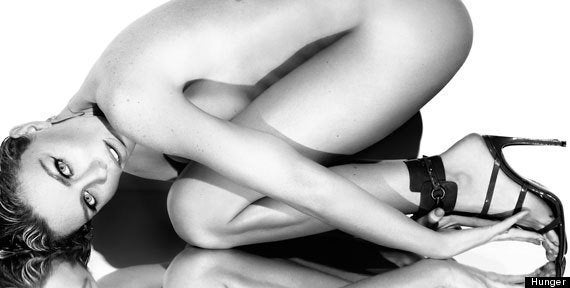 Abbey Clancy's Sexiest Pictures
Related