'Absolutely Fabulous' is still winning new fans almost three decades after it first hit our TV screens, and with the movie doing the biz at the box office, the classic BBC sitcom's popularity is as strong as ever.
So with interest in Eddie and Patsy at an all time high, it's the perfect opportunity to test your knowledge on all things 'Ab Fab'.
But we warned… it's a tricky one sweetie darlings.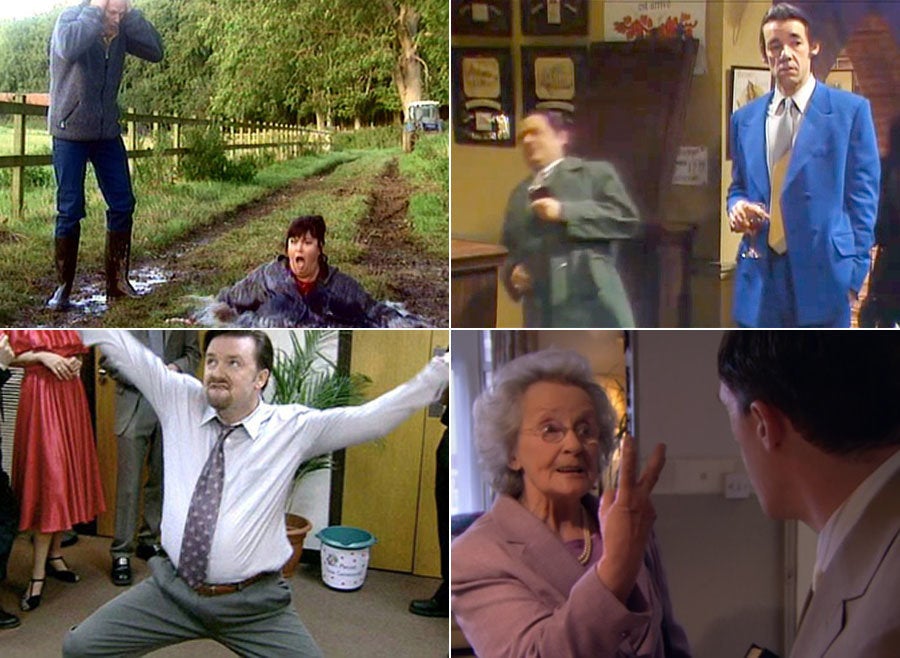 Iconic Sitcom Moments