At the age of 17, Reshma Banoo Qureshi suffered a disfiguring acid attack at the hands of her brother-in-law.
Now, at 19-years-old, she is gearing up to walk the runway at New York Fashion Week to raise awareness about seeking a ban on the unregulated sale of acid.
Qureshi, who lost an eye in the attack, will attend NYFW as the face of Make Love Not Scars (MLNS), an organisation campaigning to put an end to sale of acid.
MLNS made a video of Qureshi's reaction when she found out she would be starring on the catwalk (above). The moving clip shows her crying with happiness at the news.
The organisation's campaign #EndAcidSale is making waves on social media and billboards in India with powerful statements. "Why is a litre of concentrated acid sold cheaper than a 9ml eyeliner?" they ask.
MLNS also aims to change the stereotypes imposed on acid attack victims and redefine society's concept of beauty.
"Today I realise that beauty is not just about how we look in the mirror," Quershi told the Hindustan Times.
"It's more important to have a beautiful heart."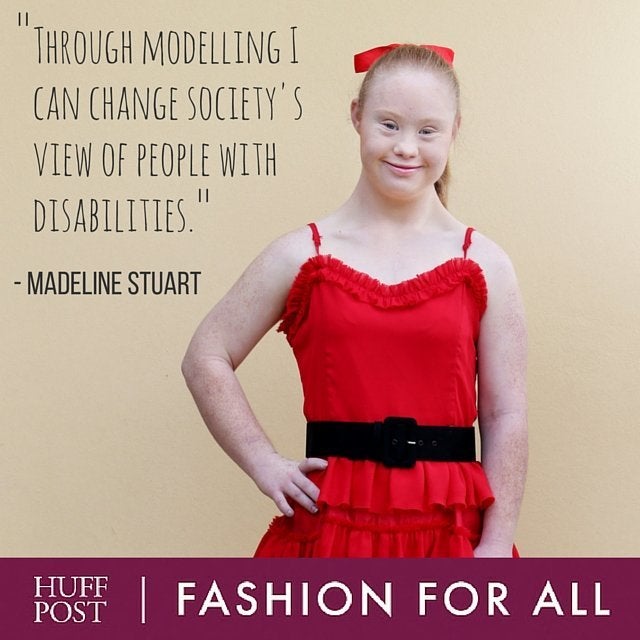 Quotes On Why Diversity In Fashion And Beauty Matters