"I trained as an actor but something wasn't right about it - I was waiting for the phone to ring," Ronan Dempsey, 40, an actor based in Dublin, tells HuffPost UK. "I was also quite underwhelmed with a lot of what I was seeing on conservative stages here in Ireland so I started to make and write what I wanted to see."
Unsurprisingly, Ronan isn't the only actor bored by the idea of hanging around waiting for the phone to ring. Acting's always been a competitive gig, so finding work elsewhere in film-making is a sensible, as well as a creative and rewarding, idea.
One reason actors are experimenting more is the availability of affordable equipment for creatives to make their own work, but also the likes of Michaela Coel have become role models for this new Jack-of-all-trades approach to work.
Michaela, the director, producer, writer and lead star of I May Destroy You, is the most obvious case study for this kind of contemporary star. As likely to be behind the camera as she is in front of it, she almost single-handedly created the widely acclaimed show, with critics and viewers alike declaring it to be the most important TV show of the year.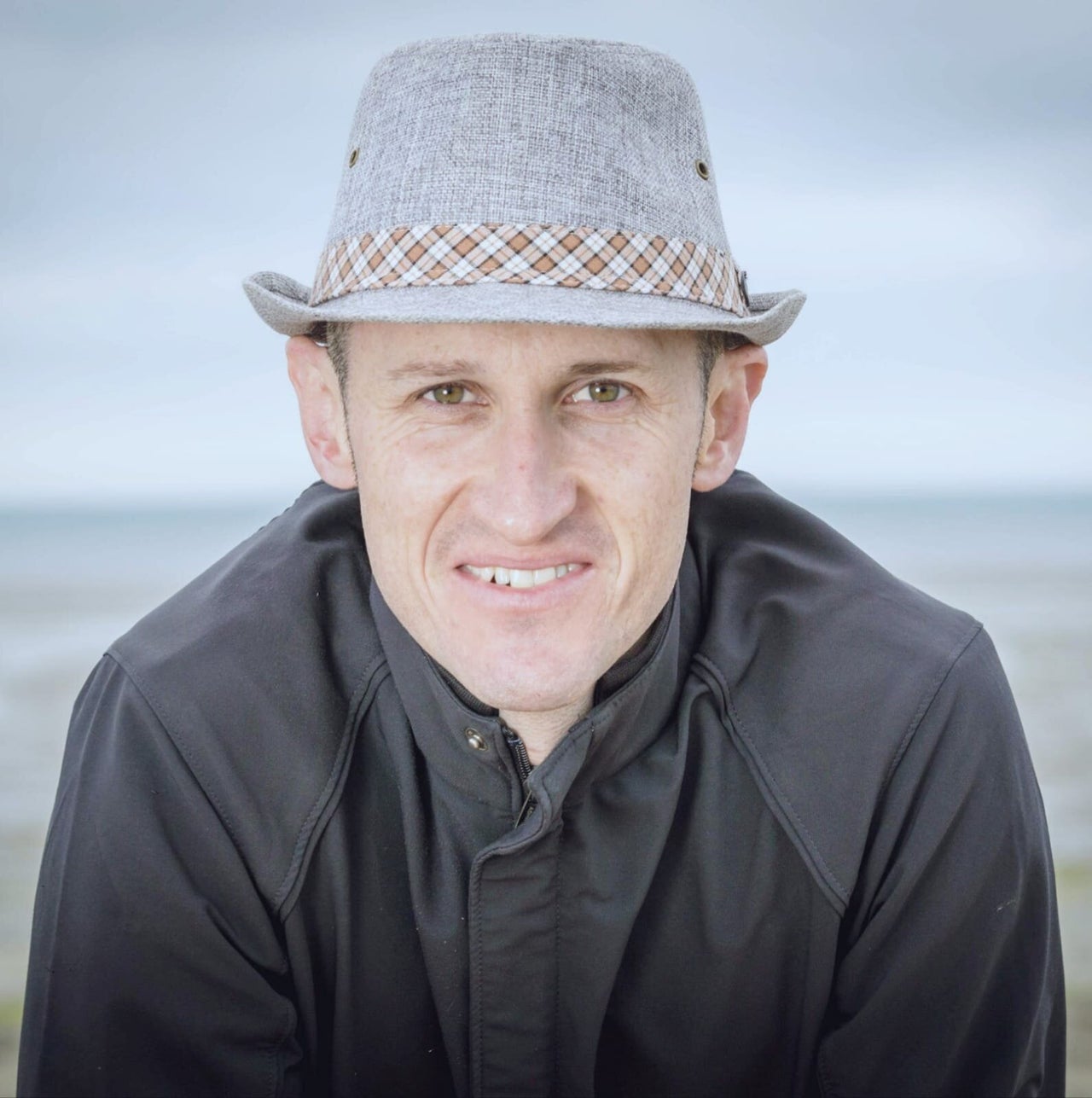 "I think that's a trait that more and more young artists have: they aren't just an actor, or just a director," theatre director Nadia Fall says of Coel's rise.
"Bringing the right people together, producing, thinking about the writing. Michaela really is that sum of all parts, making her a mega artist in her mind. Those people don't come around very often, so when they do it's really striking."
Of course, actors have produced, written and directed for decades - but the sense is that the rise in actors turning to film-making has been felt more sharply recently. Billie Piper is another example of this 360-degree talent: she co-created and starred in Sky's hit, I Hate Suzie.
"There's been a huge rise in it in the Dublin scene in the past five years," says Ronan. "It's been helped by a couple of fringe theatres that have been set up offering space without any major criteria. I think that's the key - space and encouragement. The upsurge in it has been dramatic - it's quite common now for an actor to have a production company."
Of course, the pandemic has compounded frustrations about a lack of available work. But boredom has been the catalyst for many to start experimenting with film-making in a broader sense than acting.
"I've always wanted to write and since lockdown I've started and I've absolutely loved it," says Ella Greenwood, 19, an actor and film-maker who is writing the feature film Faulty Roots, an adaptation of her short film about teenage mental health.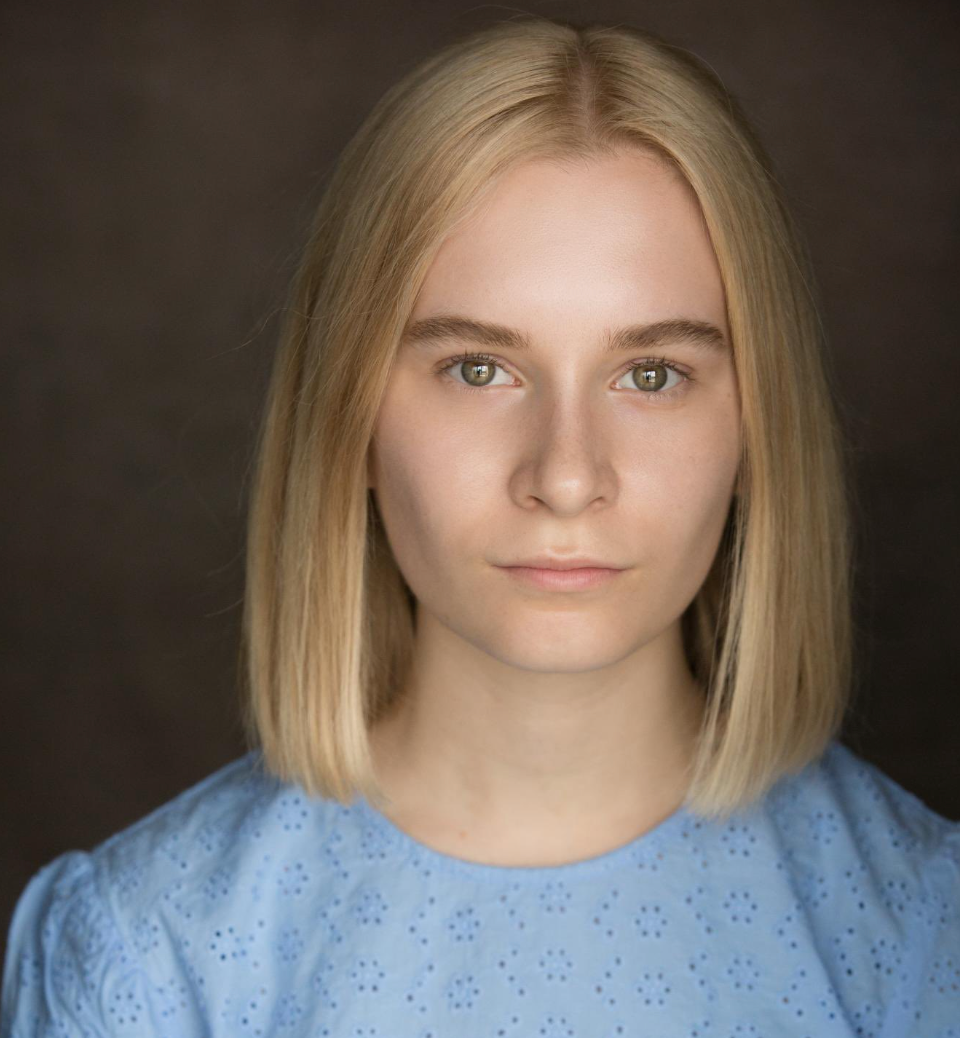 Ella starred in the original short, but since lockdown has decided to remove herself from the feature film so she can focus on writing and production. "I thought why not give it a chance myself," she says. "I'd read so many scripts and knew what I wanted to write. I really love producing, having that input on so many different factors rather than just acting: being there from the start to the end."
Ella has personal experience with the mental health topics in the film, which she says gave her the confidence to begin writing. "No one can tell me it's written wrong, or directed in a wrong way, because my experiences aren't wrong."
Lockdown may have had other benefits for actors too, like making film-making more accessible for working class people, and particularly women.
Gillian Harker, an actor living in London, asserts that this development is of crucial importance. "Michaela Coel is working class and certainly not posh - you can't not talk about the working class issue when it comes to writers producers directors because we're telling different types of stories," she says.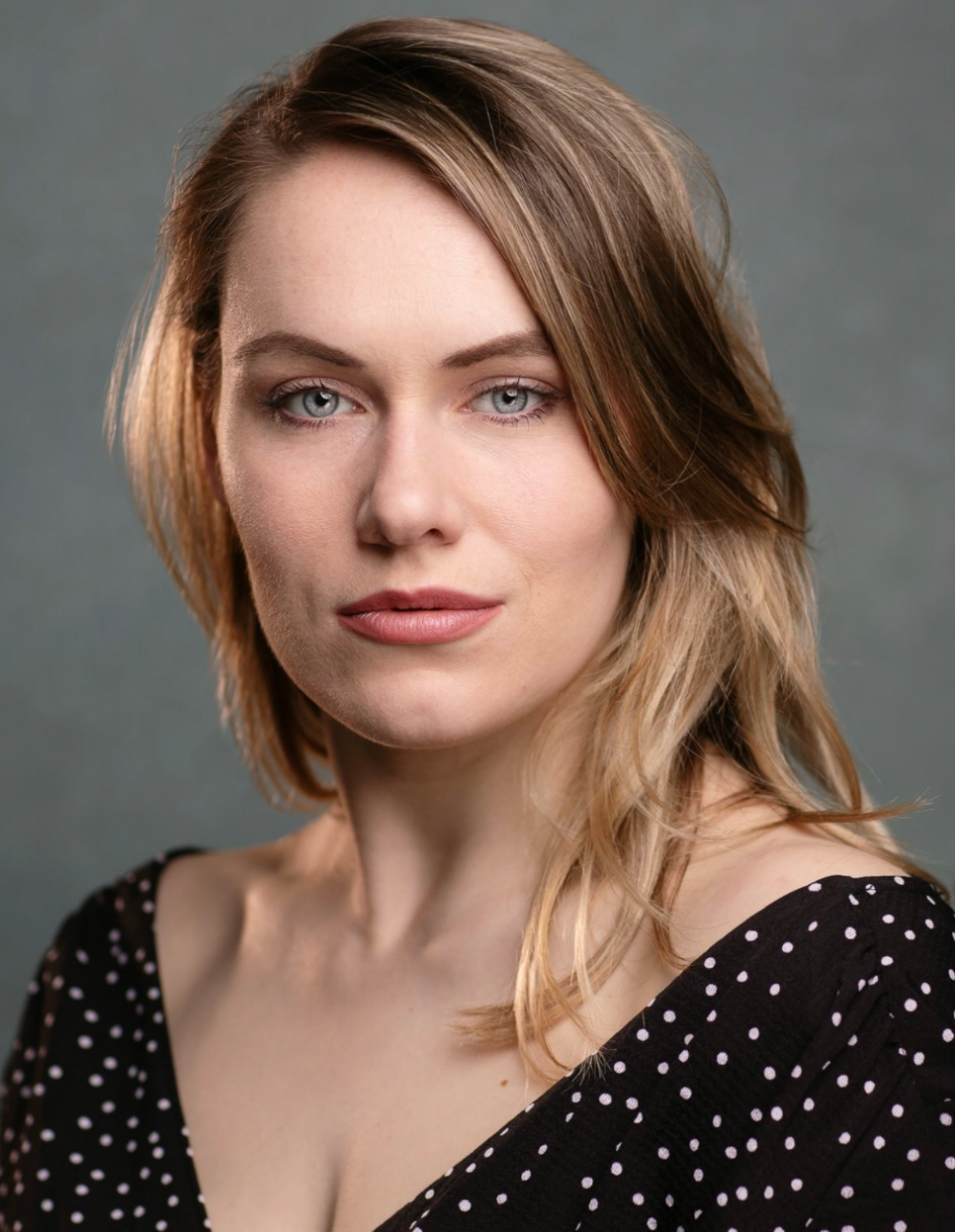 "Under lockdown I'm seeing lots of really exciting work from working class actors who are now having the time to create art. They're creating incredible work because they have the time to sit down and think and say, 'what is my voice?' What do I want to put out in the world? What do I want to say?"
Established actors are increasingly onboard with this new way of working too. It's a misconception that they can guarantee work, especially in a coronavirus-ravished film and TV industry, says actor and filmmaker Ashley Belal Chin.
"A lot of us have been doing it for years," he says. "However I do think that a lot more people are starting to be inspired to do it. Some people already had it in them, but there's a lot more."
Ashley began filmmaking after he discovered the hard way that acting work couldn't always be guaranteed, even with a profile in the industry. "I jumped from one job, finished, did another job, finished. And the second year, for the first four months, I didn't get any work and I remember calling my agent and saying, 'what's going on?'"
But under lockdown he has learned that even having a diverse range of film-making skills is maybe not enough.
He recommends other actors look into writing books about their experiences on set. "I realised by the end of lockdown how important it is to have another income which is just based online, because everything else is closed, but that will still go," he says.
He believes in a commonly held view, that lockdown put many of us in a different headspace: and for some people it drove them creatively.
Lockdown, of course, was horrible. But if it has also been educational for creatives, then perhaps a new tide of talent that learned filmmaking under lockdown will result in bucketloads of brilliant ideas for studios when filming is eventually, properly, back in action.
They're certainly going to need them.