Adblock Plus and Facebook have descended into a technological arms race in an attempt to respectively disable and then reenable ads on the social networking site.
The two companies have now rolled out four different workarounds over the last four days in a bid to one-up each other, the HuffPost UK has learned.
TechCrunch reported yesterday afternoon that Facebook had released code which successfully trumped Adblock Plus' response to Facebook's move to disable the technology.
But this morning a source at Adblock Plus confirmed to the HuffPost that the company had already released a tweak that would thwart Facebook's workaround.
Users will need to update their adblocking software in order for the update to work.
Facebook claims that the technology implemented by Adblock Plus yesterday interferes with a users' timeline by removing friends' and pages' posts, as well as ads.
Adblock did not respond to our request for comment when asked if the latest workaround would also interfere with posts from friends and pages.
In a statement provided to Tech Crunch yesterday, Facebook said:
"We're disappointed that ad blocking companies are punishing people on Facebook as these new attempts don't just block ads but also posts from friends and Pages. This isn't a good experience for people and we plan to address the issue. Ad blockers are a blunt instrument, which is why we've instead focused on building tools like ad preferences to put control in people's hands."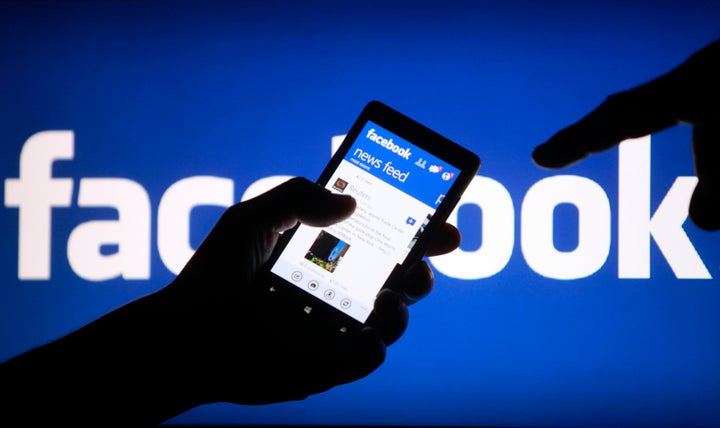 While it took Adblock Plus days to respond to Facebook's original attempt to disable adblockers on the site, it took Facebook just hours to respond to their work around. But Adblock Plus's latest response comes just hours later.
Facebook didn't immediately respond to the HuffPost UK's request for comment on whether it would attempt to disable Adblock Plus's new workaround, but it's likely that they will be working to already.
The saga will be resource intensive for both companies and shows no sign of relenting. At the current rate, users who want to block ads on the site will need to update their adblocking software every day for as long as the battle lasts.
Facebook isn't the only media organisation to have locked horns with Adblock Plus in recent months.
Yet, most publishers don't have the resources required to take on adblocking companies. In Facebook, however, Adblock Plus may have finally met its match.
Popular in the Community