Adele, as we know, is brilliant, and her current UK tour is giving her the opportunity to be brilliant every single night.
And we're not just talking about her vocals (though, obviously, they've been on point as ever) - her on-stage chat has also been of the highest calibre, reminding everyone why she's gone on to become one of the most popular singers in the world.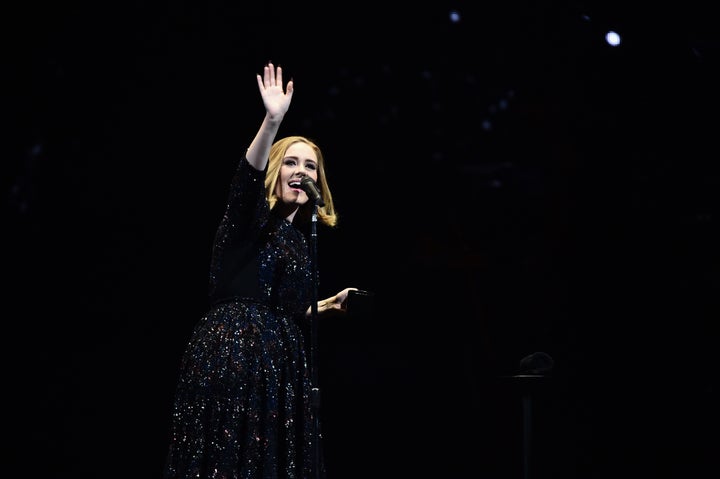 At her first show in Manchester, she even gave one fan a special treat, bringing the night's proceedings to an ever-so-brief halt, just so she could photobomb a picture she was taking.
Adele superfan Kerry Scott was posing for a photo in front of the singer's stage and, true to form, she couldn't resist saying 'Hello' (*terrible pun klaxon*) in the background.
During the same show, Adele graciously accepted a special thoughtful gift from one fan… a Smirnoff Ice.
Unfortunately for her, she then revealed to the crowd that she wouldn't be allowed to drink it as she's trying to conserve her voice, not exactly unreasonable, given that she's got a nine-month worldwide jaunt ahead of her for the rest of this year.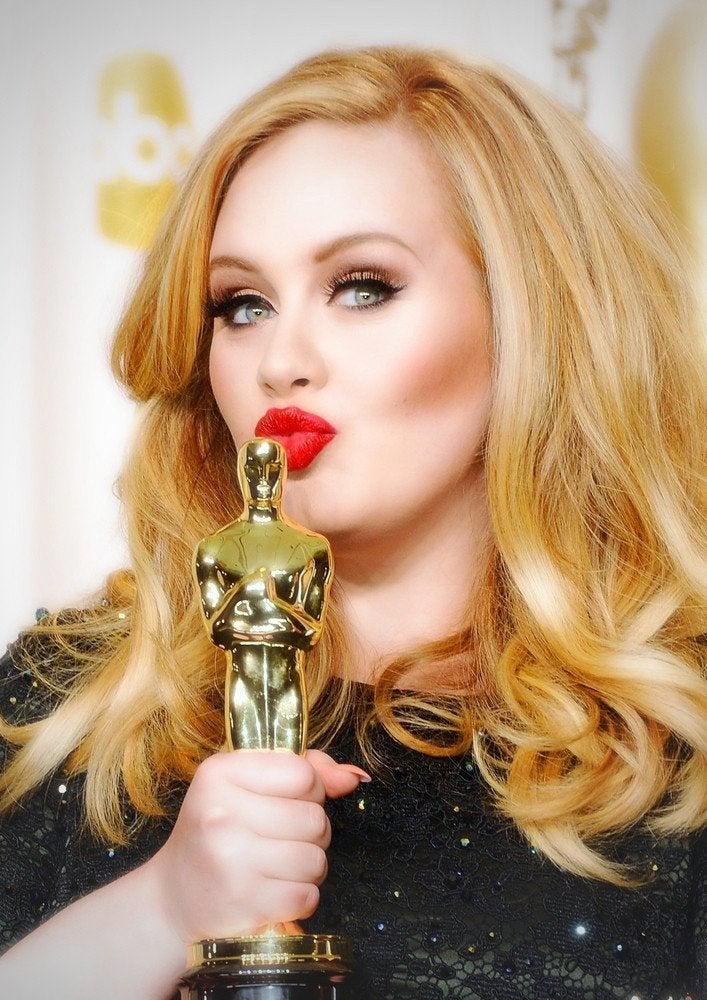 Adele's 30 Greatest Achievements... So Far
Related