Adele's estranged half-brother has opened up about his rift with the singer.
Cameron O'Sullivan, who shares the same father as Adele, has revealed he hasn't spoken to his half-sister in over two years, describing their estrangement as "the most difficult thing".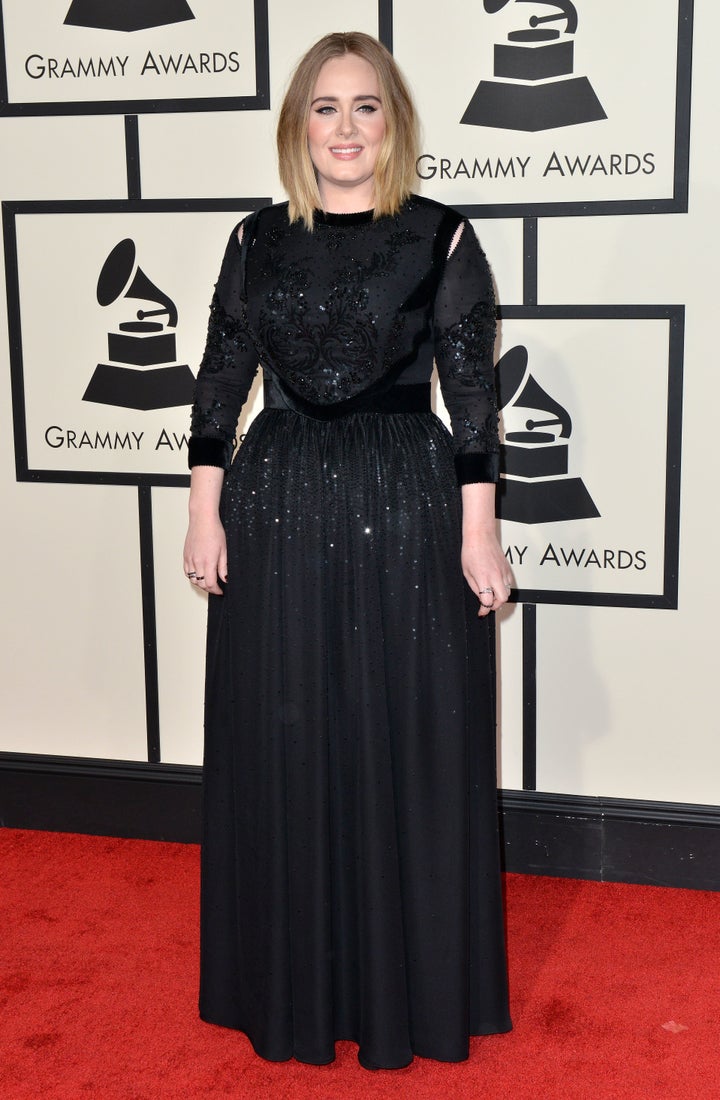 The 20-year-old student, who lives with his mum Siobhan in the small south Wales town of Llantwit Major, grew up separately from Adele, and only met her for the first time in 2007.
"It's hard because we never see each other. We're not close at all and that's the most difficult thing."
Both Cameron and Adele are estranged from their father Marc Evans, and she previously admitted she would "spit on him" if she ever saw him again, after he sold a story about her.
"I was actually ready to start trying to have a relationship with him," she told Vogue in 2012.
"He's fucking blown it. He will never hear from me again. Because there is nothing that would upset me more than my dad being bribed by the press. It's like, 'Just let them run it, then. Don't you give them ammunition'.
"It makes me angry! To come back after 10 years and be like, 'Maybe her problem with men comes down to me'. It's like, 'Fuck off! How dare you comment on my life?' It makes my blood boil."
She added: "There's consequences other than just getting a bit of fucking money that lasts you half a year. It blows my mind. 'I love her so much'. Really? Why are you telling me that through a newspaper? If I ever see him I will spit in his face."
HuffPost UK has contacted a spokesperson for Adele for comment.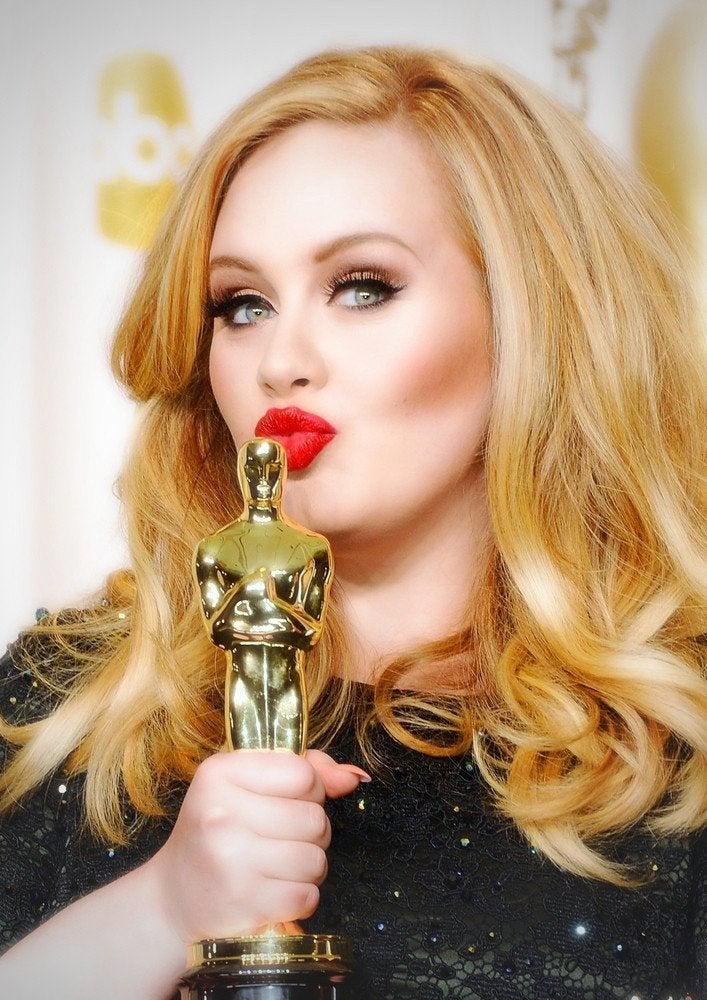 Adele's 30 Greatest Achievements... So Far
Popular in the Community