Adele might be used to having cameras shoved in her face 24/7, but when it comes to her live shows, you might want to think twice before attempting to capture it all on film.
The 'Hello' singer called out one particularly eager fan at her concert in Verona, Italy over the weekend for setting up a tripod and video camera to film the gig.
And the whole thing was captured errrrm, on another camera.
"I want to tell that lady as well, can you stop filming me with a video camera?" Adele said in between songs from the stage. "Because I'm really here in real life, you can enjoy it in real life, rather than through your camera."
The 28-year-old star then told the fan: "Can you take your tripod down? This isn't a DVD, this is a real show, and I would really like you to enjoy my show because there's lots of people outside that couldn't come in."
Well, a tripod does seem a little excessive.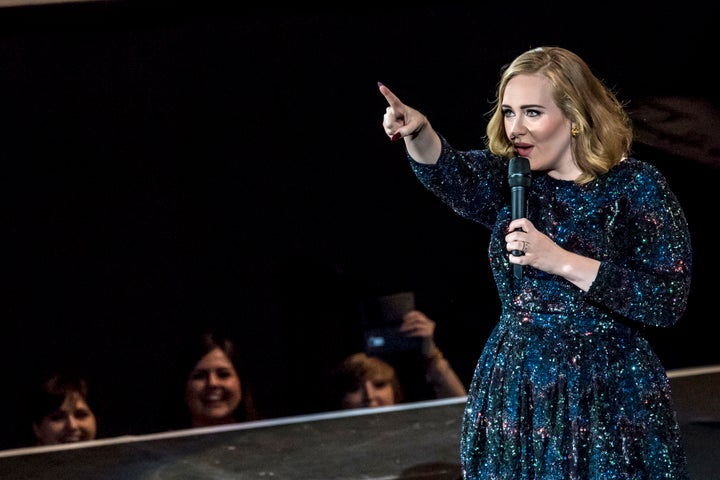 During the gig in Lisbon, Portugal, the singer messed up the words to her song 'A Million Years Ago' and halted the performance to start again.
"Shit, wrong words. I started singing the verse, not the chorus. Shit, shit, shit. Sorry," she told the crowd.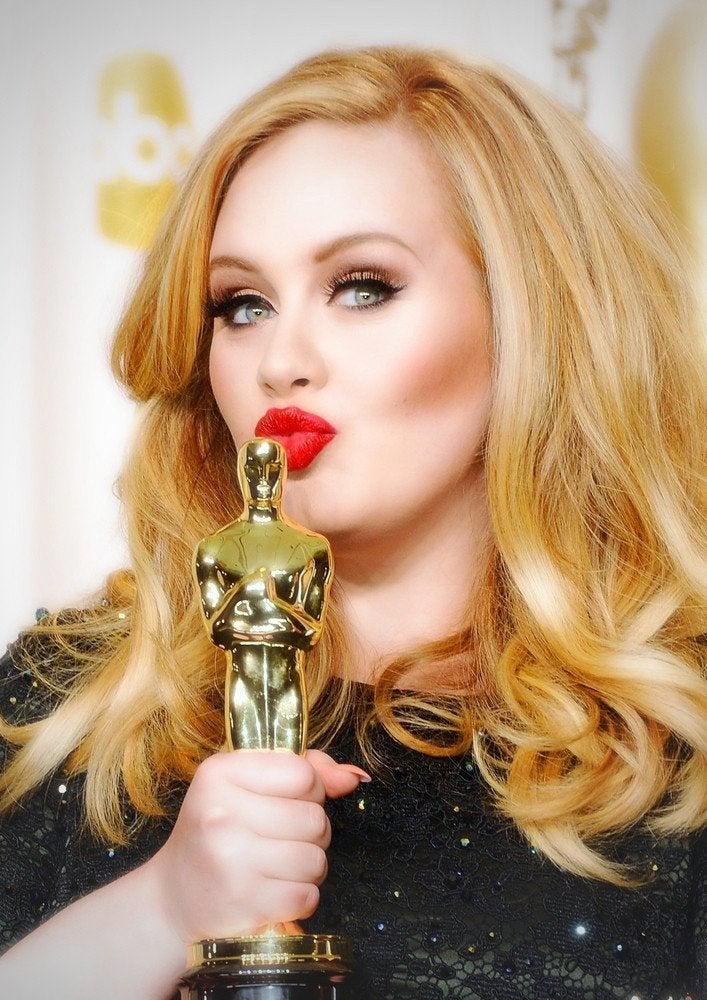 Adele's 30 Greatest Achievements... So Far