Now the flurry around this year's celebrity Halloween costumes has died down, Adele has shared a photo of herself celebrating the big night.
That said, you'd be hard pressed to recognise it's her underneath all those prosthetics.
She treated fans to some snaps of herself in Dallas, Texas, where she stopped off on her 'Adele Live 2016' tour in full elaborate 'The Mask' attire.
Adele's costume was so effective it took us a long while to realise it was actually the 'Someone Like You' singer in the photos, until we clocked the 'Angelo' tattoo on her hand, that is.
Of course, Adele has proved herself a master of disguise several times in the past.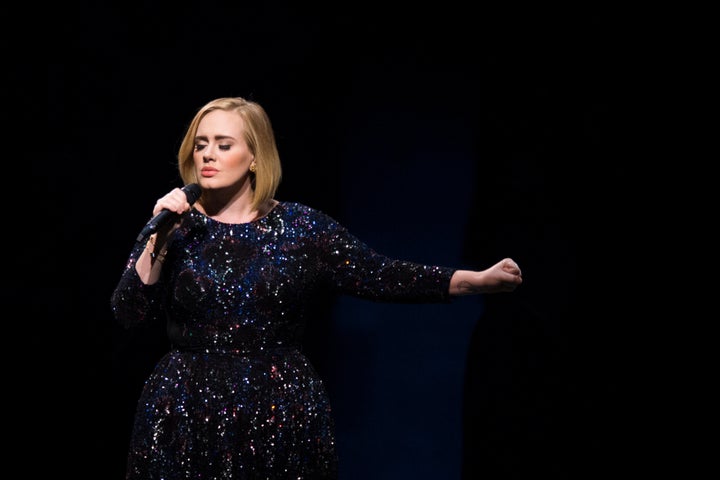 While Adele definitely wins our favourite celebrity Halloween costume of 2016, a few of her fellow stars did give her a run for her money.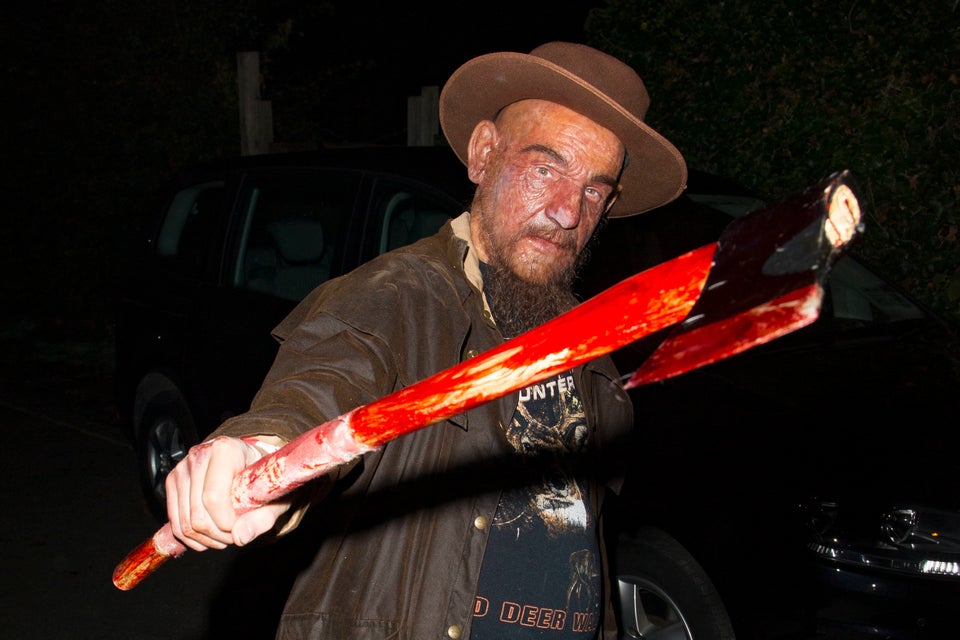 Jonathan Ross's Halloween Party 2016