We've got some bad news if you were unlucky enough to miss Adele's current world jaunt, the catchily-titled 'Adele Live 2016' tour.
If you were holding out for the next time the chart-topping singer hits the road, we're afraid you could be in for a long wait, as new reports claim Adele won't be going back on tour for another ten years.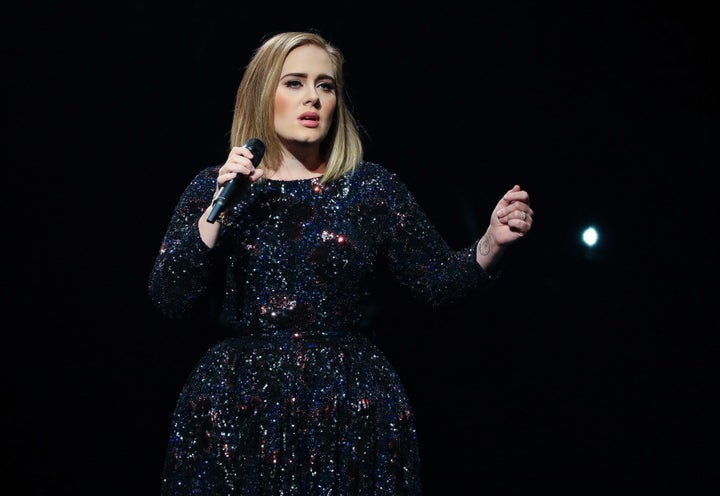 According to The Sun that Adele's motivation for putting her live performances on hold is that her son will be starting school soon.
However, all is not lost for Adele fans hoping to catch the 'Hello' singer in concert, they just might have to shell out for a plane ticket, that's all.
She still has two months to go until the tour officially ends, with the final date scheduled for Phoenix on 21 November.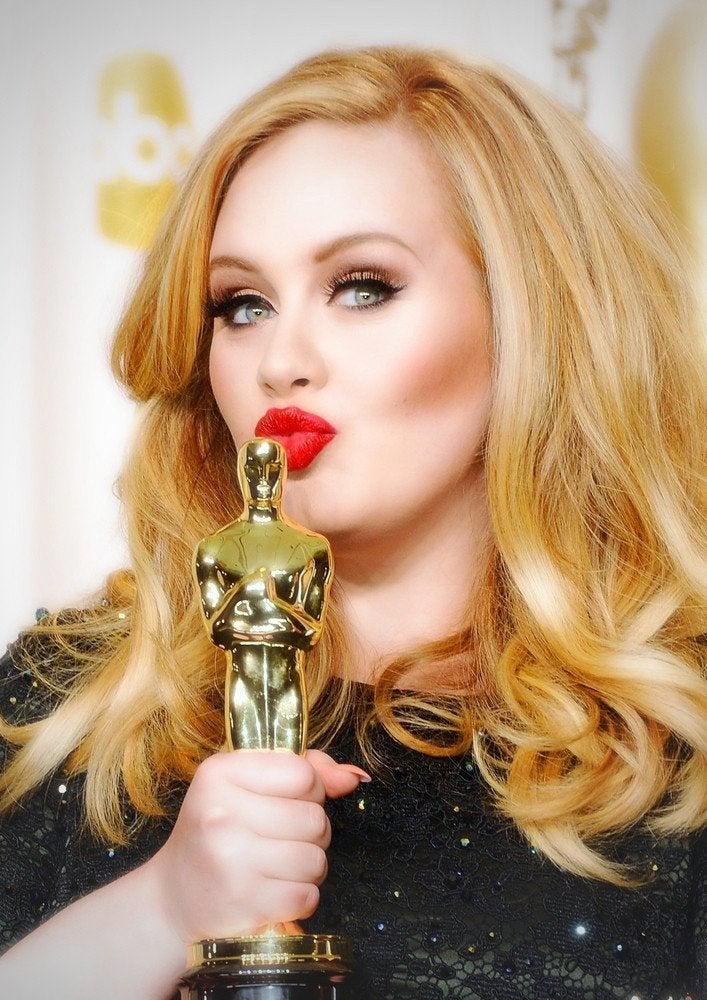 Adele's 30 Greatest Achievements... So Far