Adele has dropped a massive hint about what she'll be getting up to in her downtime once her tour is over, admitting to her fans that she's "desperate" to get a degree.
The 'Someone Like You' singer is currently in the middle of her massive 'Adele Live 2016' world jaunt, which stopped off in Boston over the weekend, which shares a state with the prestigious Harvard university.
During the concert, Adele told the crowd (via The Sun): "I'm desperate to go to university.
"I know that sounds ridiculous but it's one thing I really plan on doing."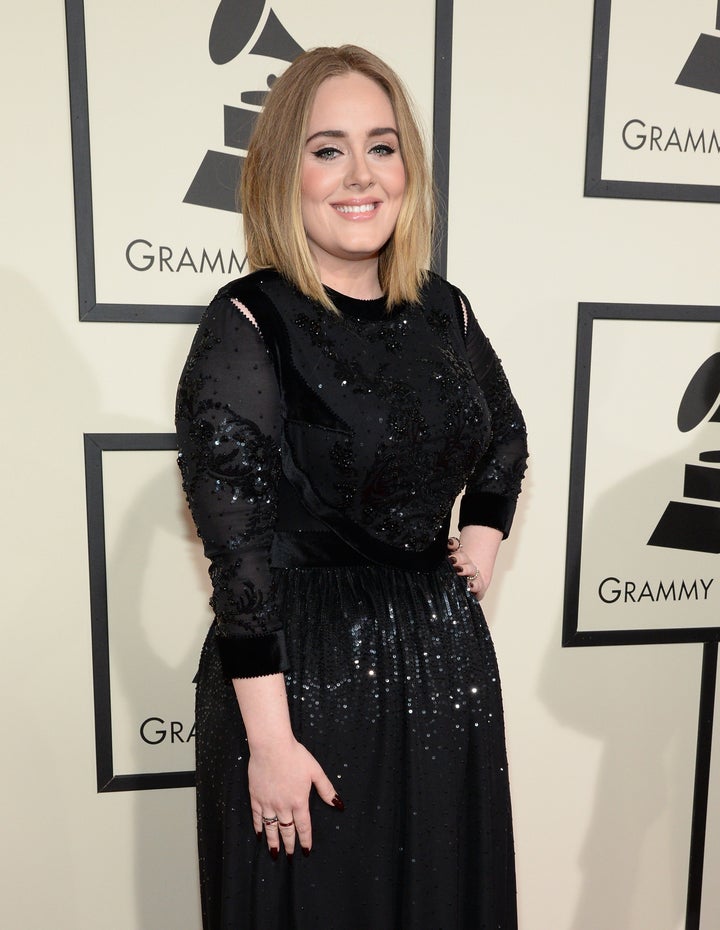 She continued: "I was about to start university in Liverpool in England and then I got offered a record deal, so I was like, 'Ugh, what do I do?' Obviously I took the record deal which I don't regret at all.
"I want to go and do a tour of Harvard but I don't want anyone thinking I'm smart enough to go to Harvard."
However, there may be a silver lining, as she's also reportedly considering a residency in Las Vegas, following in the footsteps of stars like Celine Dion, Mariah Carey and Britney Spears.
An insider told The Sun: "A regular Vegas show appeals to her because it is in one place and she would be able to maintain a normal life, but it won't happen for a number of years."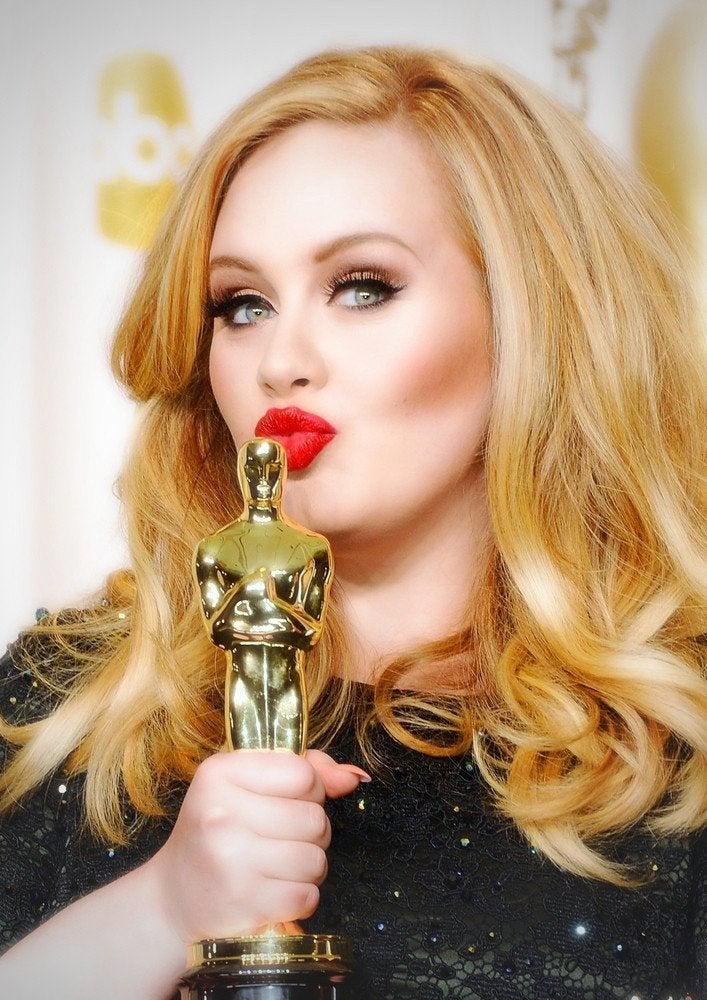 Adele's 30 Greatest Achievements... So Far