Adele broke down in tears on stage on Sunday night (12 June), as she paid her respects to the victims of the Orlando shootings.
After opening the show with two of her signature songs, 'Hello' and 'Hometown Glory', Adele told the crowds: "I'd like to start tonight by dedicating this entire show to everybody in Orlando, and at Pulse nightclub last night."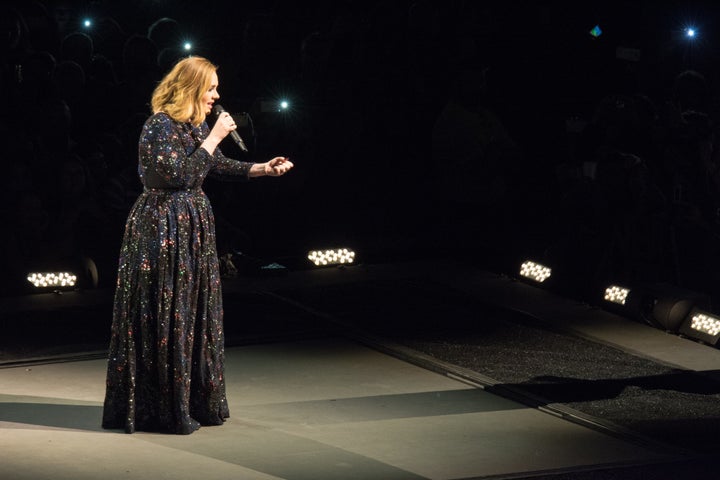 Revealing why the atrocity had hit so close to home, she continued: "The LGBTQI community... they're like my soulmates, since I was really young, so I'm really moved by it."
She then broke down in tears on stage, sparking a wave of applause from the enthusiastic crowd in Antwerp.
James Corden delivered a similarly moving speech as he opened the Tony Awards that same evening, as he made his debut hosting the awards show.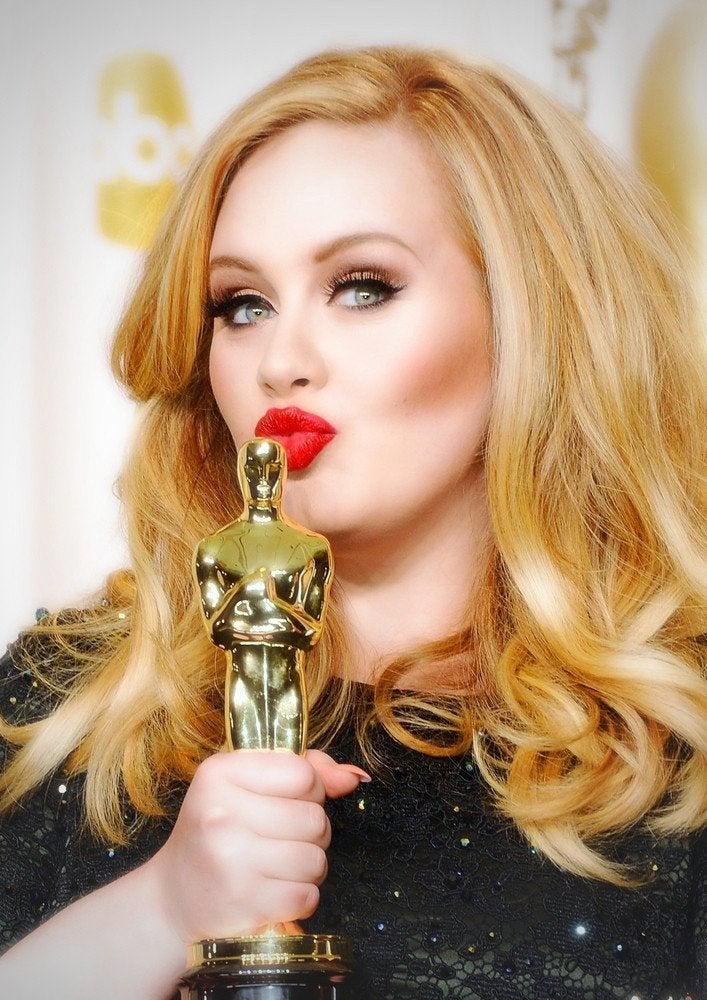 Adele's 30 Greatest Achievements... So Far
Popular in the Community