Adele is set to sign the biggest record deal in history for a British music artist to the tune of £90million, according to reports.
The 28-year-old will reportedly sign with major label Sony after her current deal with XL Recordings came to an end.
It will mean the 'Hello' singer's fortunes will double, which are estimated to be in the region of £85m.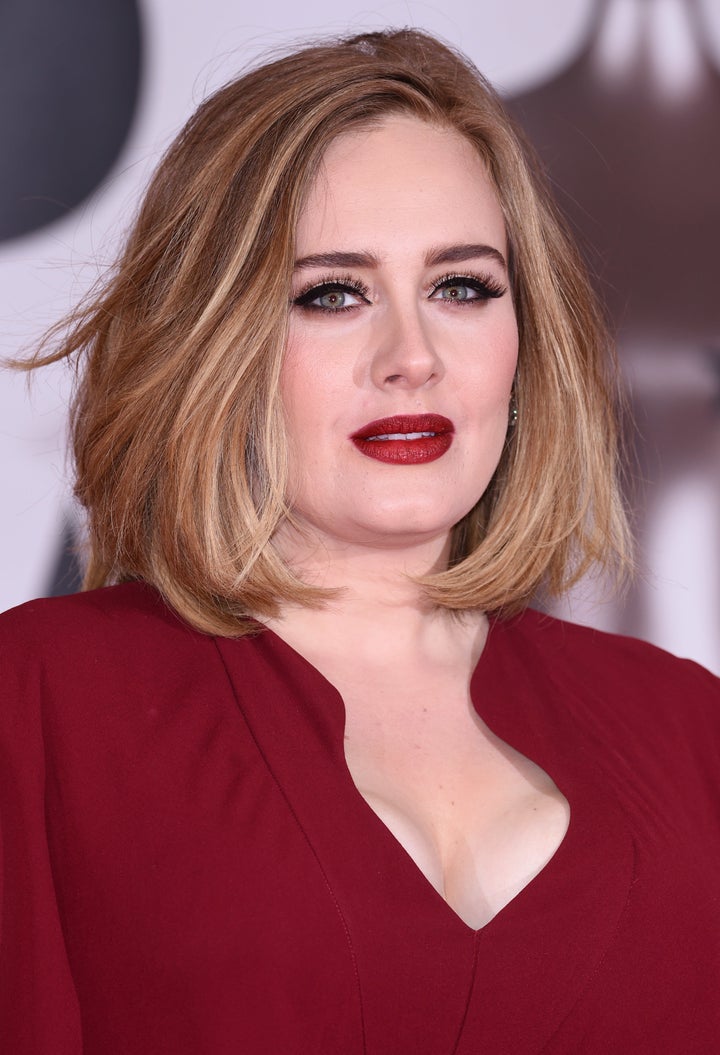 The deal eclipses the previous record held by Robbie Williams, who secured an £80m deal with EMI in 2002.
As well as a British record, it is also the biggest deal for a female artist in history, beating the £70m Arista paid to re-sign Whitney Houston in 2001.
Meanwhile, Adele used the Billboard Music Awards to debut the video for her latest single 'Send My Love (To Your New Lover)'.
The break-out track from the multi-million selling '25' album was co-penned by pop maestro Max Martin, and the clip sees multiple Adele's dancing along to the song.
Speaking about the video, Adele told fans at a concert in Stockholm: "We've got a really cool video, we did it on Monday... And you'll not believe it, but I'm dancing in it. Can you believe it? Lost all of my inhibitions. It was actually really fun."
Watch the video for 'Send My Love (To Your New Lover)' below...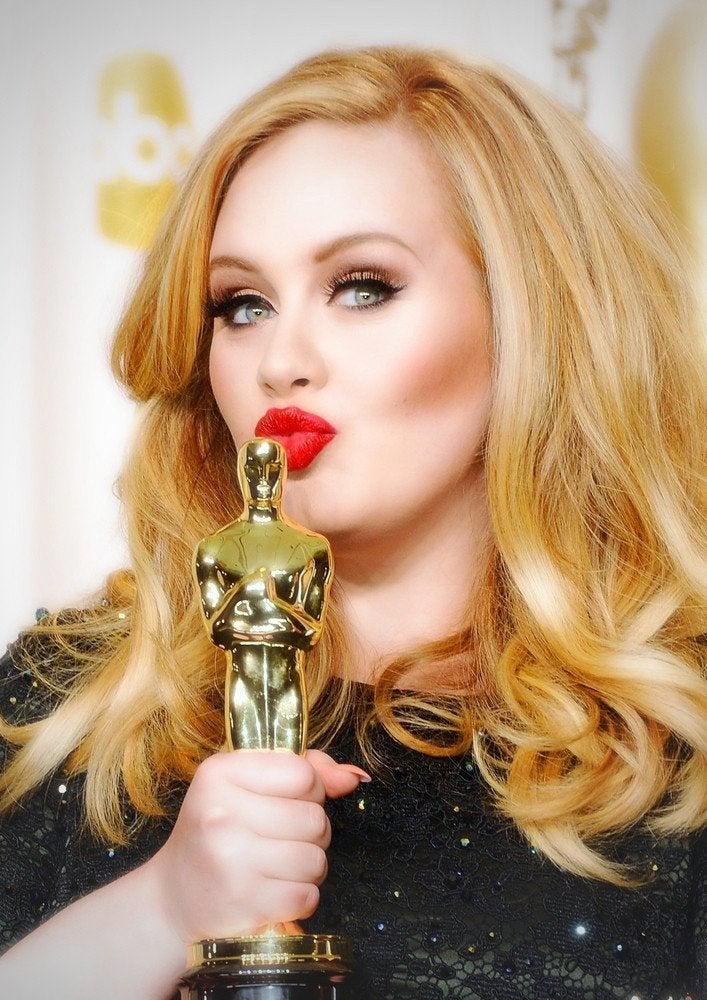 Adele's 30 Greatest Achievements... So Far