Keith Richards has revealed that he's no fan of modern artists like Adele and Rihanna, claiming they're too reliant on other people.
When quizzed about what he thought of the singers in an interview with Time Out London, the Rolling Stones guitarist remarked: "Well, they can't rely on themselves, can they?"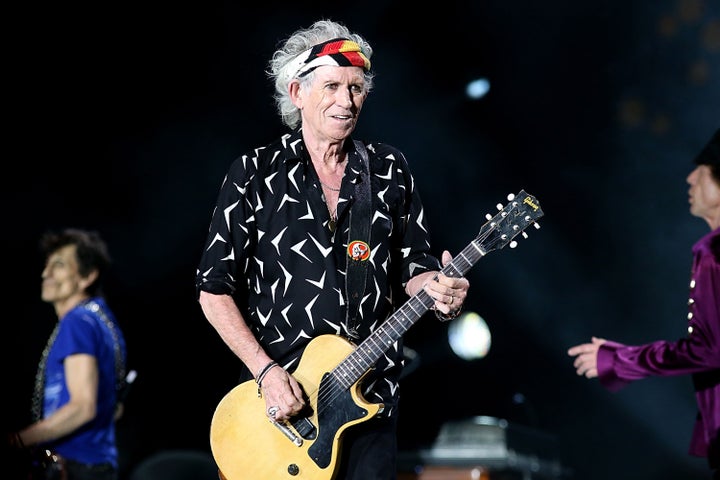 To clarify, those comments about "relying" on other people came from Keith Richards. Famous for… the decades he's spent as a member of a band.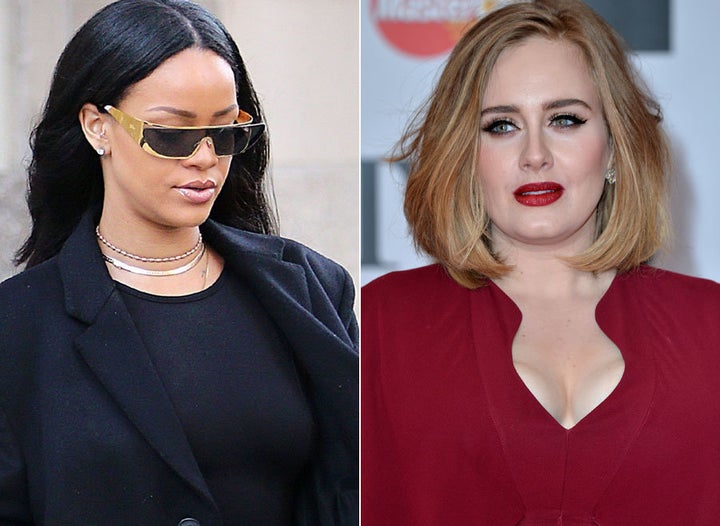 He continued: "We're in the midst of a heavy-duty "showbiz" period, even stronger than when we killed it last time.
"'The X Factor' and all this competition shit. It's just for people who want to be famous. Well, if it's fame you wants, good luck. You'd better learn to live with it."
Why, it's almost as if Keith has realised that by mentioning 'The X Factor' in an interview he's guaranteed some press exposure, isn't it? Just like he did three short months ago when he was *gasp* slagging the show off in a similar fashion during a radio interview.
Rock and, indeed, roll, eh?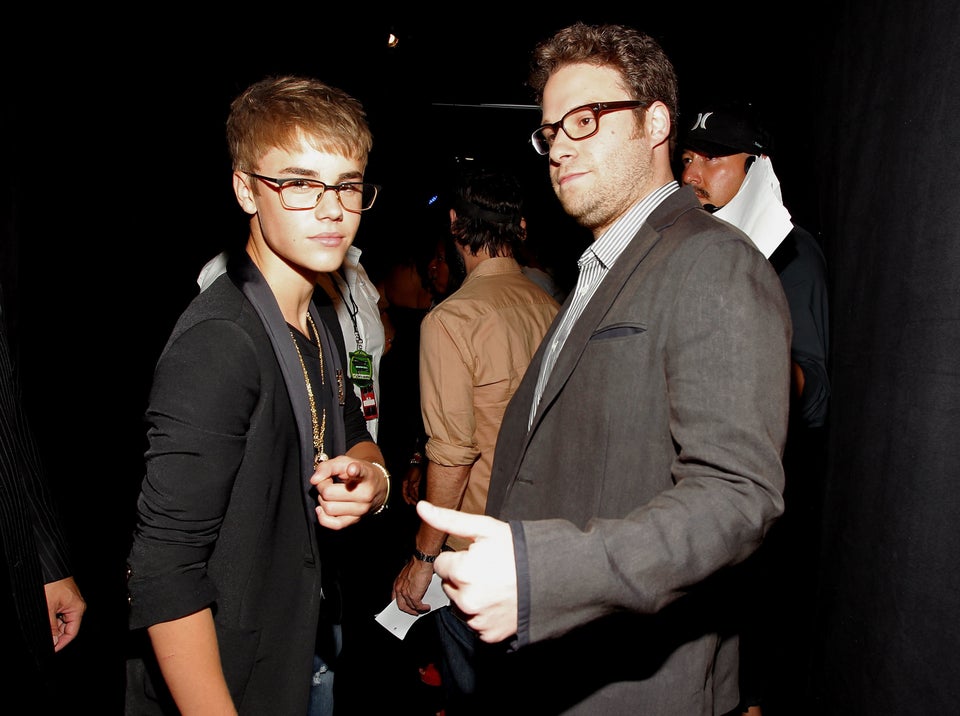 Celebrity Feuds