Producer Tony Visconti, who worked with David Bowie throughout his career, has issued an apology to Adele, after suggesting that her voice is manipulated on recordings.
News of Tony's comments, which were made in an interview last week, reached the 'Hello' singer, who quickly responded at one of the gigs on her world tour.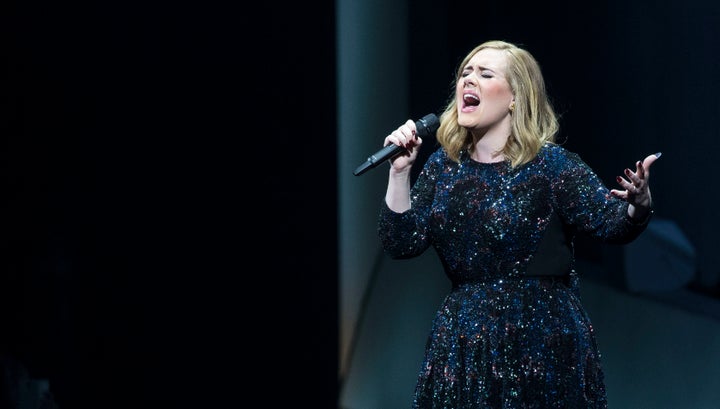 "We know Adele has a great voice but it's even questionable if that is actually her voice or how much has been manipulated. We don't know."
Adele is currently midway through her mammoth world jaunt, which supports her latest release '25', and on Sunday night, the singer dedicated her concert to the victims of the Orlando shooting.
"The LGBTQI community... they're like my soulmates, since I was really young, so I'm really moved by it."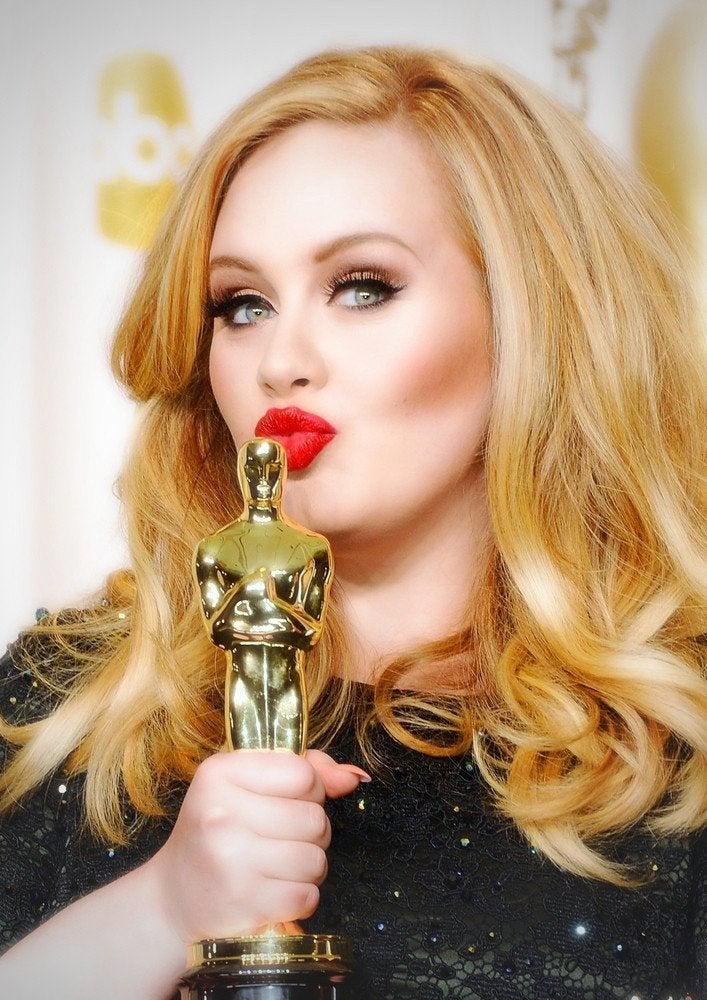 Adele's 30 Greatest Achievements... So Far