Adele has been forced to cancel a US date of her current tour due to illness, making the announcement in an emotional Instagram video.
The 'Hello' superstar is midway through her mammoth 51-date string of concerts, but due to a serious cold, she was not able to take to the stage in Arizona on Wednesday (17 August).
In the clip, she told fans: "Hello everyone, specifically everyone in Phoenix and Arizona.
"I can't do my show tonight, my second show here. I'm really, really sorry.
"I've had a cold for a couple days, and I've been pushing through it and I did my show last night and I loved it, but I pushed too hard. And my cold has gotten the better of me."
"I'm so sorry to let you down," she continued. "I know lots of people would be flying in, from all over, it's the last thing I want to do but I have to look after myself because I've got so many more shows to do.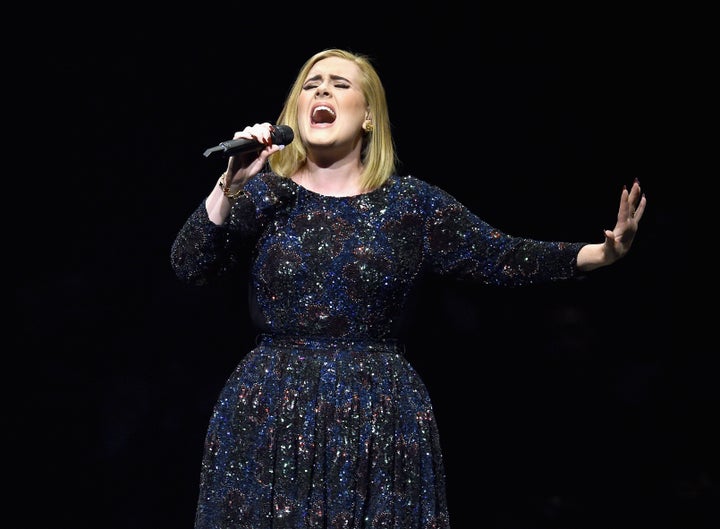 "I will reschedule this show I promise you and I will come back and I will smash it for you. I'm really, really sorry, have a wonderful evening without me,"
Adele's next scheduled performance is set to be on Saturday (20 August) in Los Angeles.
It's been a huge year for the Oscar-winning singer, who delighted music fans by making a comeback last November.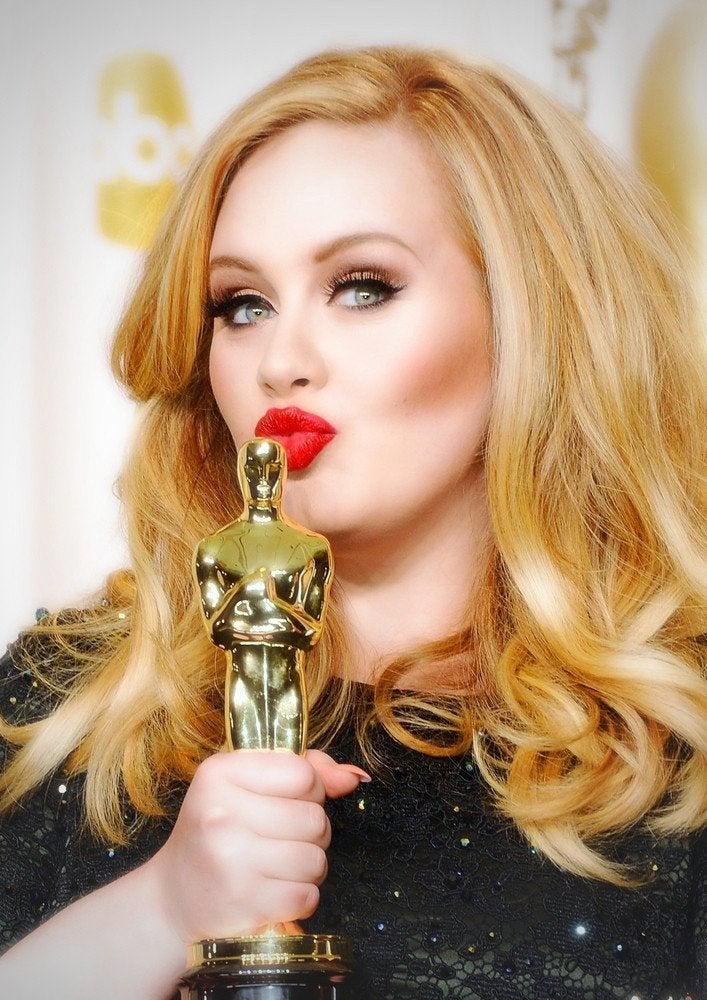 Adele's 30 Greatest Achievements... So Far