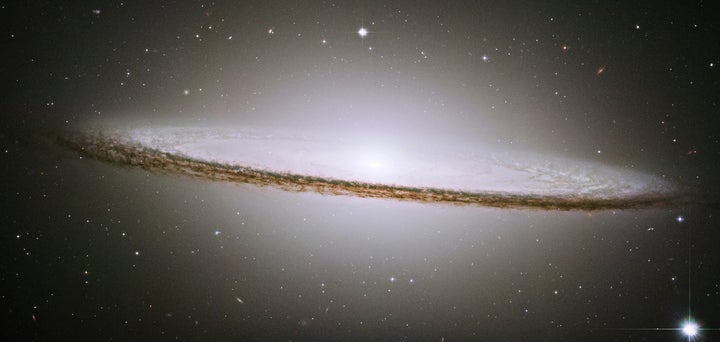 A new paper might have just given us a powerful new theory which suggests that we were not the universe's first advanced civilisation.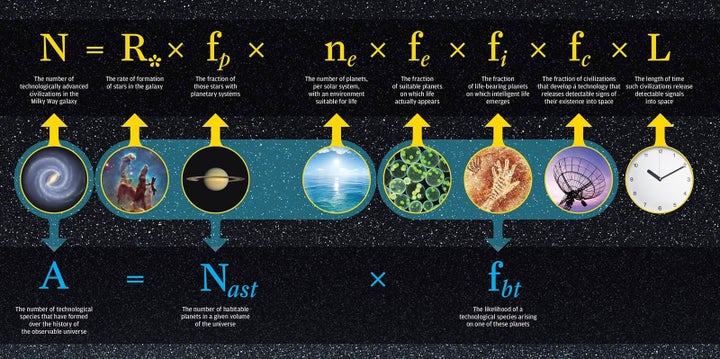 "Rather than asking how many civilisations may exist now, we ask 'Are we the only technological species that has ever arisen?" explains coauthor Woodruff Sullivan from the University of Washington.
"This shifted focus eliminates the uncertainty of the civilisation lifetime question and allows us to address what we call the 'cosmic archaeological question'—how often in the history of the universe has life evolved to an advanced state?"
Using the new exoplanet data that Kepler collected the Sullivan and his counterpart Adam Frank decided to take the standard model of searching for life and twist it round.
This meant that their equations were not trying to discover the probability of advanced life forming but instead asking how likely is it for us to be the ONLY civilisation that the Universe has ever produced.
What they found was that human civilisation is likely to be unique in the cosmos only if the odds of a civilisation developing on a habitable planet are less than about one in 10 billion trillion, or one part in 10 to the 22th power.
"One in 10 billion trillion is incredibly small," says Frank. "To me, this implies that other intelligent, technology producing species very likely have evolved before us."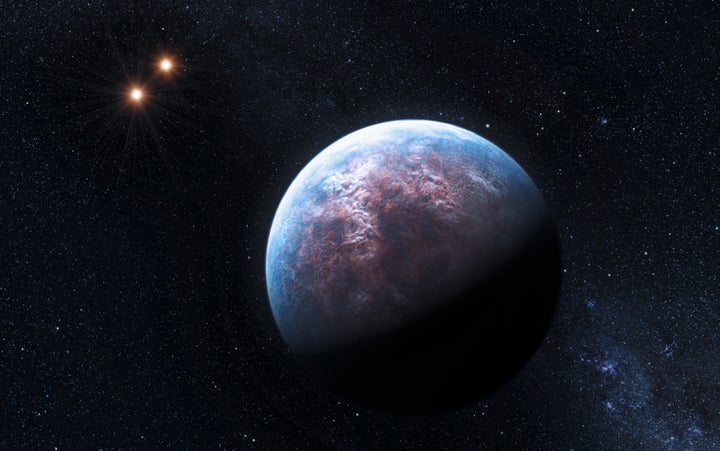 "Think of it this way. Before our result you'd be considered a pessimist if you imagined the probability of evolving a civilisation on a habitable planet were, say, one in a trillion. But even that guess, one chance in a trillion, implies that what has happened here on Earth with humanity has in fact happened about a 10 billion other times over cosmic history!"
There is however some bad news, which is that while alien life probably did exist in the Universe, the chances of us ever meeting them are almost never.
Why? "Even if there have been a thousand civilisations in our own galaxy, if they live only as long as we have been around—roughly ten thousand years—then all of them are likely already extinct." explains Sullivan.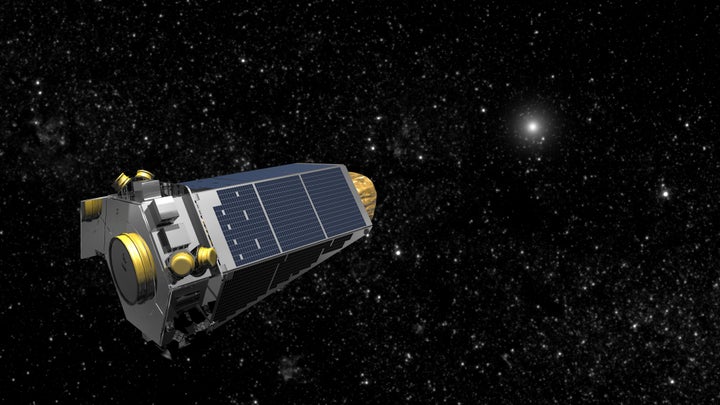 "And others won't evolve until we are long gone. For us to have much chance of success in finding another "contemporary" active technological civilisation, on average they must last much longer than our present lifetime."
"Given the vast distances between stars and the fixed speed of light we might never really be able to have a conversation with another civilisation anyway," said Frank. "If they were 20,000 light years away then every exchange would take 40,000 years to go back and forth."
NASA's Most Famous Images: