While the summer holidays can sometimes feel daunting for parents (all of those weeks with no school!), there is something kind of wonderful about the freedom that comes with not following a routine.
There's no panic about waking up at a certain time every morning, there's no need to do homework every afternoon and if you want to have a spontaneous adventure there is absolutely no good reason why you shouldn't.
This summer, it's all about taking inspiration from the big screen adaptation of The BFG, beloved author Roald Dahl's captivating story about a big, friendly giant with a huge heart and mind-blowing vocabulary. Along with 2016's other magical movies, like Finding Dory, Nine Lives and Pete's Dragon, it's showing at Cineworld's 90 cinemas, nationwide.
Directed by Steven Spielberg, viewers get to follow the magical escapades of Sophie, who experiences adventure after adventure after the BFG takes her to Giant Country. The duo chase dreams in Dream Country, face off against gizzard-gobbling, bone-crunching, child-chewing giants and head to a very silly tea at Buckingham Palace with the Queen.
While not all children can have Sophie's adventures outside of the cinema, there are plenty of family activities that are fun for everyone to enjoy – without leaving the UK.
Sparking creativity, igniting young imaginations and helping with family bonding are all results of getting out there and trying novel things. Research conducted by OnePoll reveals that 85 per cent of parents reckon that adventure is an important part of little one's lives, while the same percentage of kids in the same survey said that they crave more exciting new experiences – pretty convincing evidence we reckon.
Ready to get stared? Here are some adventurous activities ideal for all the family to enjoy this summer...
Movie Night!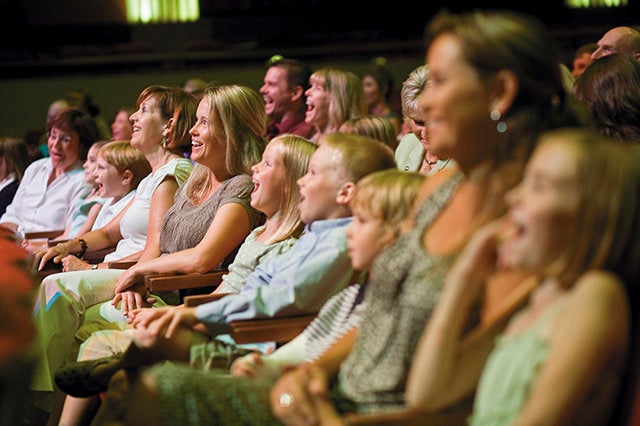 Get Cycling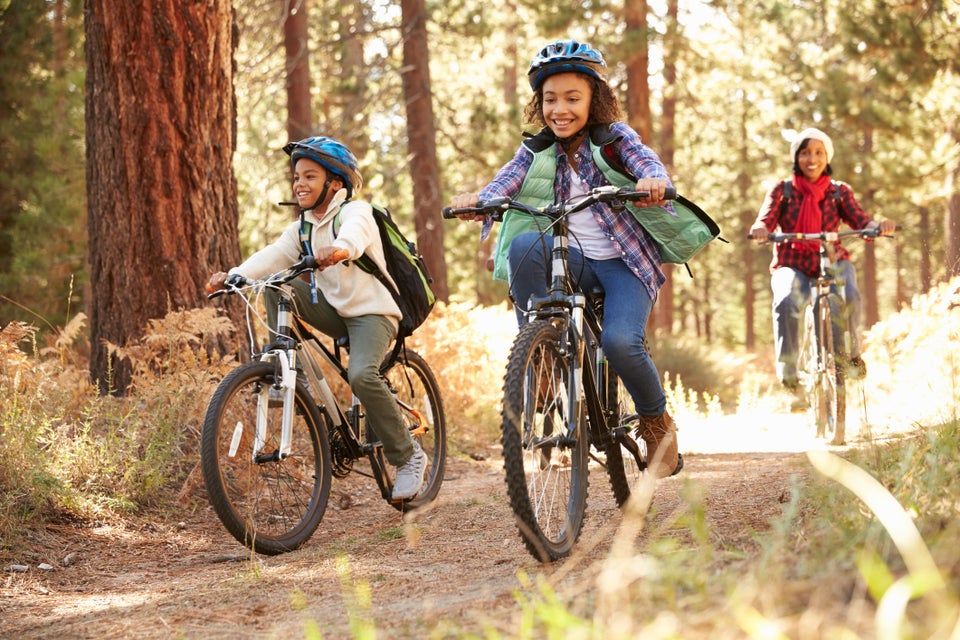 monkeybusinessimages via Getty Images
Jump Around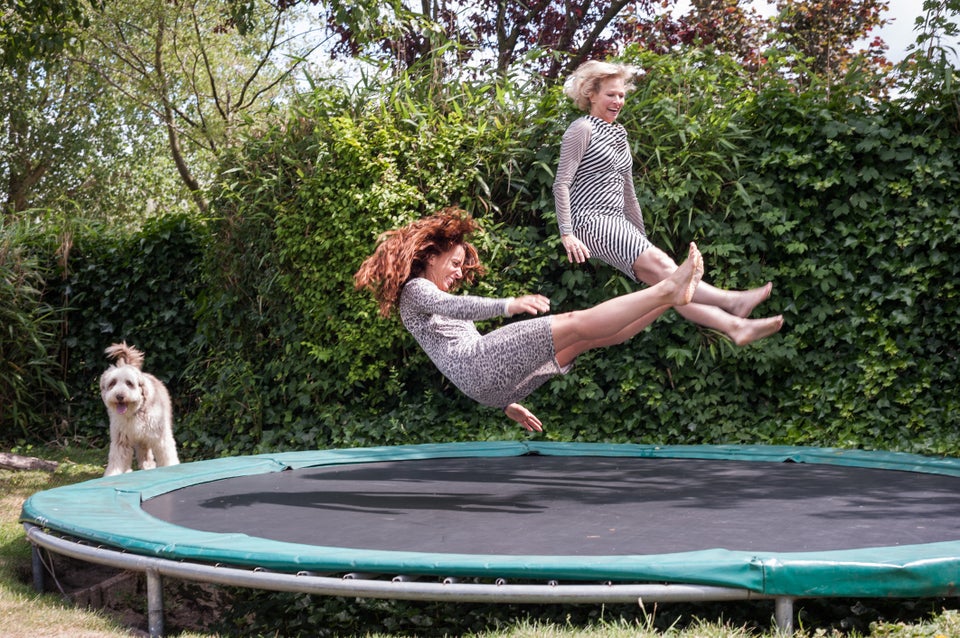 Lucia Lambriex via Getty Images
Enjoy A Beach Day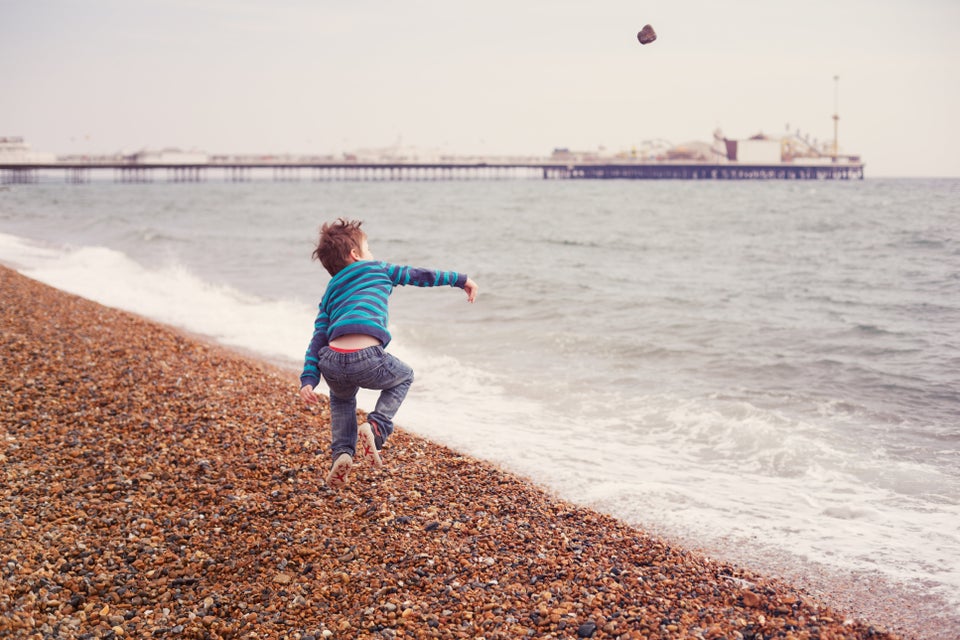 Christopher Hope-Fitch via Getty Images
Escape To The Library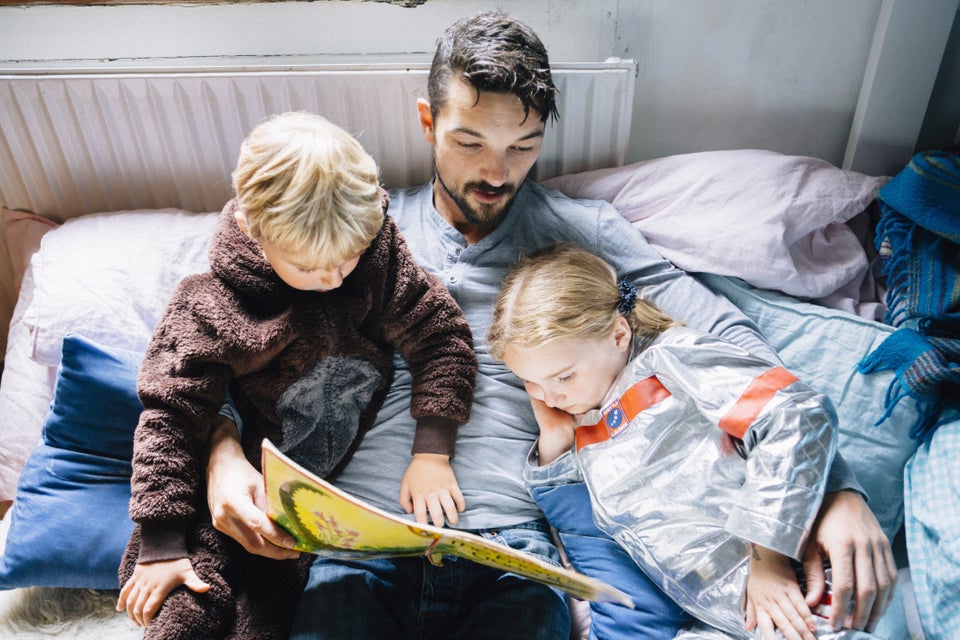 Liam Norris via Getty Images
Have a picnic – with a twist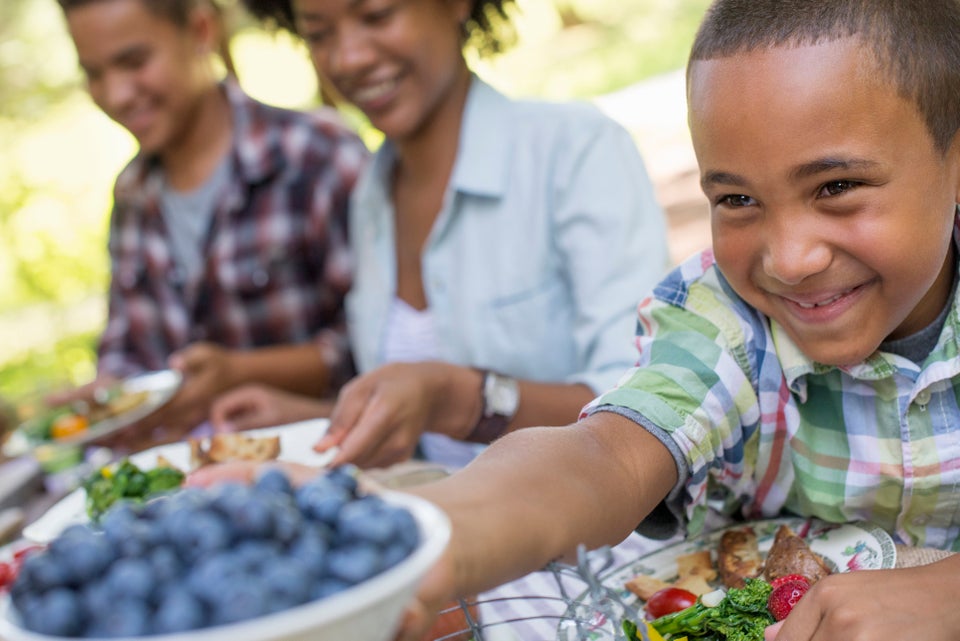 Mint Images - Tim Robbins via Getty Images
Get crafty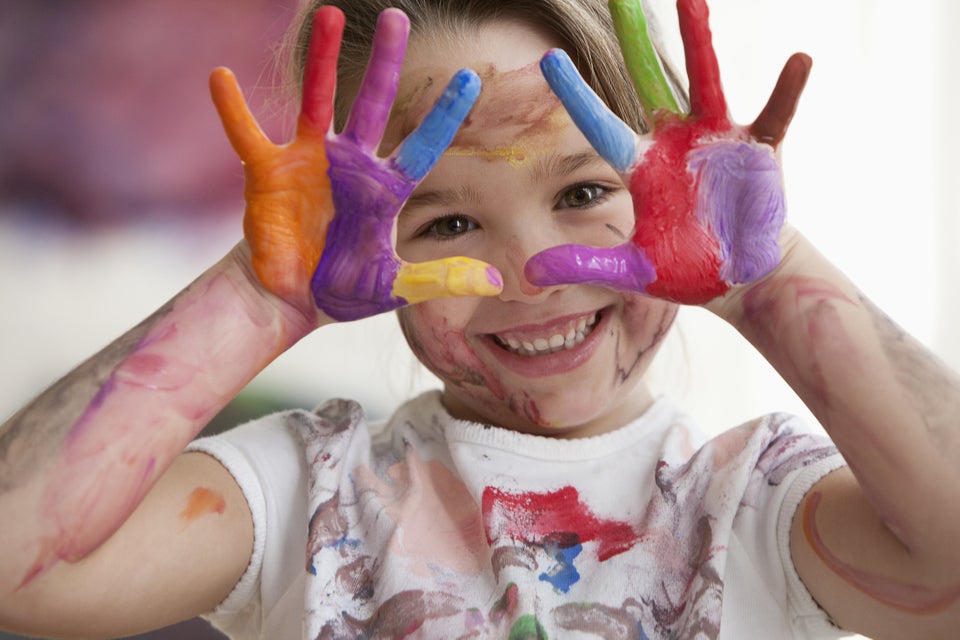 Blend Images - KidStock via Getty Images
Happy campers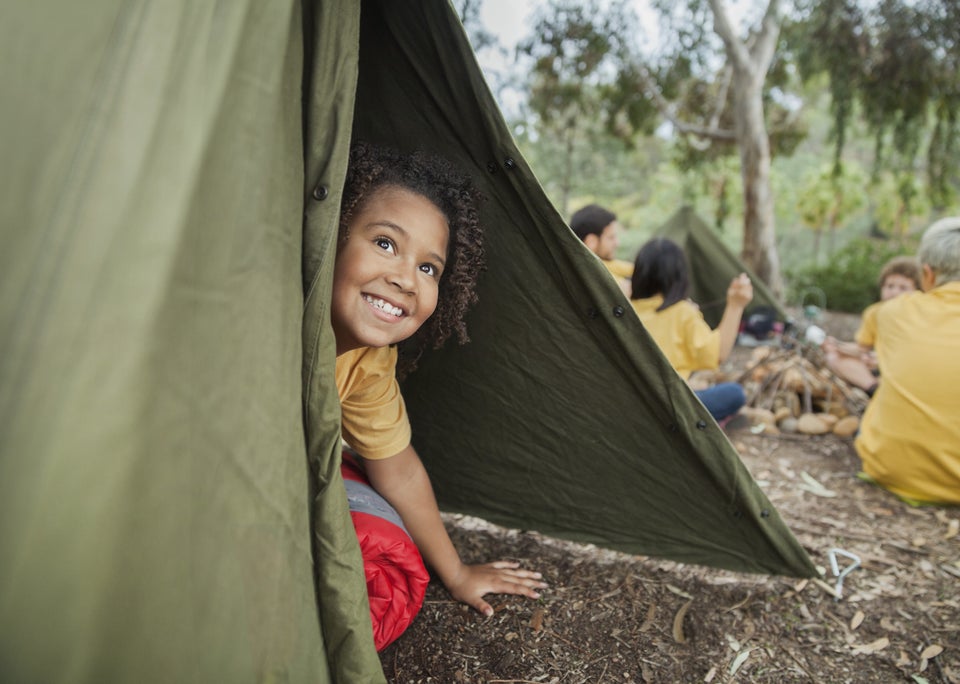 Hero Images via Getty Images
Make a mini festival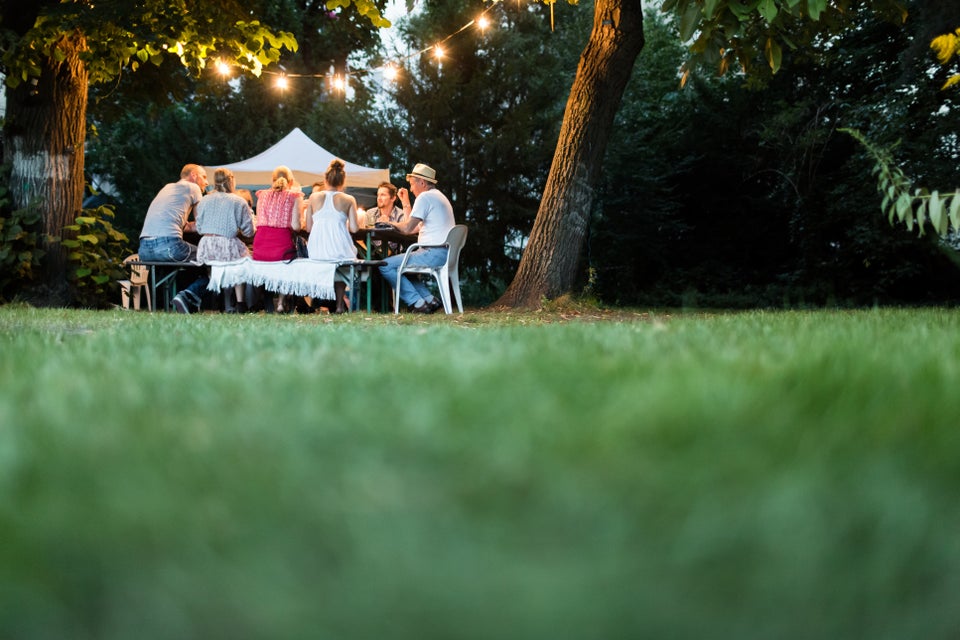 Hinterhaus Productions via Getty Images
DIY a waterpark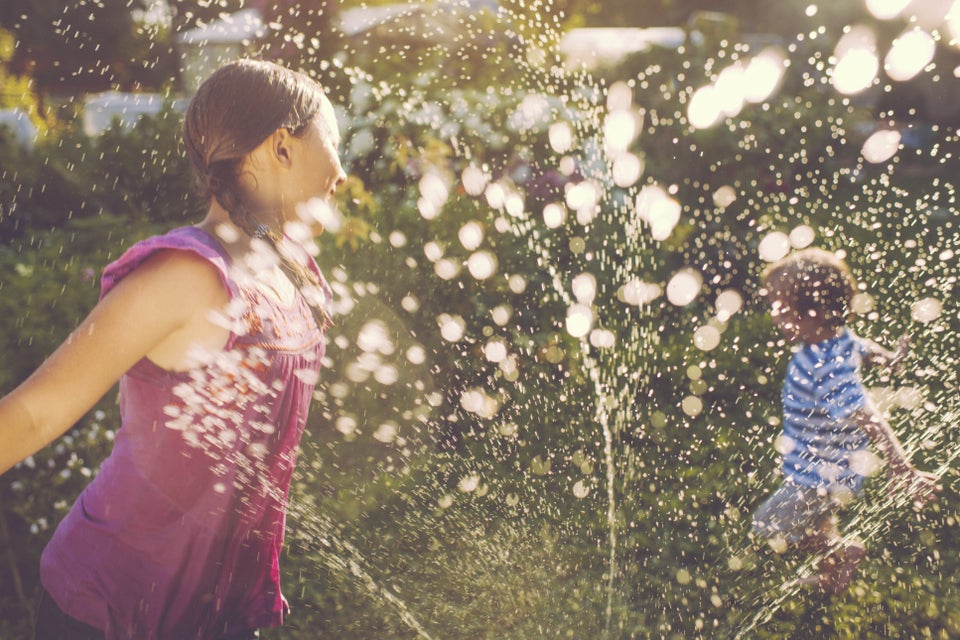 ArtMarie via Getty Images
Related