Wealthy car fans will soon have the opportunity to invest in what could become a piece of automotive history.
AeroMobil is set to open pre-orders on its first commercially available car-plane hybrid this year after it unveils the vehicle in Monaco next week.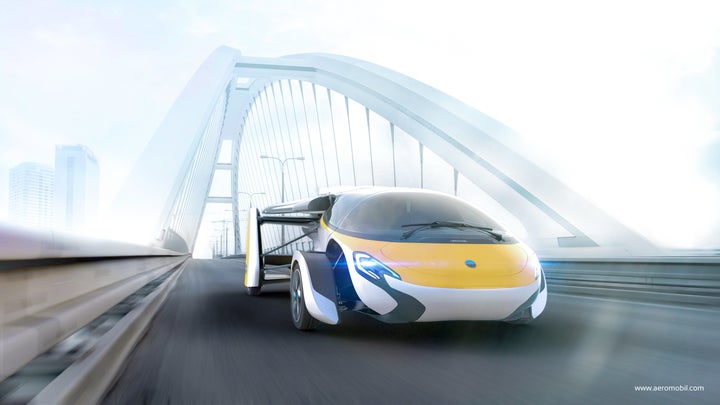 The firm said its latest design, revealed in illustrations, "heralds a new era in efficient and exciting travel, offering users an unparalleled choice of transport".
But that's about as much the European manufacturer is willing to give away right now; the specs, shipping date and price-tag are all under wraps.
Rival flying car firms are selling vehicles for around £400,000 pre-tax, which might offer a rough indication of how much the vehicle could cost.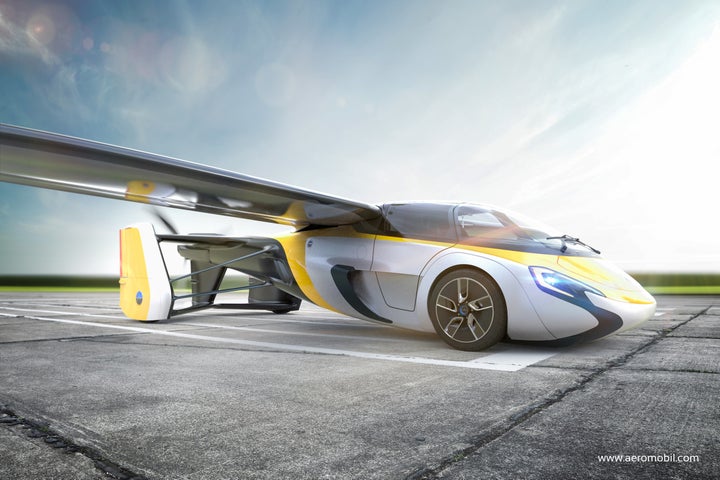 Fortunately, the car's safety parachute deployed before impact, protecting the vehicle's pilot, co-founder Stefan Klein, from serious injury.
Flights on the firm's self-flying taxis are set to start in June.
Related