There are loads of wallet-friendly places in the UK, Europe and even further afield you can visit on the spur of the moment.
"There is no significant difference between booking two months or one day in advance, and it is considerably more expensive to book three months in advance. This information really opens the door to last minute decisions and spontaneous trips," she advises.
So we've picked our favourite places that are great value once you're there, especially if you plan a hotel stay.
Northern Ireland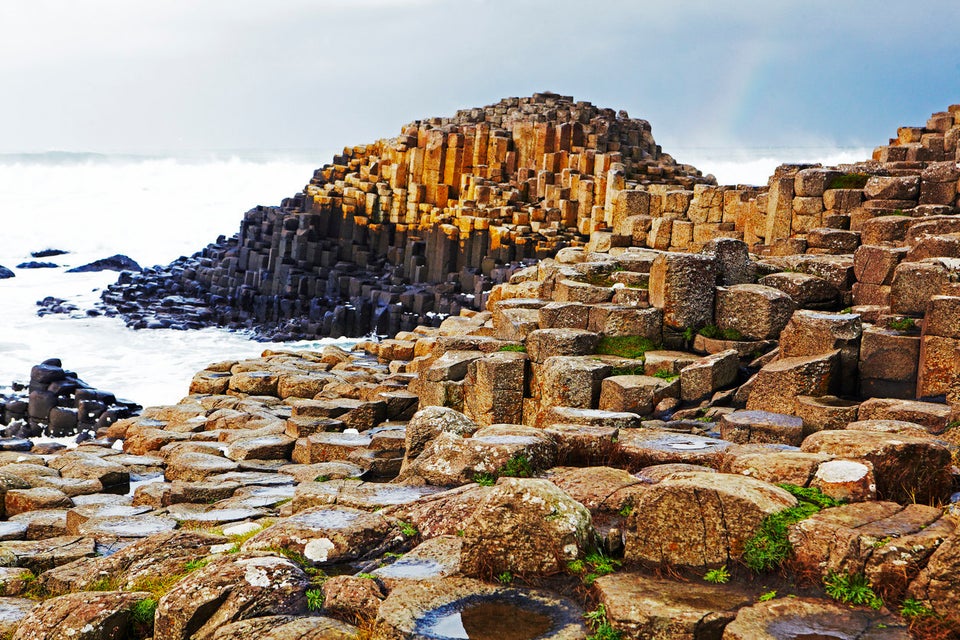 Allan Baxter via Getty Images
Bath and North Somerset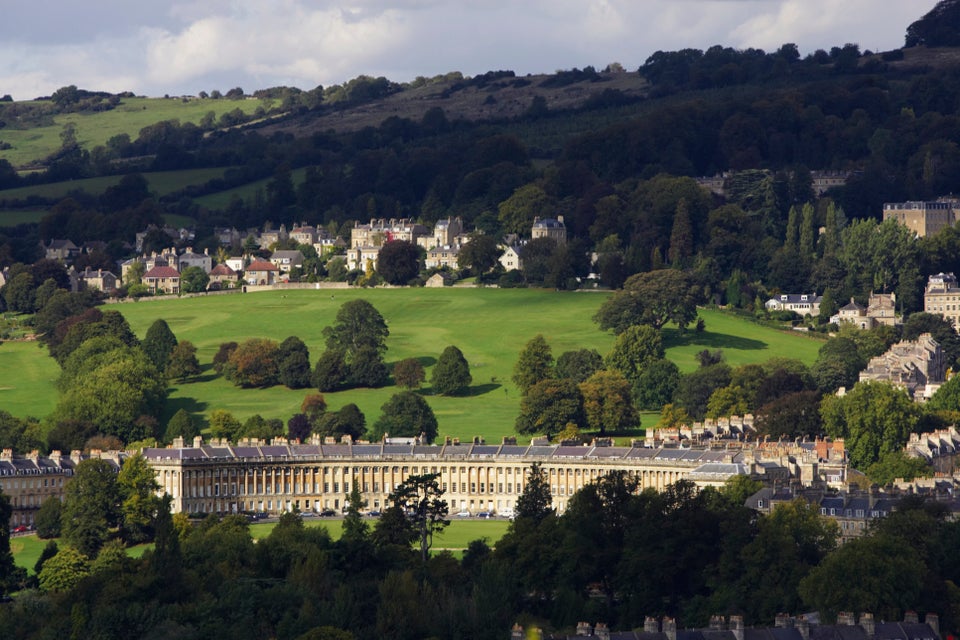 Davis McCardle via Getty Images
Pembrokeshire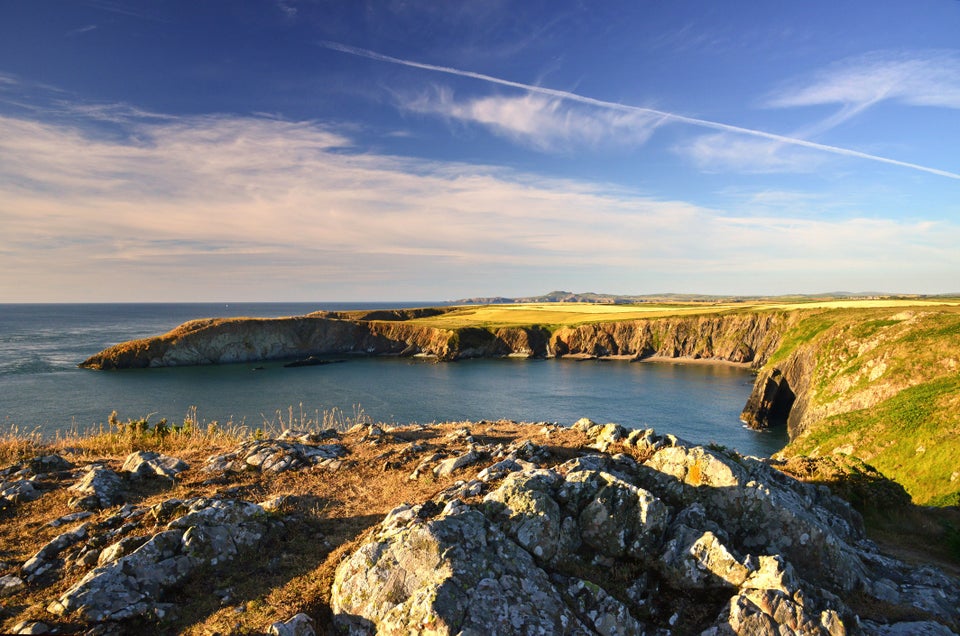 Michael Roberts via Getty Images
Poland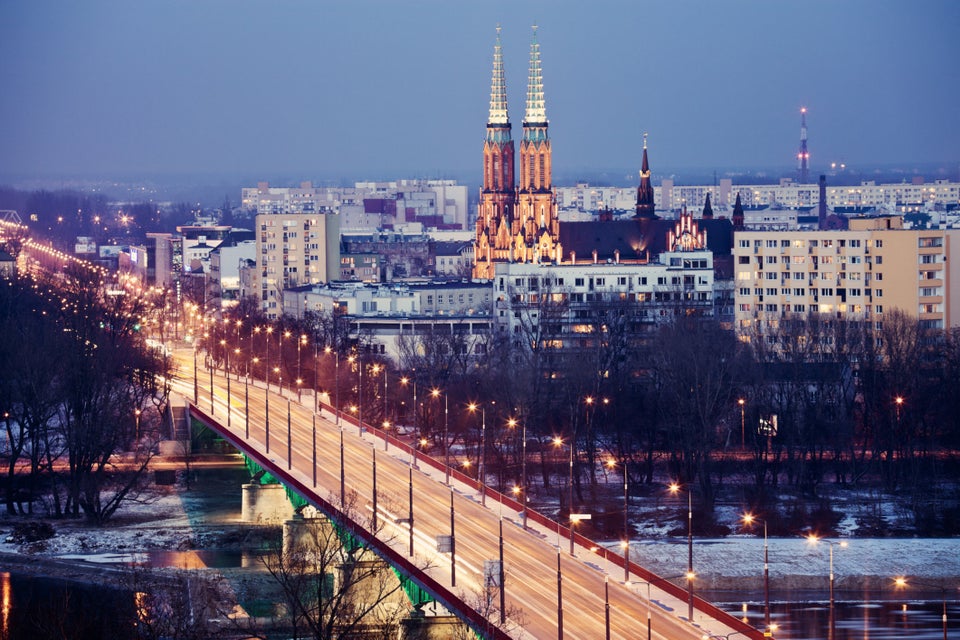 Tetra Images - Henryk Sadura via Getty Images
Lisbon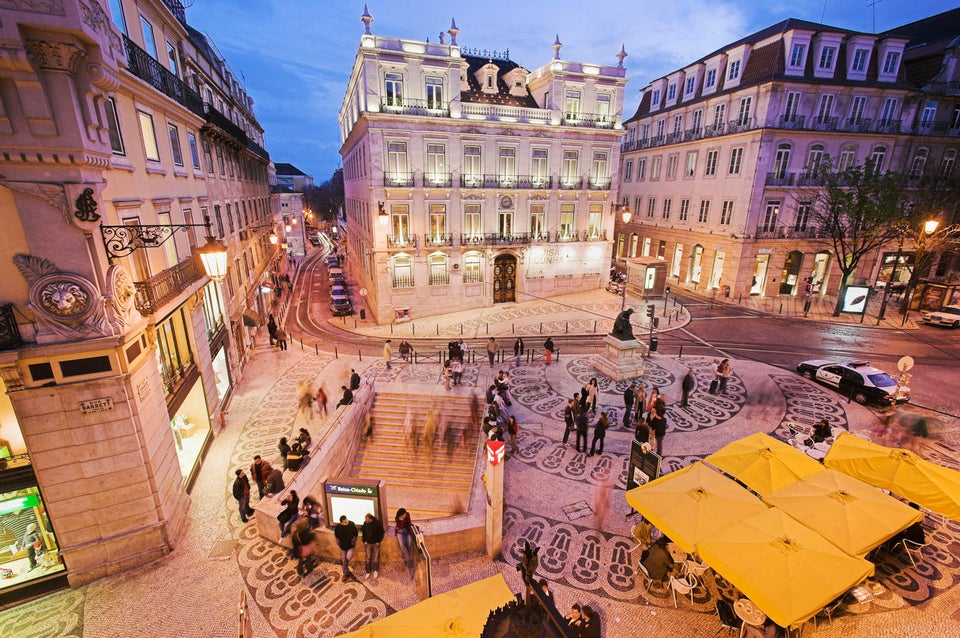 Renaud Visage via Getty Images
Dubrovnik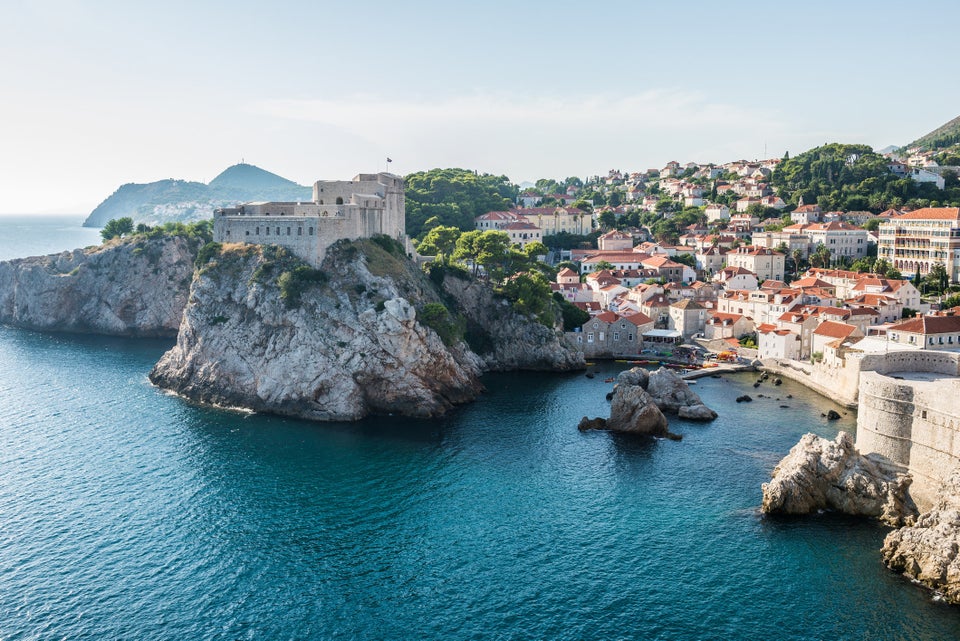 Cambodia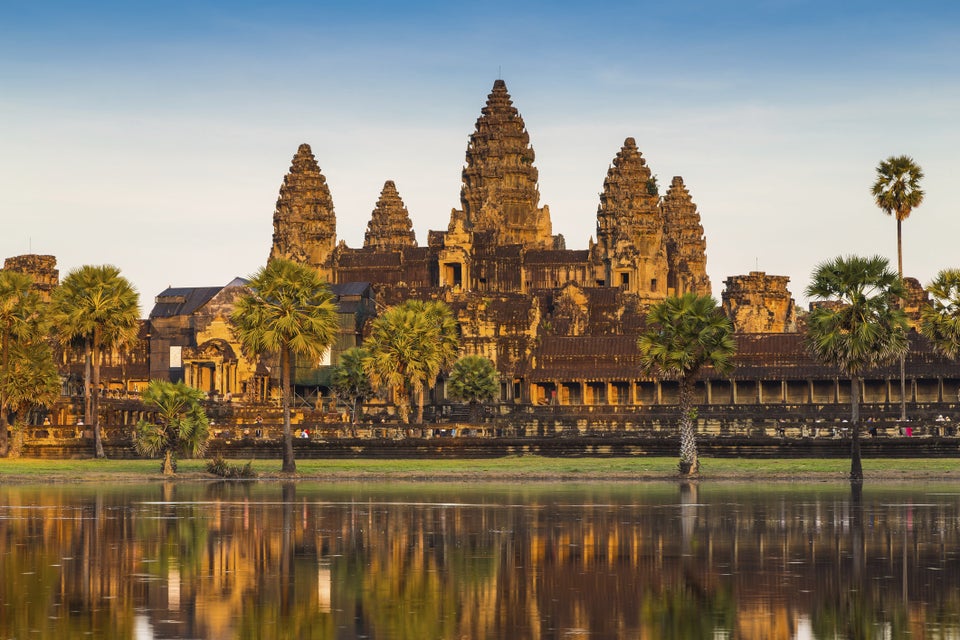 platongkoh via Getty Images
Honduras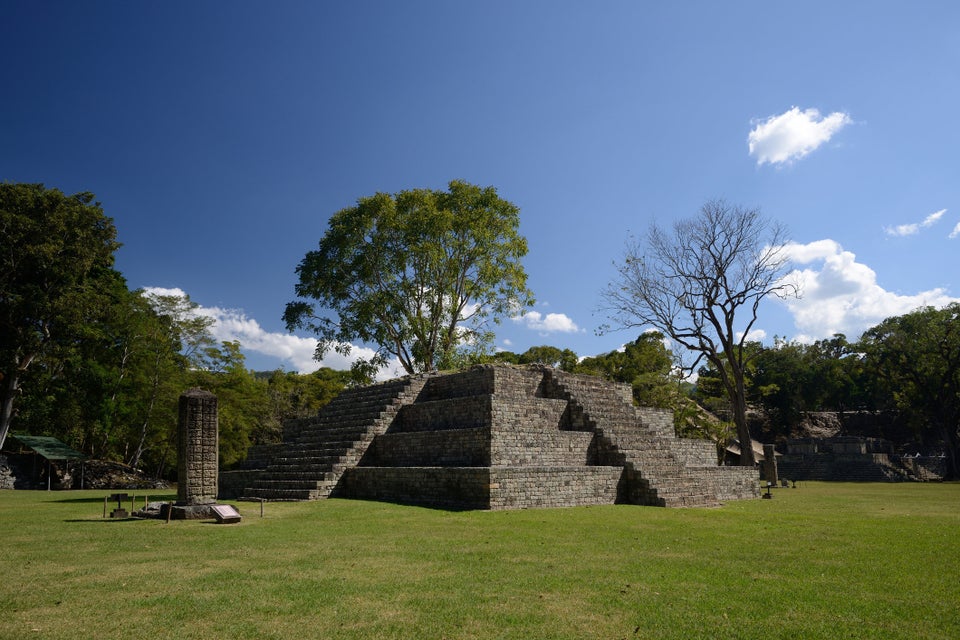 Soft_Light via Getty Images