Air France is reportedly facing an internal revolt after it announced female cabin crew must wear headscarves on Iranian soil as the airline prepares to reinstate direct flights to Tehran.
Christopher Pillet of the SNPNC union said he was fielding calls "every day" from women who do not want to wear the covering and feared management would impose "penalties" on those who do not comply.
Amidst many staff refusing to fly over the edict, he said the union will ask Air France to make wearing the headscarf a voluntary measure.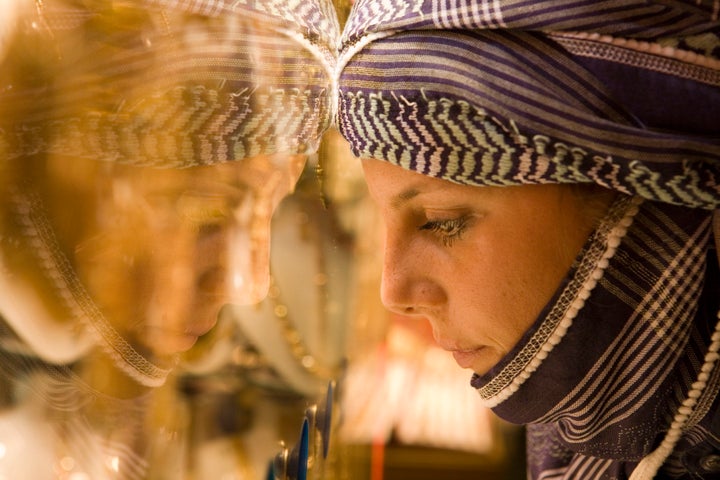 Wearing the hijab in Iran has been compulsory since the 1979 revolution and the lack of it is punishable by fines, imprisonment or lashes.
"Iranian law requires that a veil covering the hair be worn in public places by all women on its territory.
"This obligation, which does not apply during the flight, is respected by all international airlines which fly to Iran."
She added: "Many female members of flight crews have told us it's out of the question they will be obliged to wear headscarves. It's not professional and they see it as an insult to their dignity."
Air France points out the rule is not new, and had been in force until the airline ceased direct flights to the country in 2008. It is still in force for crews flying to Saudi Arabia.
The airline will reinstate flights between Paris and Tehran later this month, following the lifting of international sanctions.
France has a history of social, political and commercial links with Iran, with revolutionary leader Ayatollah Ruhollah Khomenei living in exile in Paris in the 1970s.
Headscarves are banned in French state schools and offices and it is illegal to wear the full-face Muslim veil in public.