An airline has been criticised for one of its in-flight safety videos which features professional surfers and models riding the ocean waves.
New Zealand's Civil Aviation Authority (CAA) said the video, created by Air New Zealand, "diverges" and "detracts" from the essential safety messages needed on board.
In an email published by One News Now, obtained via the Official Information Act, a CAA representative reportedly said: "As we have commented previously, the video diverges materially from the 'safety message' at times, and whilst I appreciate the need to engage the viewers, the extraneous material detracts from the scope and direction of the safety message."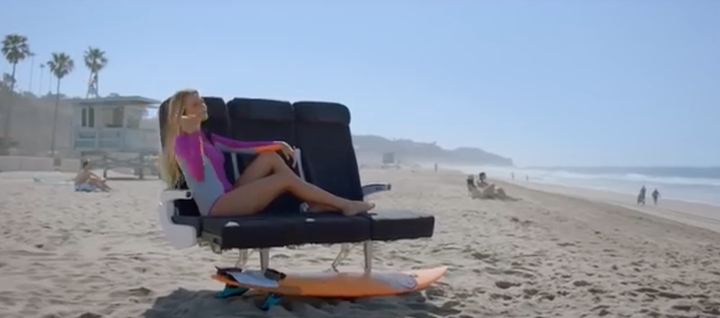 While the CAA raised some issues with the video it was approved for use on planes.
The clip in question stars professional surfers including Mick Fanning, Masatoshi Ohno and Gabriel Medina alongside Sports Illustrated model and surfer Anastasia Ashley.
In the video, the group lean against their surfboards when demonstrating the "brace" position and chill on sun-loungers while showing how to use oxygen masks.
They're also shown driving in cars on the way to the beach and showing off their surfing skills.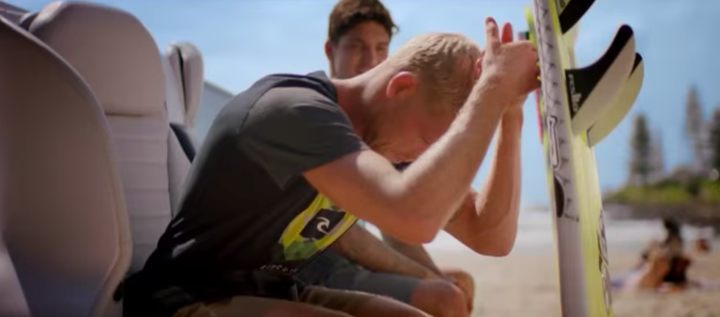 The 'Surfing Safari' safety video was launched in May, but as the CAA email suggests, it wasn't the first Air New Zealand clip to sway from the traditional safety video.
The company famously created an epic video starring Elijah Wood to celebrate the release of The Hobbit film.
Meanwhile their newest in-flight clip, titled 'Safety in Hollywood' was filmed at Warner Bros. Studios in Los Angeles with actors Rhys Darby and Anna Faris.
In a statement given to The Huffington Post UK, an Air New Zealand spokesperson said: "Every safety video shoot includes a member of our safety team on set to ensure the necessary safety messages are communicated clearly and in line with New Zealand regulatory requirements.
"The finished product is also shared with the Civil Aviation Authority of New Zealand prior to release.
"Each video is also consumer tested with a cross section of customers prior to release, including understanding the messages they take from it and its overall impact in order to ensure we strike the right balance between safety and entertainment."
They added that all customers have access to a safety briefing card on board in addition to the safety video, or manual safety briefing by crew on services operated by turbo-prop aircraft.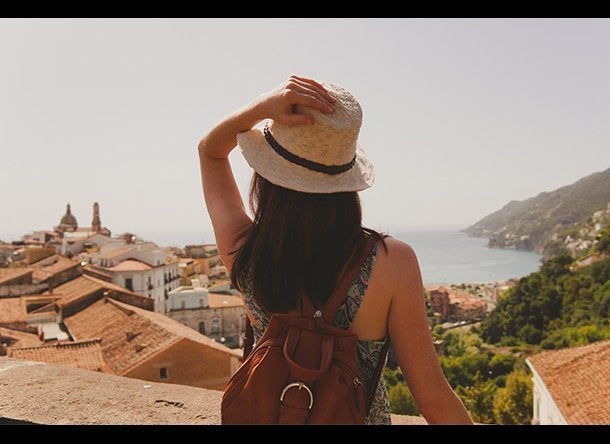 The Best Places to Go in Europe for Every Kind of Traveler