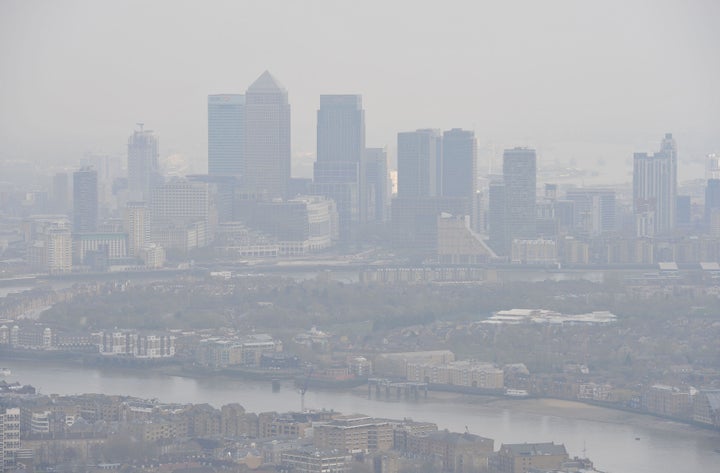 Air quality alerts have been issued on bus stops, Tube stations and roadsides across London for the first time.
Mayor of London Sadiq Khan said the capital was "suffering from high pollution levels", and alerts would be triggered at thousands of locations.
Anyone experiencing discomfort such as sore eyes, a cough or sore throat is advised to consider reducing their activity, particularly outdoors.
Kahn announced he was introducing the measure this summer - but the alerts were issued for the first time at around 4.30pm on Thursday.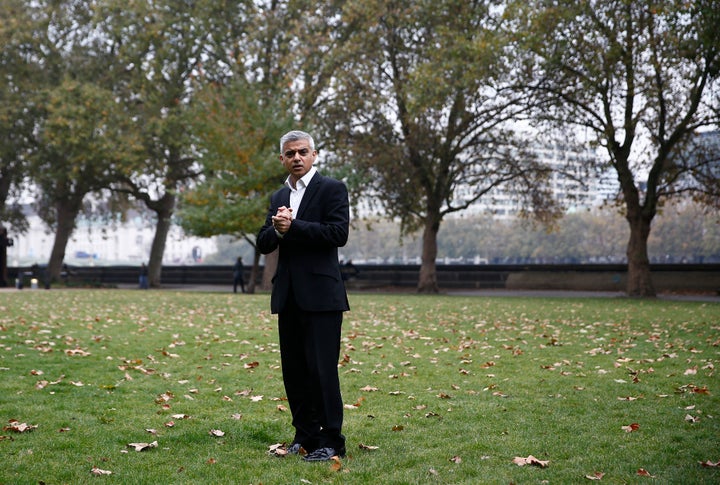 "Londoners need to know when the city is suffering from high pollution levels so they can take any necessary appropriate measures to protect themselves from poor air quality.

"This is particularly crucial for Londoners who are vulnerable, such as asthma sufferers."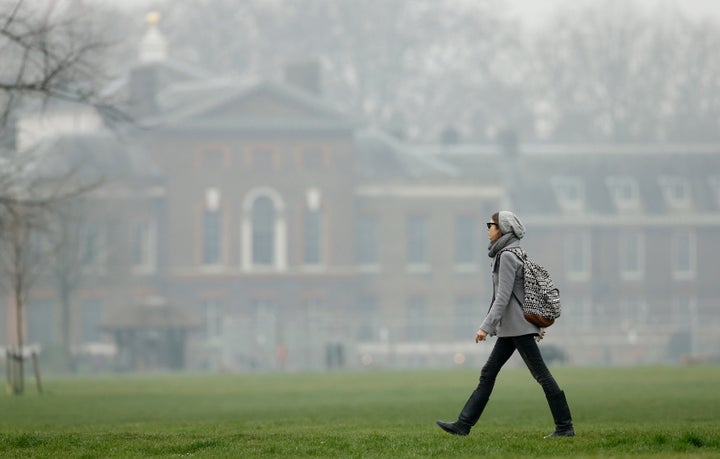 The alerts are being displayed at 2,500 bus stops and river piers, the entrances of all 270 Tube stations and on 140 signs next to the busiest main roads into London with instructions to switch engines off when stationary to reduce emissions.
A spokeswoman said the warning is expected to remain in place throughout Thursday night and come to an end tomorrow, although this will be kept "under close review".
King's College London described air pollution in London as "high" on Wednesday due to an area of high pressure over the UK resulting in calm, settled and cold conditions and poor dispersal of local pollutants.