Airbus are going to build a driverless flying taxi as a solution to the urban congestion which is now plaguing many of the world's major cities.
It's called the 'CityAirbus' and it's essentially an electric quadcopter prototype that would fly as part of a vast network of taxis that can be summoned using an app on your smartphone.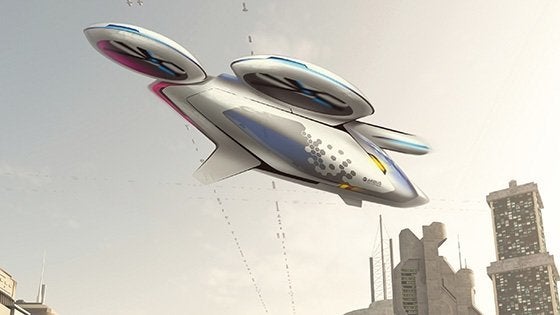 While this would normally be envisaged as nothing more than just a concept Airbus is genuinely serious about making it a reality.
The first prototype CityAirbus will be tested in the real-world in 2017.
Why so soon? Well as futuristic as they sound, flying taxis are already being developed by a range of companies around the world.
One of the most notable projects was the EHang - a stunning all-electric personal quadcopter that would be entirely autonomous.
First showcased at CES 2016, the EHang has already got permission to start real-world trials.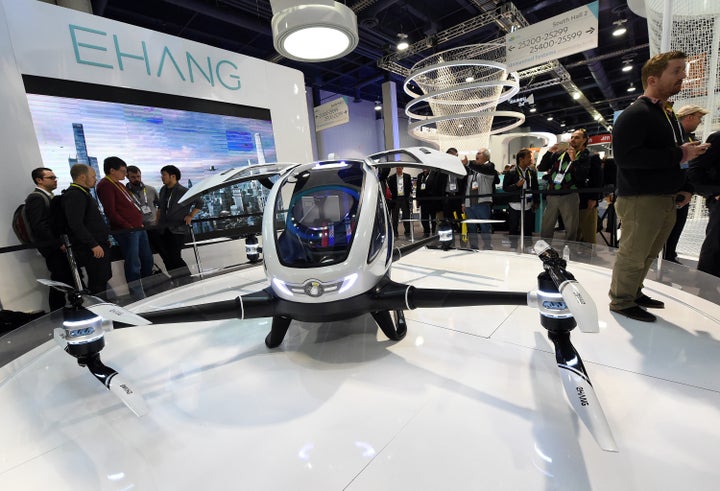 So why the rush? Well Airbus believes there's a significant gap in the market when it comes to trying to upgrade our cities.
Airbus Helicopters' Vassilis Agouridas explains: "Given today's technological and business constraints, most smart city concepts completely ignore flying. That's why we're convinced that this represents a truly disruptive opportunity for Airbus Group."
The company's CEO Tom Enders is fully backing the decision to move into city mobility as well.
"I'm no big fan of Star Wars, but it's not crazy to imagine that one day our big cities will have flying cars making their way along roads in the sky," says Enders.
"In a not too distant future, we'll use our smartphones to book a fully automated flying taxi that will land outside our front door – without any pilot,"
he concludes.
Robots In 2016: These Are The Drones, Robots And Machines That Will Change Our Lives
Robots that can deliver other robots: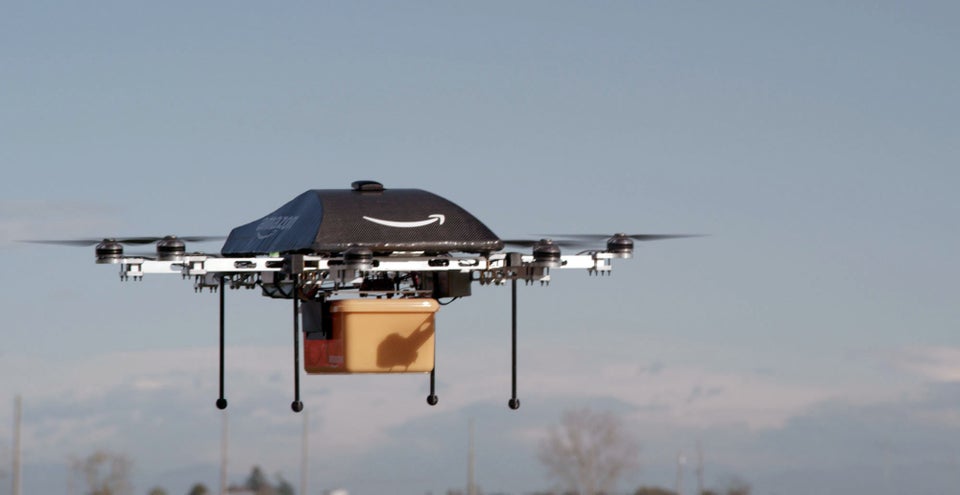 Robots that could soon be saving lives: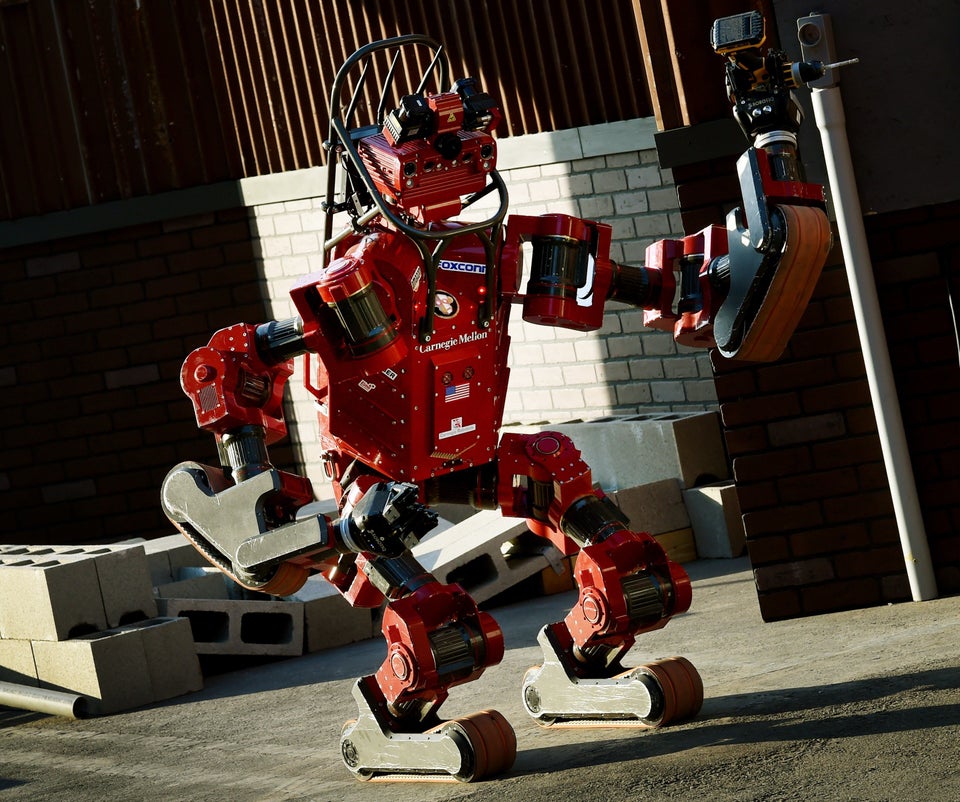 MARK RALSTON via Getty Images
Robots that can carry your stuff: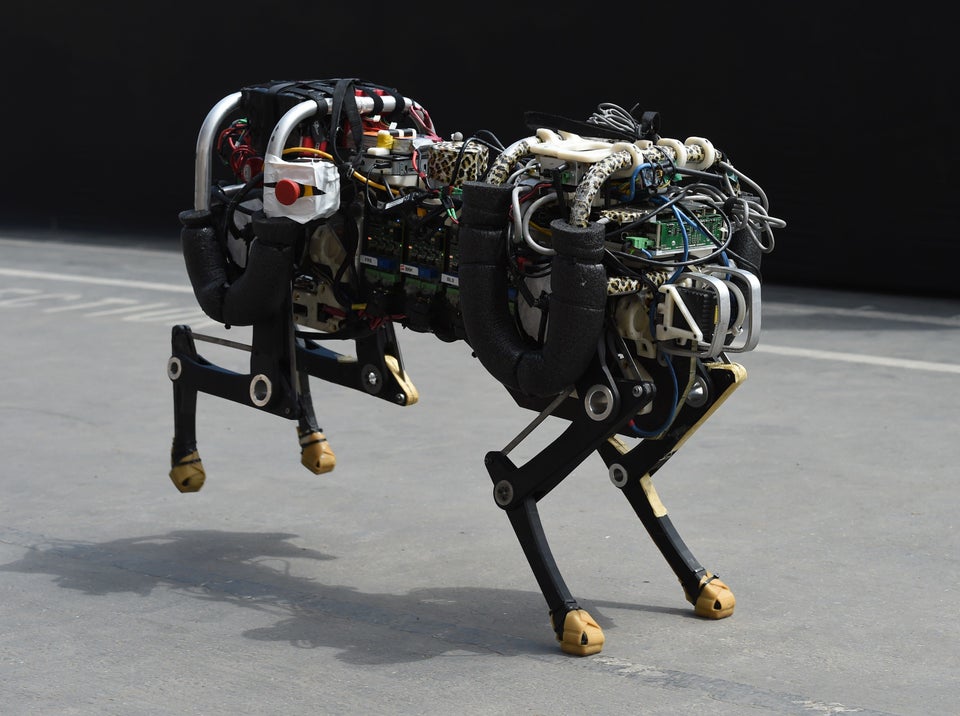 MARK RALSTON via Getty Images
Robots that can kill: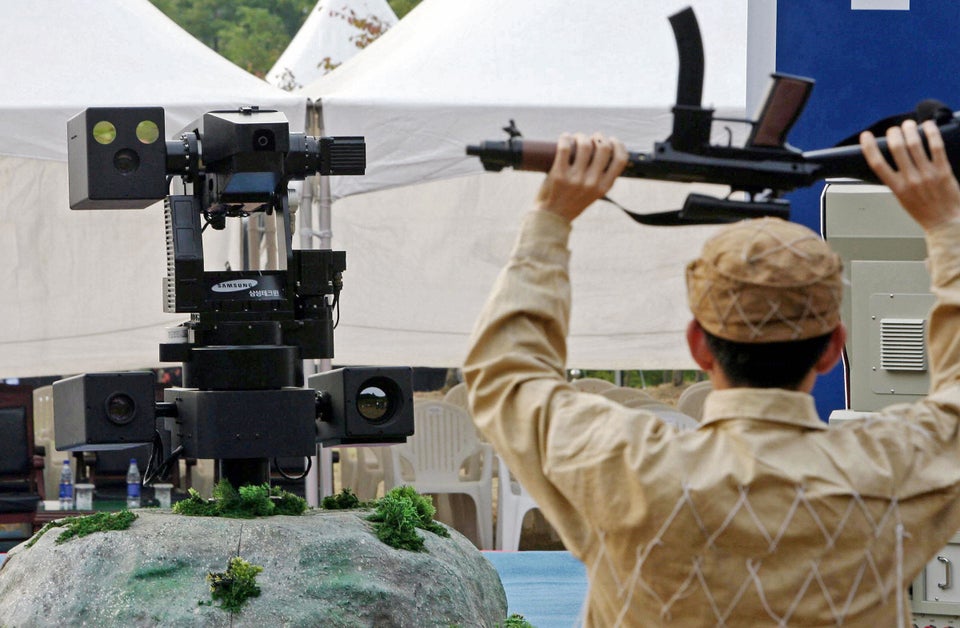 Robots that can race each other: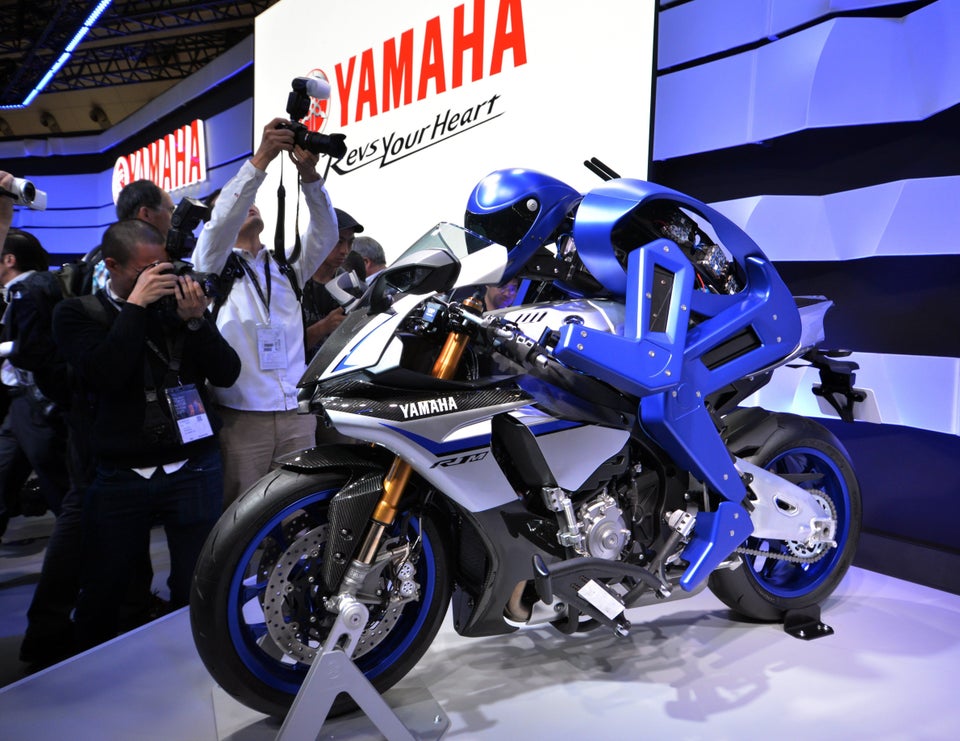 YOSHIKAZU TSUNO via Getty Images
Robots that are toys: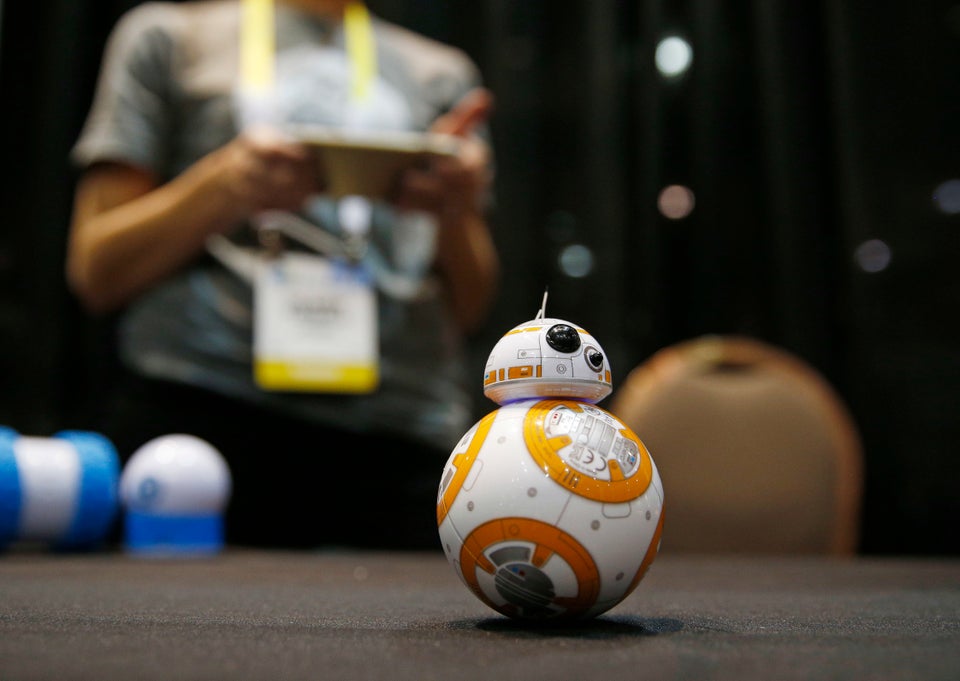 Robots that will do your weekly shop: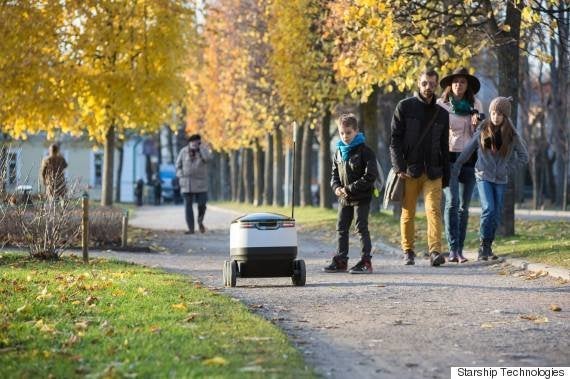 Related