When Tyler dropped by HuffPost Live on Tuesday to chat with host Nancy Redd about the latest season of "The Talk," she said that women who choose "work over family" should know they made "a completely valid choice, and no one should ever feel embarrassed or regretful about that."
The comedian said she always saw herself as strictly a professional woman, and she never wanted children. But when she and her husband decided to give it a try and began hitting roadblocks, Tyler decided not to put her body through rigorous steps toward getting pregnant.
"When we found out that [getting pregnant] was going to be difficult to impossible, it really was a choice to stop," she said. "I wanted families [and] couples to know that it was a valid choice not to get on this crazy merry-go-round of IVF and tens and tens of thousands of dollars."
Tyler added that expensive fertility treatments aren't typically realistic for everyday couples.
"People who do what I do for a living can afford that stuff, but most people can't. They mortgage their homes and they break themselves," she said. "And by the way, most of them don't get pregnant. We only focus on the Cinderella stories. We don't focus on all the people that don't do it. And I wanted people to feel -- men and women -- it's okay to say, 'I love my marriage, I love my life, I choose not to have children.'"
Sign up here for Live Today, HuffPost Live's new morning email that will let you know the newsmakers, celebrities and politicians joining us that day and give you the best clips from the day before!
Related
Before You Go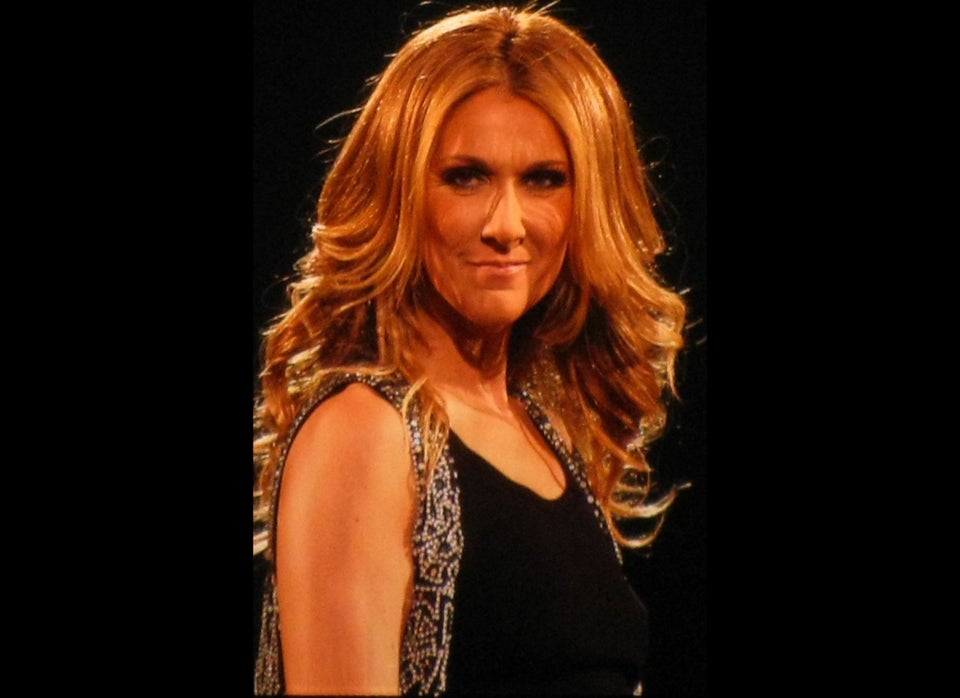 IVF: Celebrities Who Struggled To Conceive